Get Kellan A New Wheelchair!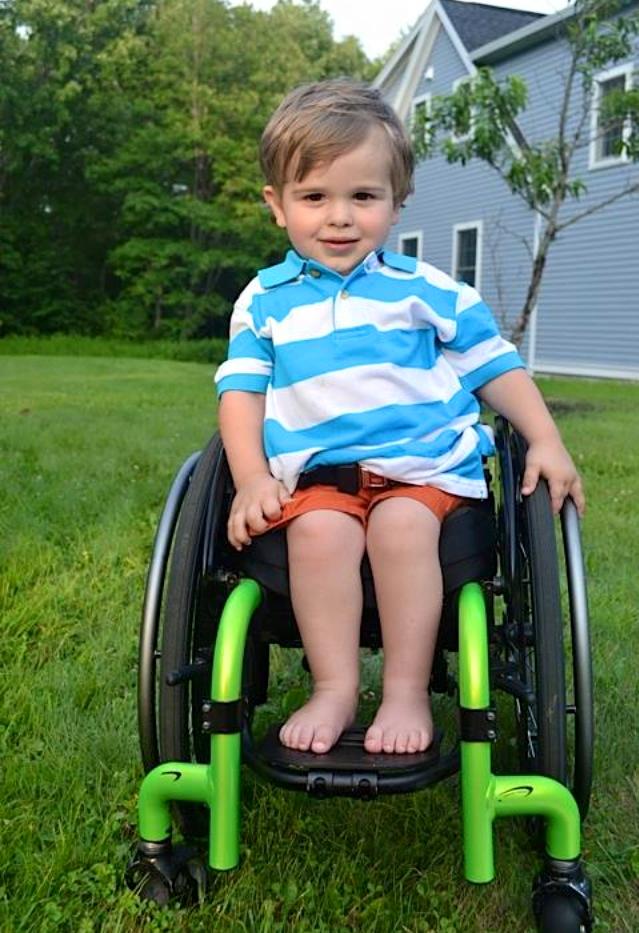 We are a group of 5 college students assigned with the task of raising money for a charitable organization through out our term in our Group Process class. Our charity that we've chosen is a small organization based out of Naperville, IL called Bike Bald. Bike Bald is a local charity that supports children and families affected by cancer by hosting weekly events that incorporate biking and cancer awareness. One of the children they support is 3 year old Kellan. Kellan is an amazing little three-year-old boy who was born with a large tumor in his spine and abdomen, and began the first of four rounds of chemotherapy at age of three days. At three months, Kellan underwent a nine-hour surgery to remove the tumor. The tumor left him paralyzed. One of eight children, Kellan is bright and articulate and loves basketball. He lives on a farm with hills and rough terrain, and so is unable to get around unless a family member carries him.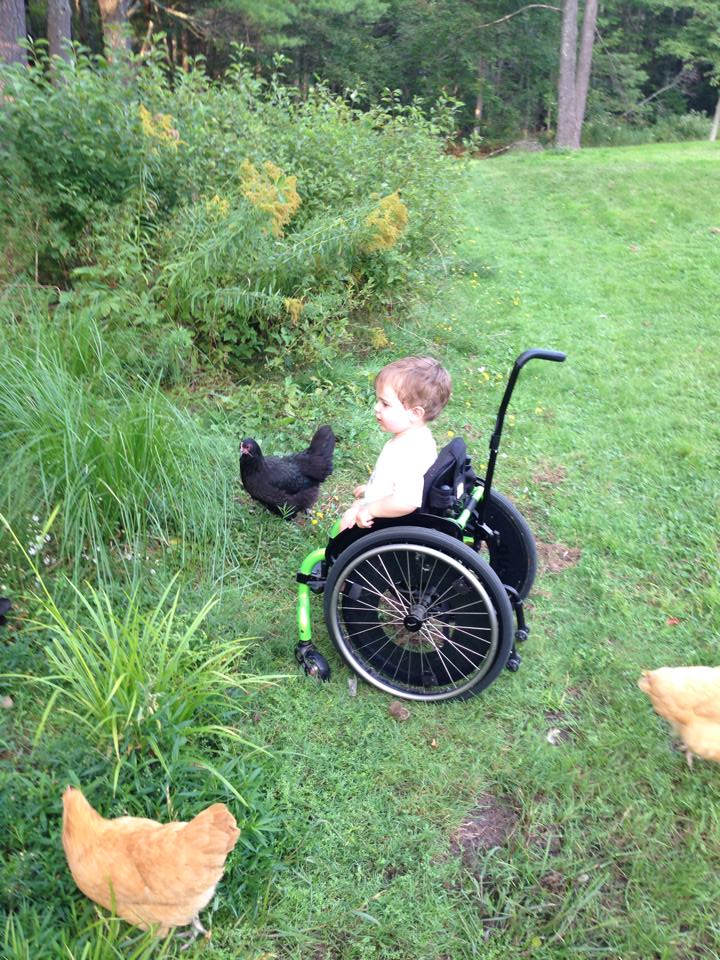 Our group is dedicated to rasing funds to support the purchase of Kellans new wheelchair, and with your support our donation to Bike Bald will make that possible.
The cost of the wheelchair is around $8500. We are looking to raise that to help out Bike Bald!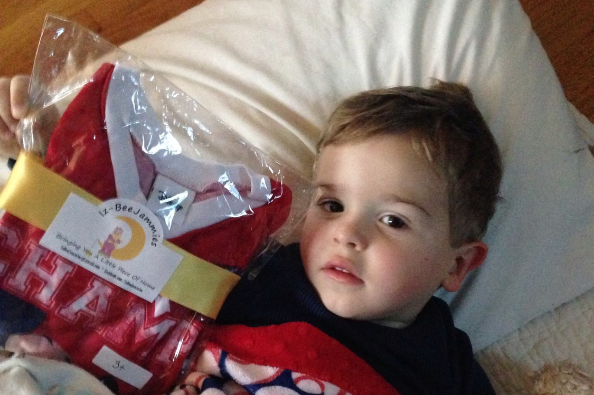 Check out Kellans Facebook page : Kellans adventures (Below) 
Sandy Laurie Wintle-Blanchette
Organizer
Connor McGury
Organizer
Naperville, IL