Jason's Share-Vehicle Replacement
My name is Julia Buehrle a mother of five children. I'm writing to try and get help for my oldest son Jason and his family. On one of our monthly trips to Cancer Treatment Center in Chicago IL. Due to weather conditions we had an accident. We walked away with minor scrapes and bruises. Thank the Lord. But the car didn't fair as well the car was totaled.
This story started two years ago. My son while at work hurt his right foot in the beginning part of January 2013. Went through physical therapy but had no relief from the pain. By the end of the month was not able to work any longer. His work put him on Workman's Comp. When he wasn't getting any better Workman's Comp insisted on an MRI. Results showed a large mass in his foot. On May 1st one week before his 37th birthday we found out he has cancer. At that time Workman's Comp stopped because it was no longer from an injury. He had to file for Disability which took six months to finally start. Thanks to his wonderful employer who continued to pay for their medical coverage. We can't thank them enough for the relief that gave my son. They are a God sent!!
The cancer my son has is called Synovial Sarcoma . It's a rare cancer that attacks the soft tissue and blood in his body. We found out that it started as a small spot in his foot. But the doctor my son was seeing kept putting  cortisone shots in his foot that made it grow. When we got to a cancer doctor. We found out that the large mass was attached to the bone and had also found three spots in his right lung. He had to have his right foot amputated because the mass was to large to try and save it. They tried to do surgery on his right lung but while in the operating room the left lung wouldn't sustain him through surgery. After chemo-therapy, radiation, and surgeries, he had a brief remission. Just before his 38th birthday the cancer came back and with a vengeance. At that time the cancer was all through the right lung and now had three spots on his left lung.  He's still battling the fight.
My son Jason's and his family struggles with many issues with him having cancer. Being on a fixed income and having to pay house bills, medical bills,his medicines, hotel stays, and gas back and forth to the Cancer Treatment Centers of America. They have to go from Michigan to Illinois every three weeks. So a dependable vehicle is a necessity. Getting dependable transportation is not possible for them on their own.
So I'm asking if you can help my son and his family. Anything you can give would be greatly appreciated. Loose change or one dollar every little bit will help.
THANK YOU and GOD BLESS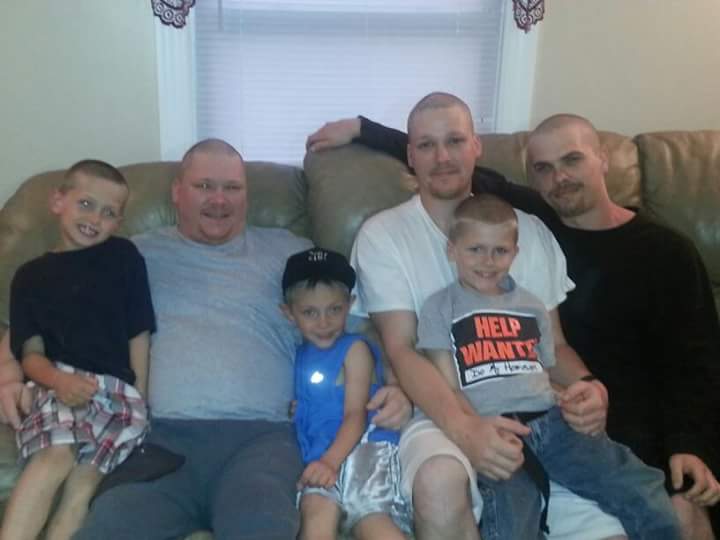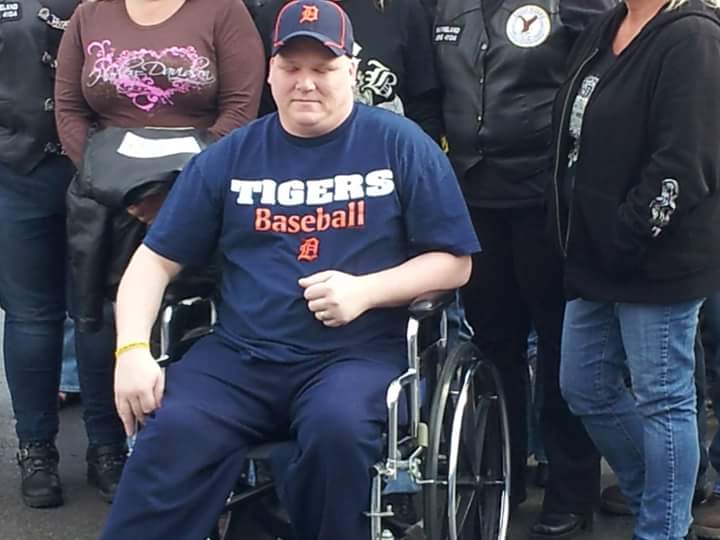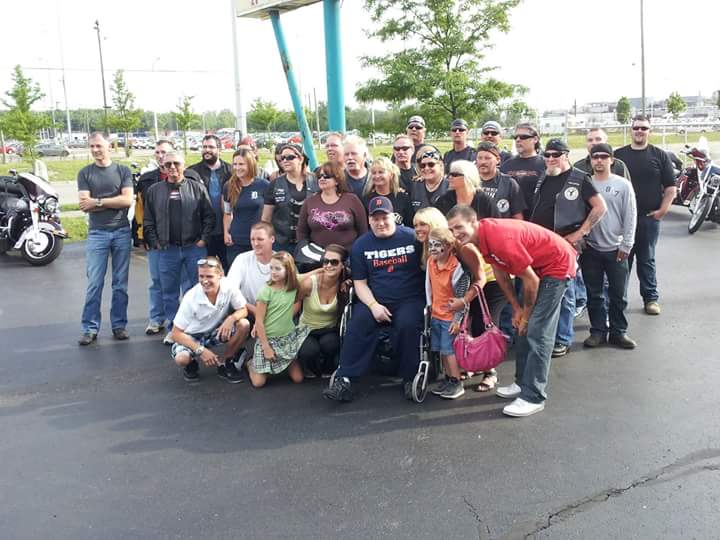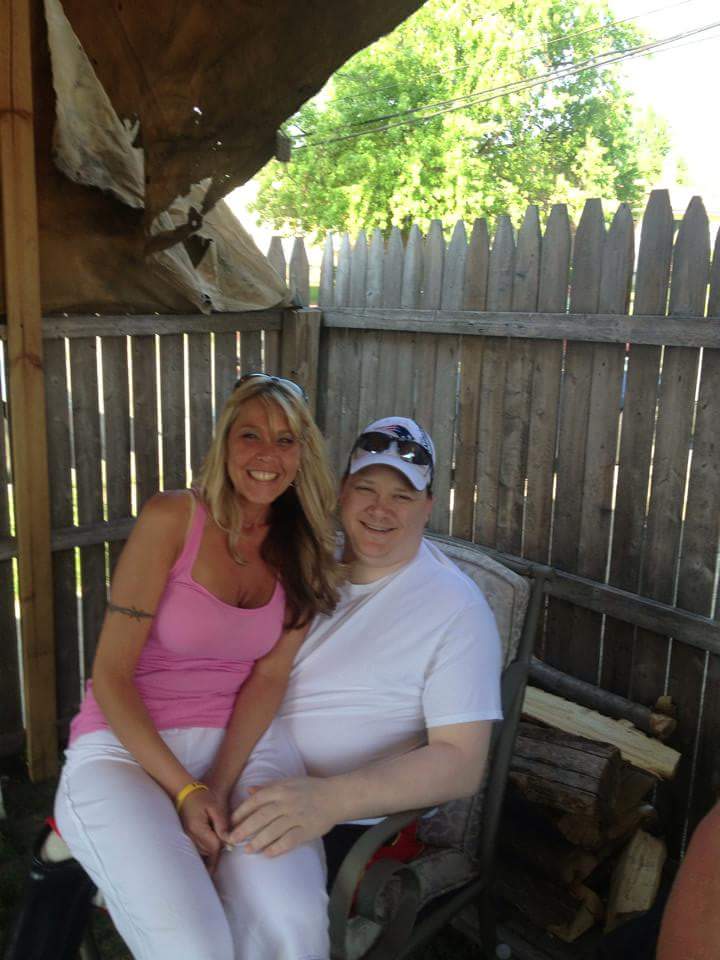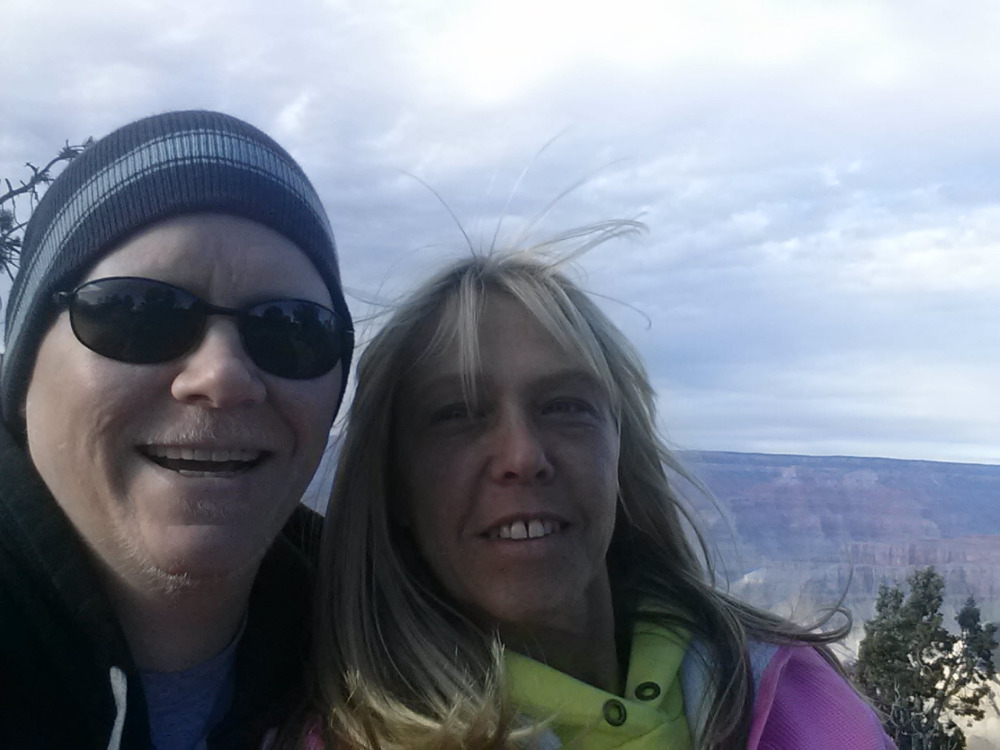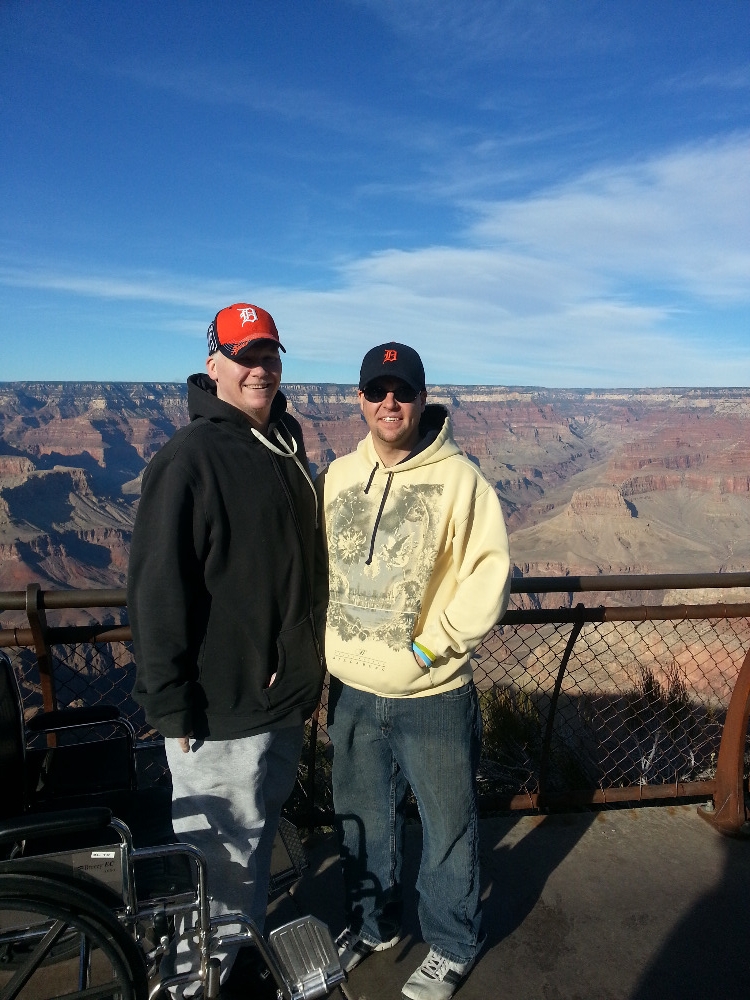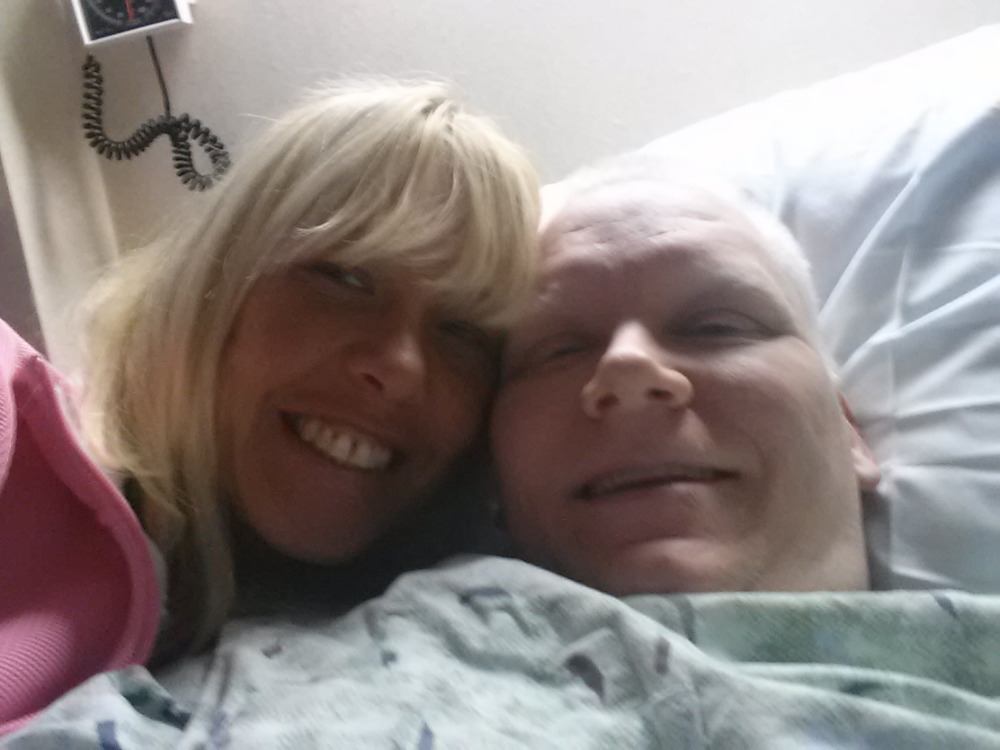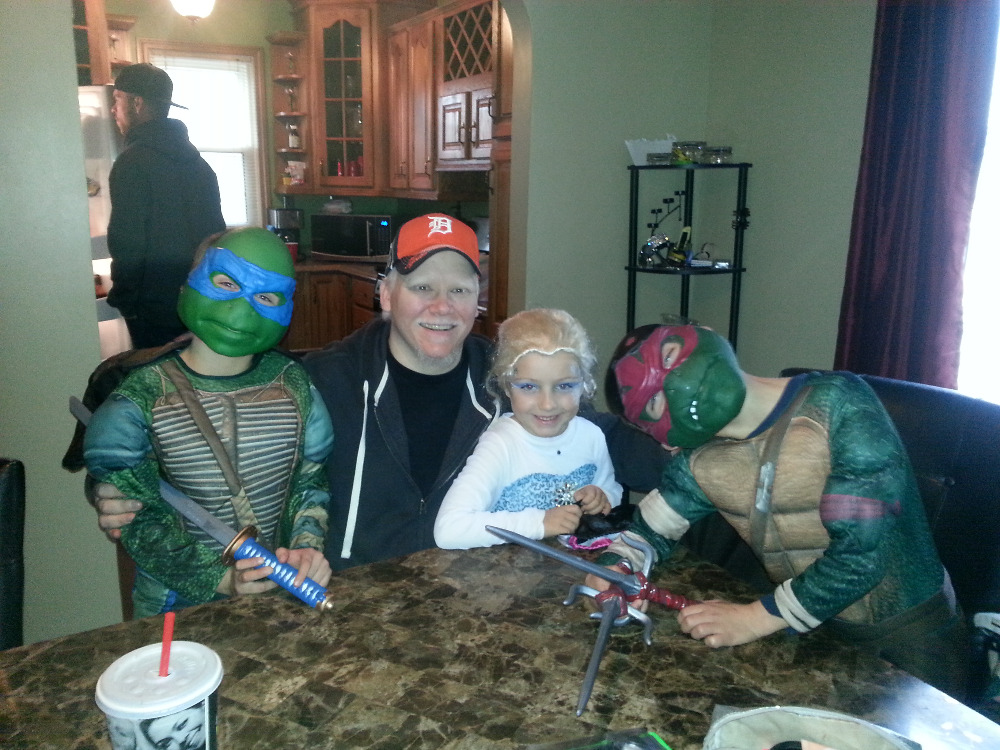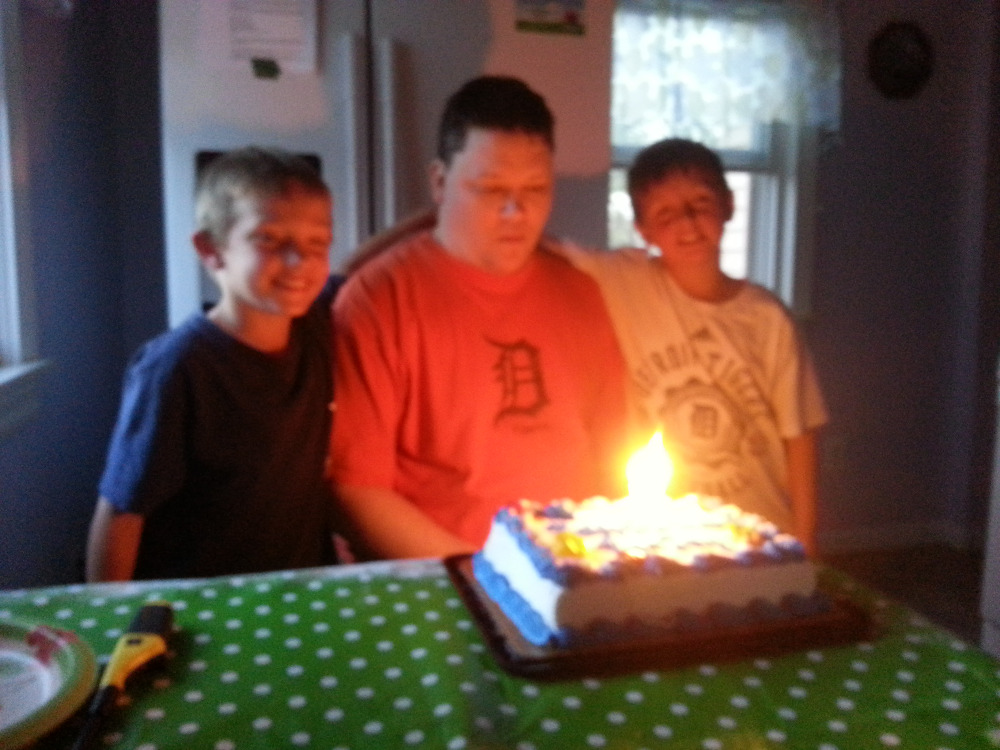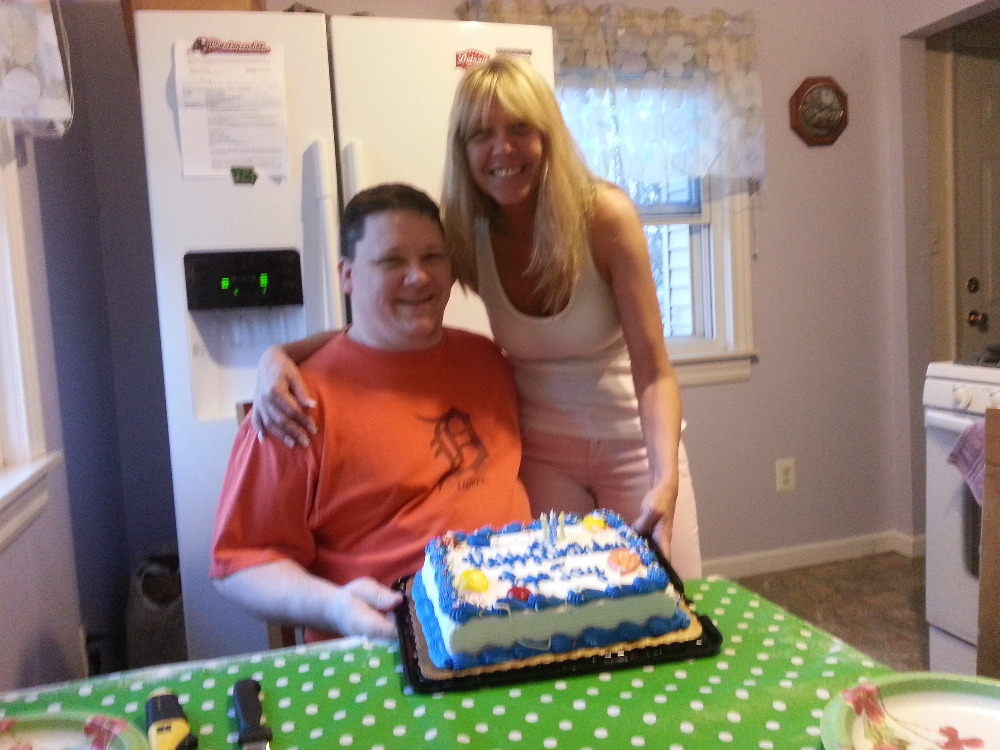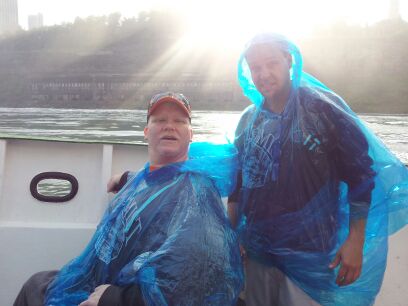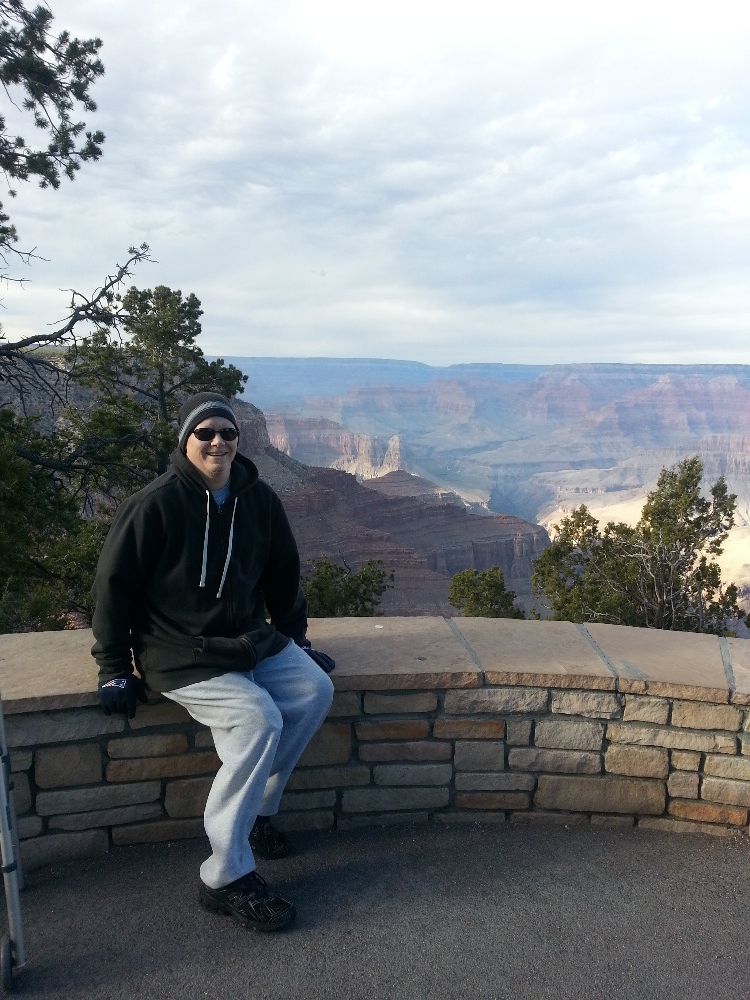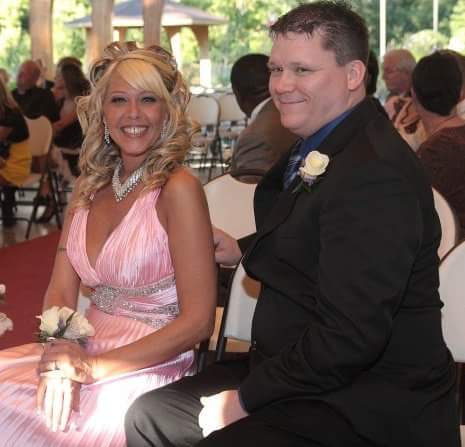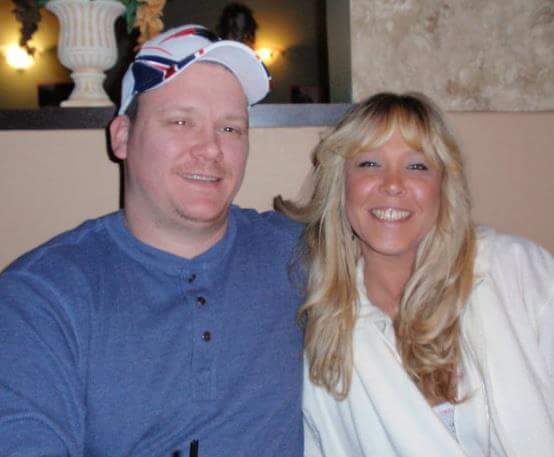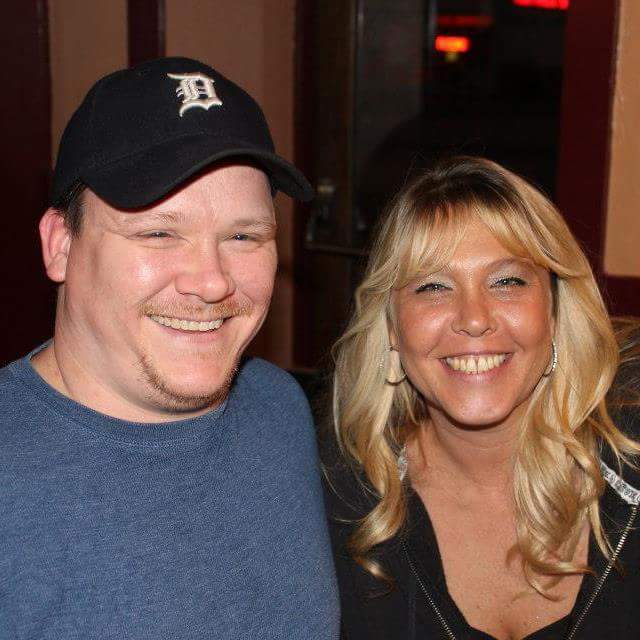 Organizer