Expenses for Alexia & Kairii Dailey
On January 23rd, 2015 the young life of Kairii ended, and her mother, Alexia almost lost her life to domestic violence, too.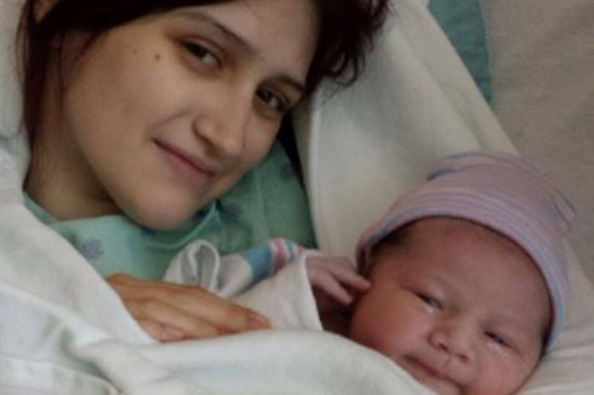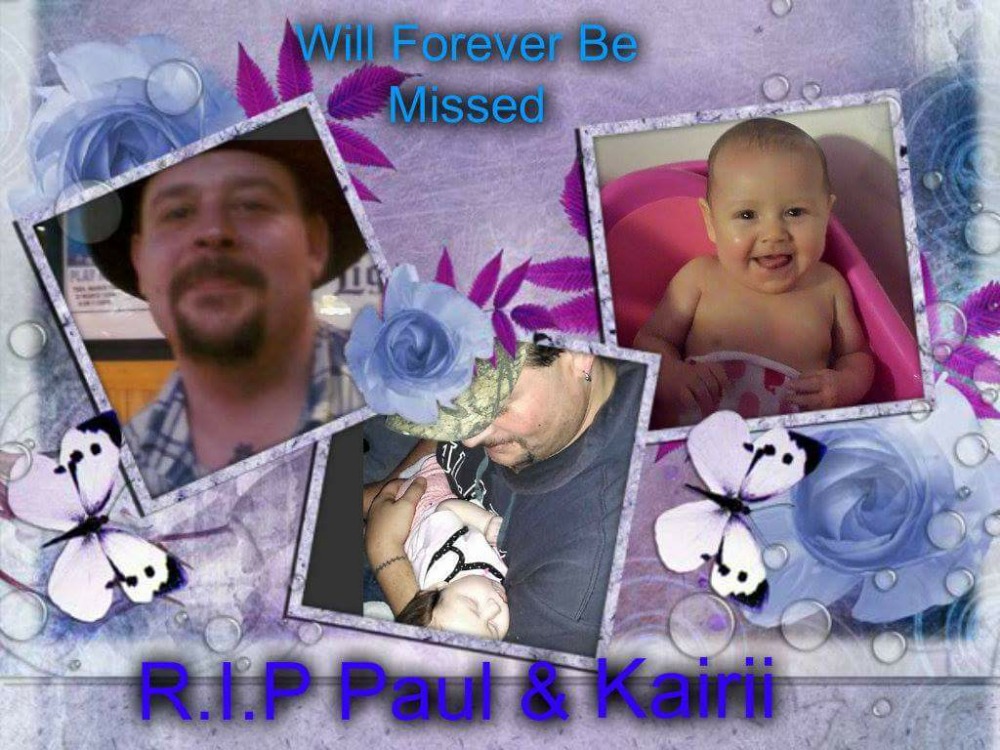 Kairii Elizabeth Dailey was born on August 6th, 2014 in West Allis, Wisconsin. A healthy 8lbs 9oz, she was welcomed into this world by her mother, grandmother, grandfather, great-grandparents, uncles, aunts, and a lot of other family and friends.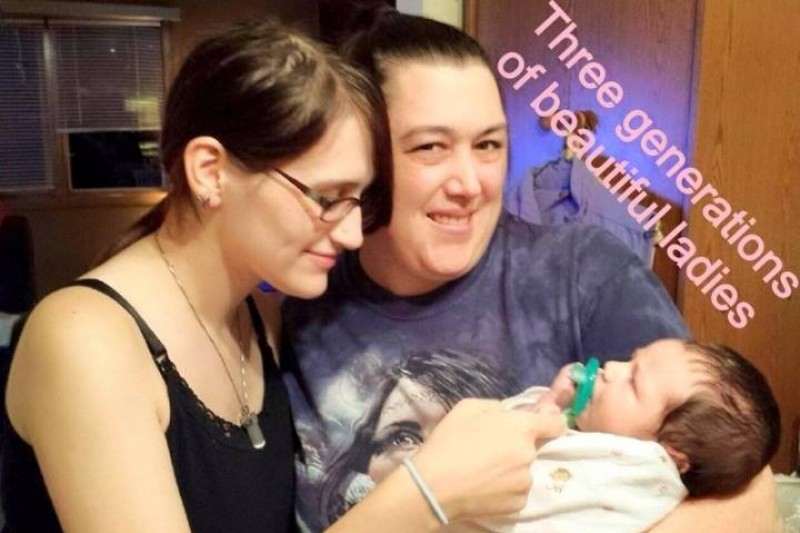 She only lived 5 short months, but she changed all of our lives with her smile that lit up the room, and laugh that could melt anyone's heart.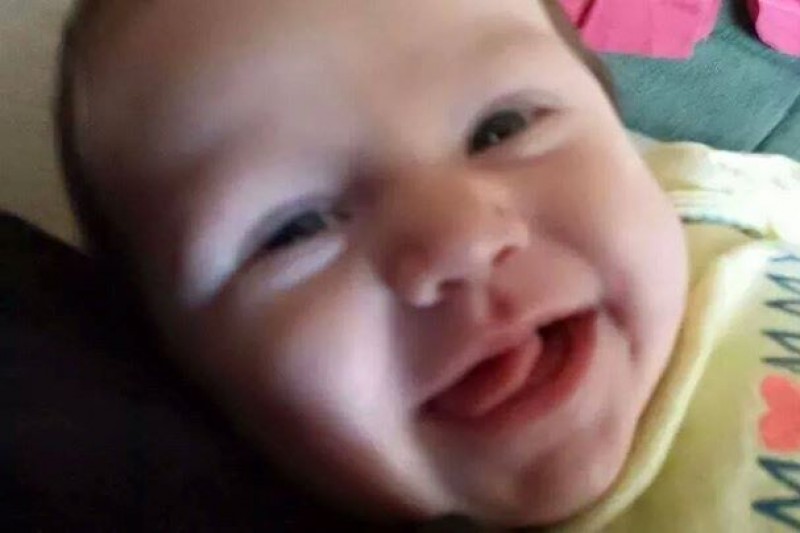 Part of the money donated will be used for our sweet Kairii's final expenses, including her funeral costs.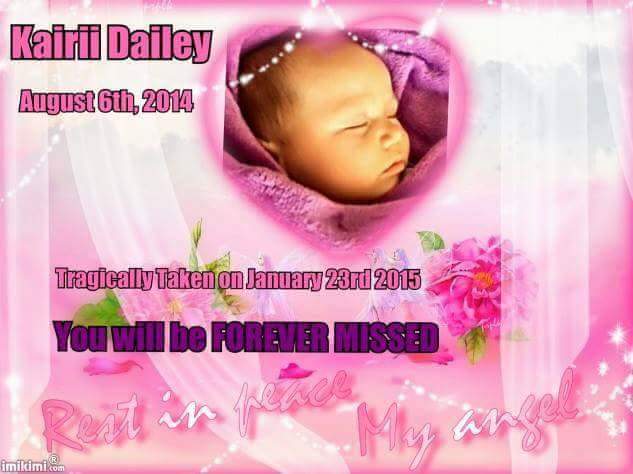 Alexia Dailey is the mother of Kairii. She is a truly wonderful young woman. Lexi is a kind, gentle, loving person. She has been described by friends and family as strong and beautiful, both inside and out.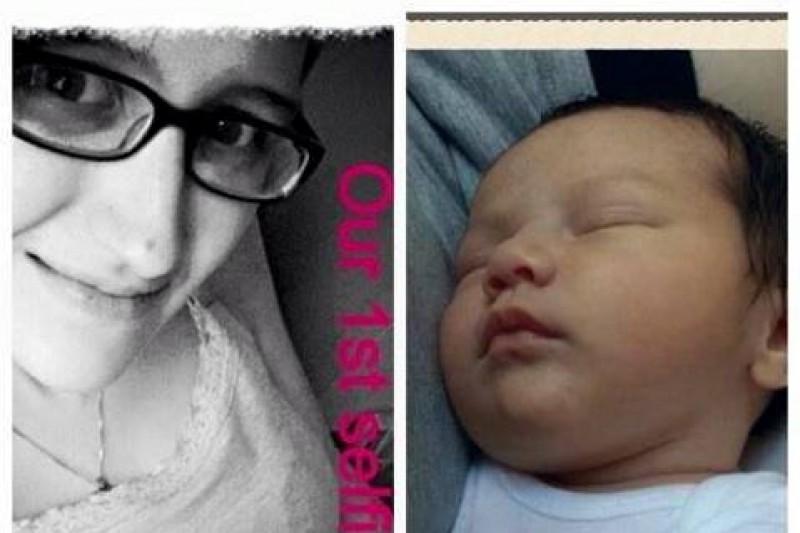 Alexia has always been a genuine, hardworking, and wonderful woman. She was an honor roll student throughout school. Lexi's dream is to finish nursing school at Alverno. She started school at Alverno before giving birth to her baby Kairii, and is even more determined now to finish than ever before to honor Kairii and fulfill her purpose.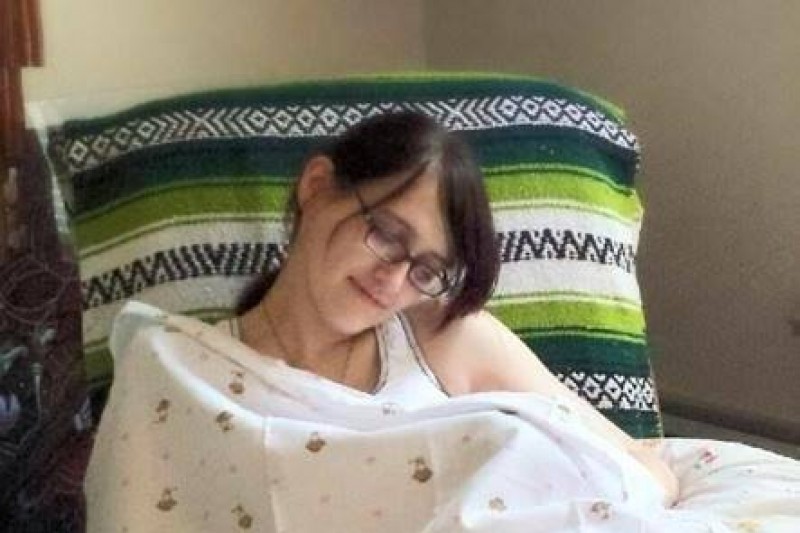 Alexia was attacked in her own home. Her injuries are grievous. Alexia required hundreds of sutures to close the wounds inflicted on her. She has begun the road to healing surrounded by friends and family who keep a constant vigil at her side. Alexia has had all of her sutures removed, however she will have a long road to recovery to regain the full use of her left hand due to the severe injuries that caused several tendons to be severed and a fracture of the bones in her hand that are at the base of her thumb.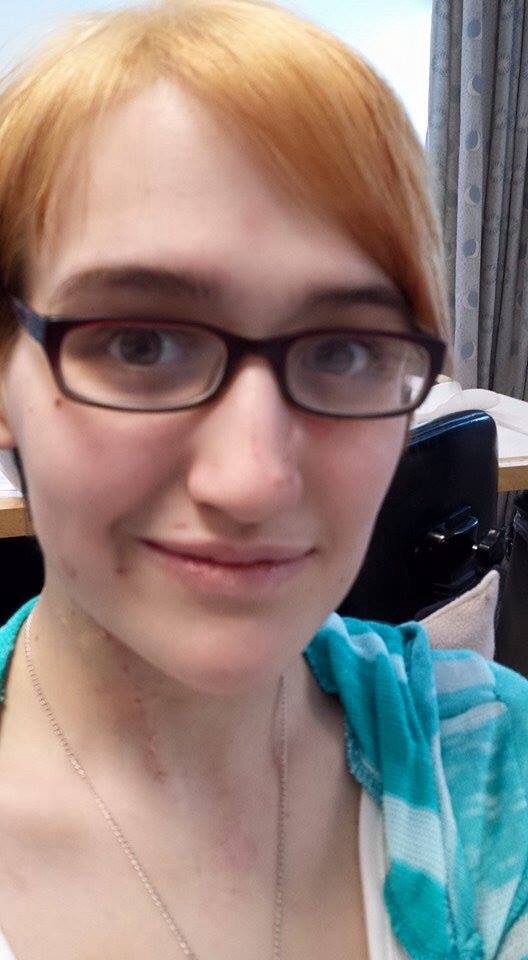 The remainder of your contributions to Alexia will be used for her medical costs, including grief counseling for PTSD and for her college education in the Registered Nursing program at Alverno College.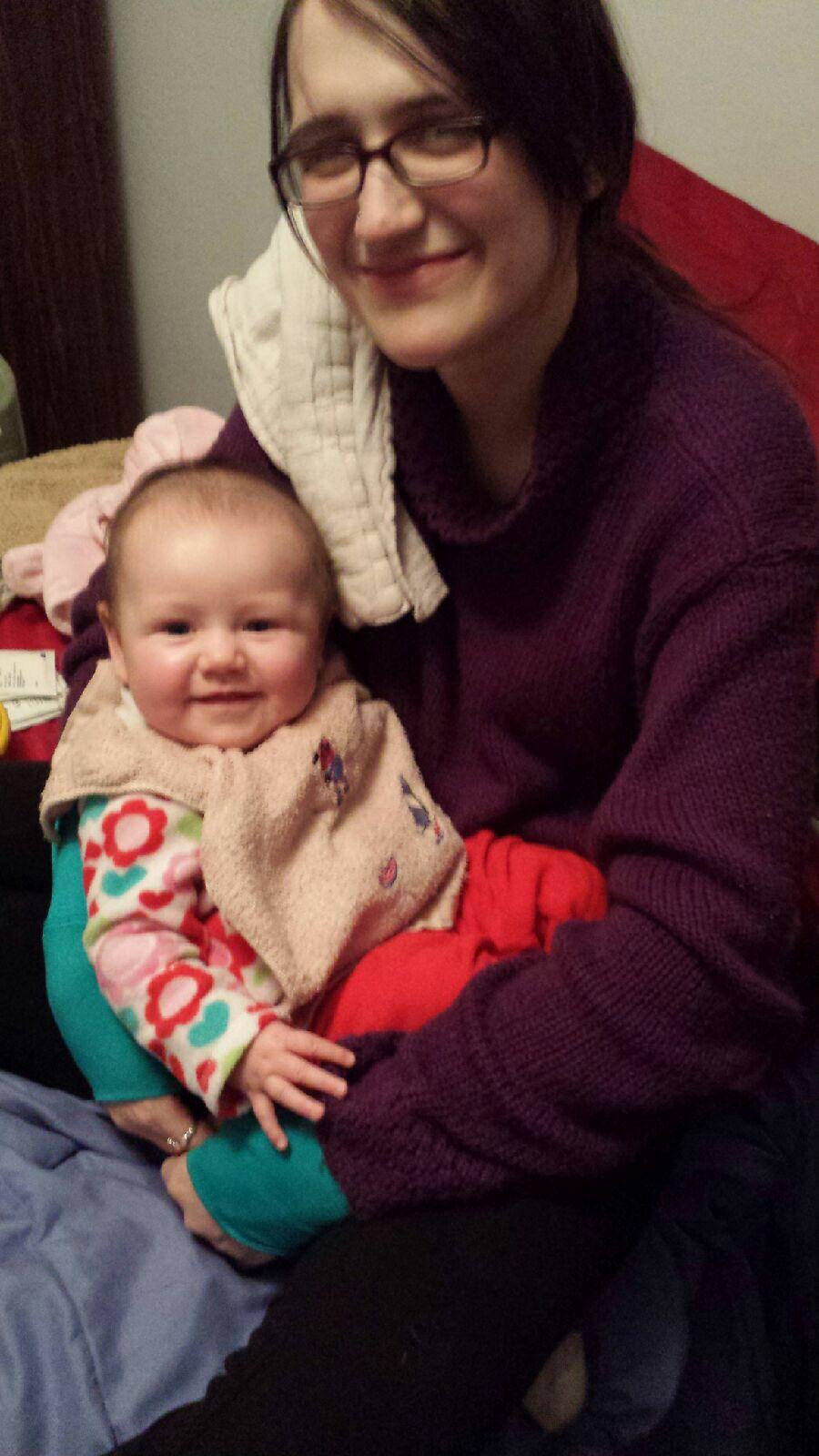 This was originally set up by Alexia's aunt Susan Kraimer, my name is Jolene, I am Alexia's mom and will be maintaining the site for my daughter.  Alexia will have total access to this fundraiser so she can use the funds at her own discretion. On behalf of the entire family, we thank you for your gifts and encouraging words. May God bless you for your help, support and love.
Organizer