The southernmost State in India, Kerala, is going through one of the worst natural disasters since the 1920s. Nonstop rain and extreme flooding have displaced the lives of more than a million people, and at least 100 people have died so far.  Airports, railway stations, major power lines are shut down. 
With so many people in relief camps or shelters,  living conditions are getting worse day by day. The government and NGO's have already requested help from individuals and corporations. The Army, Navy, and Air Force are working around the clock to rescue people from dangerous conditions. A state of emergency is already declared in major cities, and two major districts are cut off from the rest of the world, with only helicopters able to reach the people there to provide basic supplies. 
The corporate social responsibility team at Confianz and the employees have already pledged money to buy basic food, utensils, and medicine for the people who are affected and staying in shelters now. Our team will make sure every dollar raised goes to the right people.  
Any support from friends is highly appreciated.  Even a single dollar donation helps as drinking water is becoming more scarce day by day. 
We have identified a handful of families who are directly affected and will help them to rebuild their life. It's the responsibility of the CSR team at Confianz to make sure every $ reach the people in need with no administrative cost. We will post more updates and photos in the following weeks.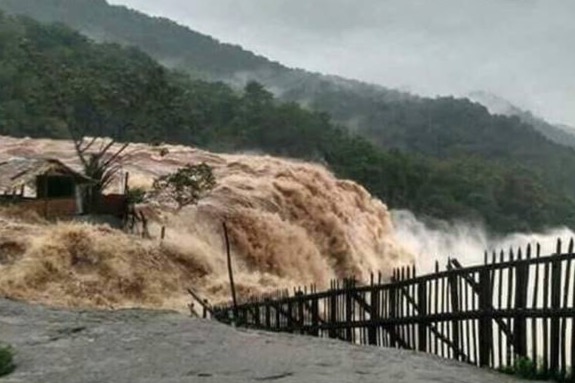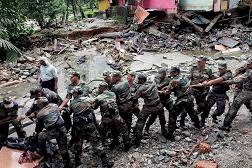 Organizer