My next step is St. Louis
Thank you so much to everyone who donated and shared. Because of those donations I was able to make it to Mayo Clinic. Now I have the even bigger task of staying here. Because of the medical demand at Mayo Clinic almost every patient is out patient until the doctors elect to perform perceedures. This can't be done until many many test are run. Though I have all of my diagnoses from Kentucky, Mayo Clinic must do there own before they plan any  procedures. Getting here was very difficult for me physically and I am still feeling the cost of the 12 hour/2 day ride. I've had to reschedule serval appointments simple because I have no way and can't afford to get there. Though their are shuttles, my inability to
stably walk and climb stairs prevents me from using them. The doctors here are truly on board to help me but my body as well as the finiancial part are preventing me from doing my part. The Inn that I am staying in is the cheapest around. It's 63$ after tax. The others are upwards of 90 without tax. Transportation using a transport lift will be 20$ a day 1 way to
appointments. Some days I would  have to go back and fourth multiple times. It's there is a first appointment at 7am and the next not until 4, my body is not strong enough to sit those additional hours. I tried that once and it cost me 3 days in bed, unable to move. Right now I only have one more day paid for after that, I'm not sure what I will do.  Any and every donation will help. Thank you all again for getting me here. Now I am hoping to be able to stay to get the help I need. 
Original post:
A few times in the past people have set up a Gofund me account for my benefit and while I appreciated it, I felt uncomfortable with so much of my medical information out there as well as having my friends being asked for money. When people would message me about it, I would always say the same thing. "I'm fine, but I promise if I ever need help, I will ask". That day has come.
As many people known I have been in a consent battle for my life for the past few years. For a long time I kept my illnesses a secret but eventually through so many prolonged hospital stays; it came to light. The past couple of years have been a challenge for my family and I. Having to move in a more expensive home for the sake of the flooring and and space. Dealing with paying health insurance out of pocket and medications not covered by my insurance. It's been very difficult to say the least.
I've been in the hospital constantly lately. Battling 3 rounds of sepsis, multiple blood and iron transfusions due to worsening anemia, malnutrition as well as my unexplained heart condition. Many doctors along the way have drop me from their care. But a few have stood by me and have managed to get me excepted to Mayo Medical Clinic in Minnesota. This could literally changed my life. I got the call today, March 29th, at about 12pm. I am scheduled to be there April 11th. Less than 2 weeks away. I am still in Suburban right now until I reach a more stable condition and then once I am discharged I will need to travel.
I do not have the income to support this necessary and life savings trip. I have no Savings what so ever and am currently behind on my health insurance payments.
Here's what I need. To pay my health insurance which is behind 690.00 ,within the next few days so my covered isn't dropped before I can get there. (It fell behind due to me renting a room to someone who stole from me then left without paying.) Airline tickets. Because of my size I will probably be forced to fly first class. I will also need a companion ticket for a medical aid to go with me as well as money to pay the aid. Money for transportation once I am there possibly a rental car for the aid to drive or could use cabs depending on which is more cost efficient. Money for the hotel. It is possible that once I am there depending on procedures I could be admitted. But I won't know that right away.
I have already contacted social services there. With my arrival date being so soon there is no time to help me. So I am reaching out to all of you. There's a lot more to my medical history as many of you know but I would have to write a book to explain it all. I will provide copies of of documentation for everything purchased for the trip there and back.
Will you help me save my life. I know a few weeks ago I said I was going to end my battle by going into Hospice Final care stages and discontinue all of my medicine. It isn't that I wanted to die. It was just the very opposite. I wanted to live. Like actually live. I was encouraged and even begged to keep fighting. My sister flew in from LA with the help of her best friend and begged me not to give up.
So here I am. I survived my third round with sepsis and awaiting my new port placement to proceed with future treatment. I'm going to fight but I need help getting to my "arena" which is Mayo Clinic. Please help me get there. Any donations will help. I promised I would personally reach out of I was ever in need. Now, I am. So I am. Thank you. Please contact me at [email redacted] or my Facebook page if you have any question. I will be more than happy to explain more on a personal bases. Thank you again. And wish me luck.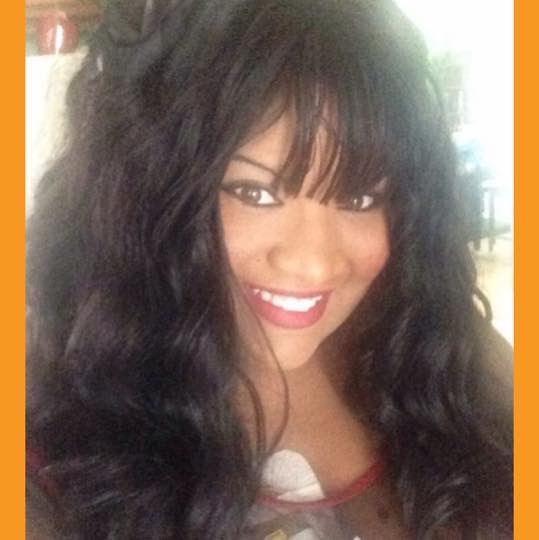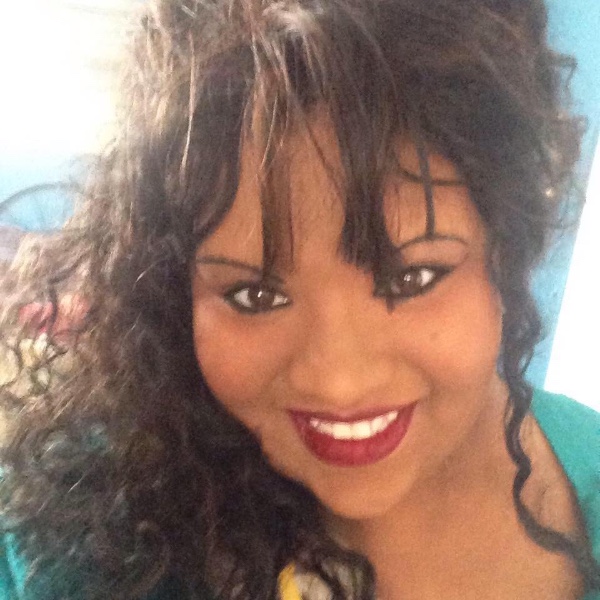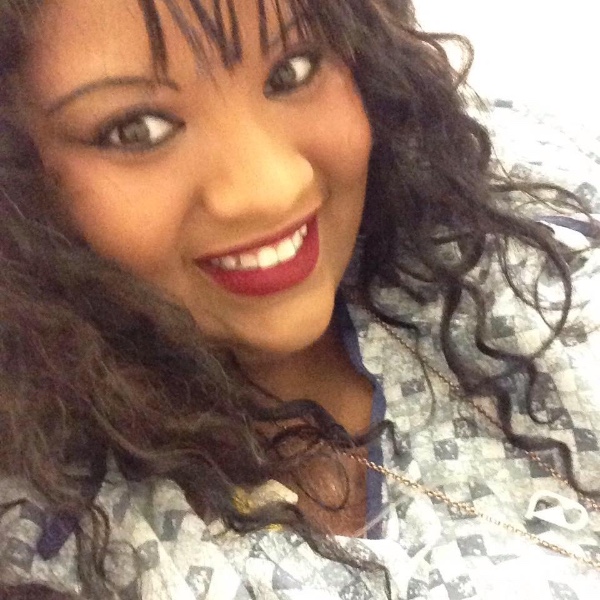 Organizer