Koala Crisis, Bushfire Recovery
I need your help. There is a state of emergency in Australia.

It's estimated that over 30,000 Koala's have been killed in the Australian Bushfires and the ones now left will be facing starvation due to the loss of their habitat - they are in a lot of trouble, and they need our care and help if they're going to survive.

The Australian bushfires have incinerated koalas' habitat to such an extent that even when the flames are finally out, the animals lucky enough to have survived this horror will suffer a cruel drawn-out death.



As an Australian landscape photographer,  I am often documenting the quintessentially landscapes of the country and the animals life. To see the country ablaze is beyond heartbreaking and simply terrifying.

I aim to raise money to rescue and rehabilitate koalas who are injured and at risk. I am supporting WIRES Australian Wildlife Rescue - it is Australia's largest wildlife rescue organisation. https://www.wires.org.au

WIRES mission is to actively rehabilitate and preserve Australian wildlife and inspire others to do the same.

The group Wildlife Rescue (WIRES) has volunteers  entering bushfire zones to rescue injured and orphaned animals once the areas had been declared safe by the National Parks and Wildlife Services (NPWS).

Once a koala population falls below a critical point, it can no longer produce the next generation, leading to extinction.

Please help

Kara x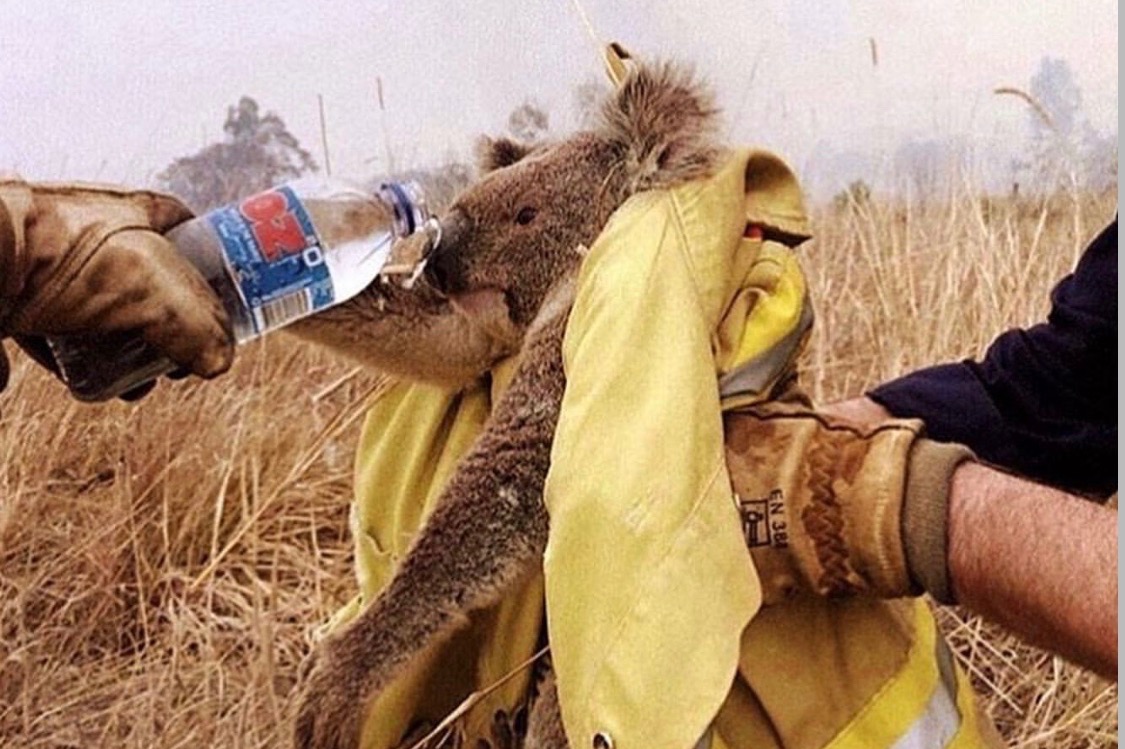 Organizer
Kara Rosenlund
Organizer
Wavell Heights QLD
NSW WILDLIFE INFORMATION AND RESCUE SERVICE PUBLIC GIFT FUND
Registered nonprofit
Donations are typically tax deductible in Australia.