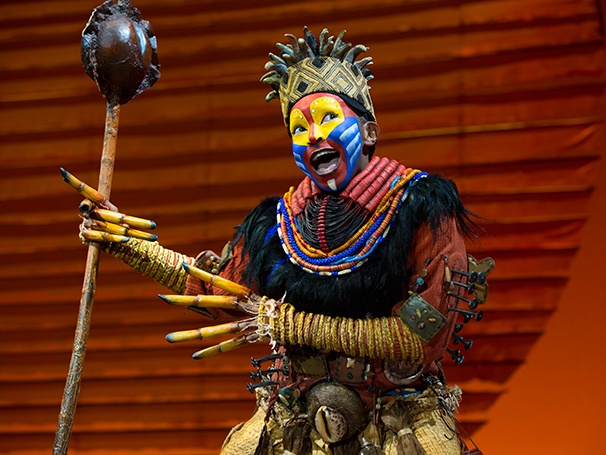 Broadway company members of The Lion King  Nteliseng Nkhela and Aaron Nelson lost everything in the Edgewater Avalon Apartment complex fire on Wednesday January 21st.
Aaron lived there with his wife and young son.  Nteliseng lived there with her dog, Hazel. At this point, Hazel is still missing.
This fund was created to help them all get back on their feet and cover any costs not covered by renter's insurance. Any funds in excess of what is covered by insurance will go to help other victim's of the Edgewater Fire.