Help the Hughes Family Fight Cancer
**UPDATE 8/20/20**
"The journey continues…
JoAnn has had a relapse with Malignant Mucosal Melanoma
and has started immunotherapy. After a regularly scheduled follow up appointment at MD Anderson in Houston we learned that a lymph node that had been swollen on JoAnn's neck for about a week came back as cancer on her PET scan.
Since the end of July, JoAnn has already undergone 2 immunotherapy treatments. Chemotherapy isn't an option for this type of cancer, so we have to rely on immunotherapy at this point.
While upsetting, unfortunately, our family is familiar with this stuff by now.  Our journey has started again, and we are optimistic that we will get through this battle as we have others.  Anyone that knows JoAnn knows she is a fighter, like no other.
-The Hughes Family"
Due to the immense financial and emotional burdens this recurrence has placed on the Hughes family, we are again humbly requesting your help in the form of monetary donations and prayer. All donations received will help cover the cost of JoAnn's current and future treatments.


------------------------------------------------------------------------------------------------------------------------------------------------------------------------------------
They say lightning rarely strikes twice, but it has for our family.  In 2016, our daughter, Alexa (9 years old), was diagnosed with stage 4 ovarian cancer. After two years of extensive chemo treatments, two bone marrow transplants, multiple surgeries, and multiple radiation treatments that no child should ever have to endure, Alexa fought her way into remission, and has been cancer-free since early 2018!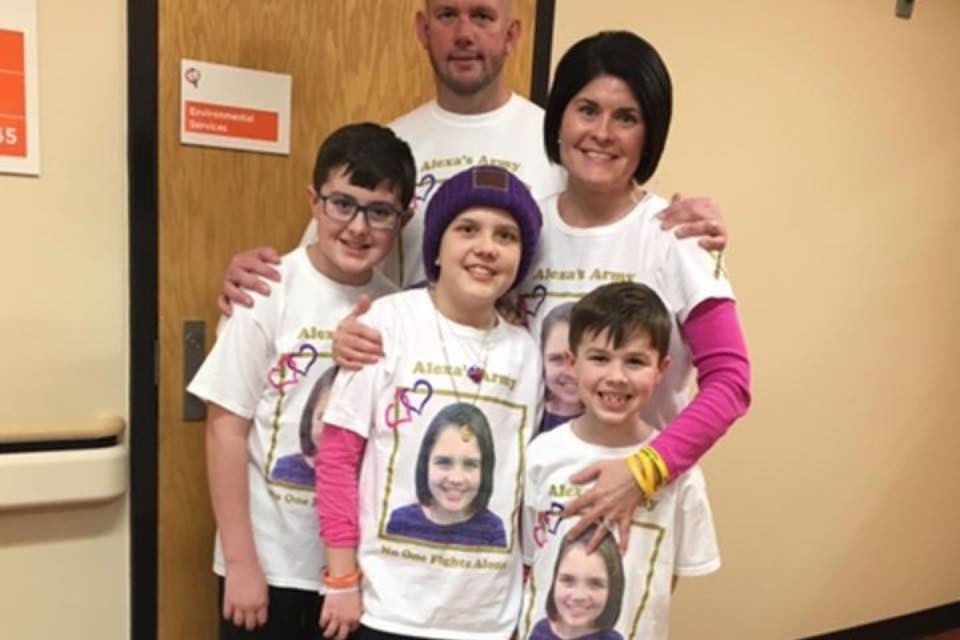 Sadly, our joy was very short-lived.  In April of 2019, JoAnn was diagnosed with a very rare, very aggressive type of cancer called malignant mucosal melanoma.  The last two years have been emotionally and financially draining for us to say the least and with this latest diagnosis, there is a tough uphill battle ahead for our family.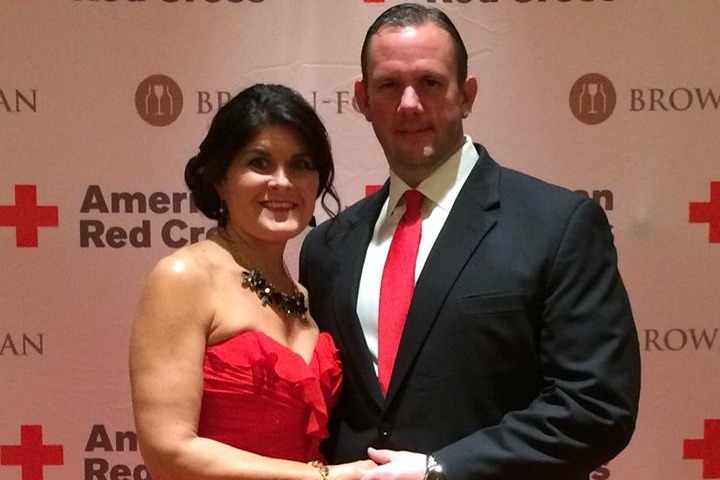 Because of the cancer that JoAnn was diagnosed with, she had to be treated at MD Anderson Cancer Center in Houston, Texas. MD Anderson is one of only three centers in the US that specifically have dedicated teams that focus on mucosal melanoma.  She has already undergone extensive surgery and an excruciating 30 rounds of radiation –– the first of many steps in eradicating her cancer. We wouldn't be asking for financial help if our situation weren't dire. Unfortunately, medical bills and travel expenses back and forth to Houston are creating a lot of strain on our family and we worry that it will eventually create a barrier between JoAnn and the treatments she needs in order to keep fighting. 
Your prayers and generosity are greatly appreciated beyond anything we could ever imagine. If anyone knows JoAnn, she is a fighter and as tough as they come.  The will to live, coupled with the best treatment in the world, is a deadly combination against cancer. We humbly ask you to consider helping our family through these very difficult times.  Any amount is appreciated and 100% of funds raised will go towards paying JoAnn & Alexa's medical expenses. We also ask you to please keep our family in your prayers as we continue to fight the ultimate fight once again. As we've witnessed from Alexa, every thought and prayer makes a difference. 
I'll leave you with a quote that has moved us recently and it's from a scientist at MD Anderson who recently won a Nobel Prize for his work with immunotherapy (one of the very few treatments for malignant mucosal melanoma).
"Cancer, the ultimate prize will be when we defeat you!!"
Dr. Jim Allison
Cancer Researcher and Nobel Laureate
Sincerely Grateful,
The Hughes Family