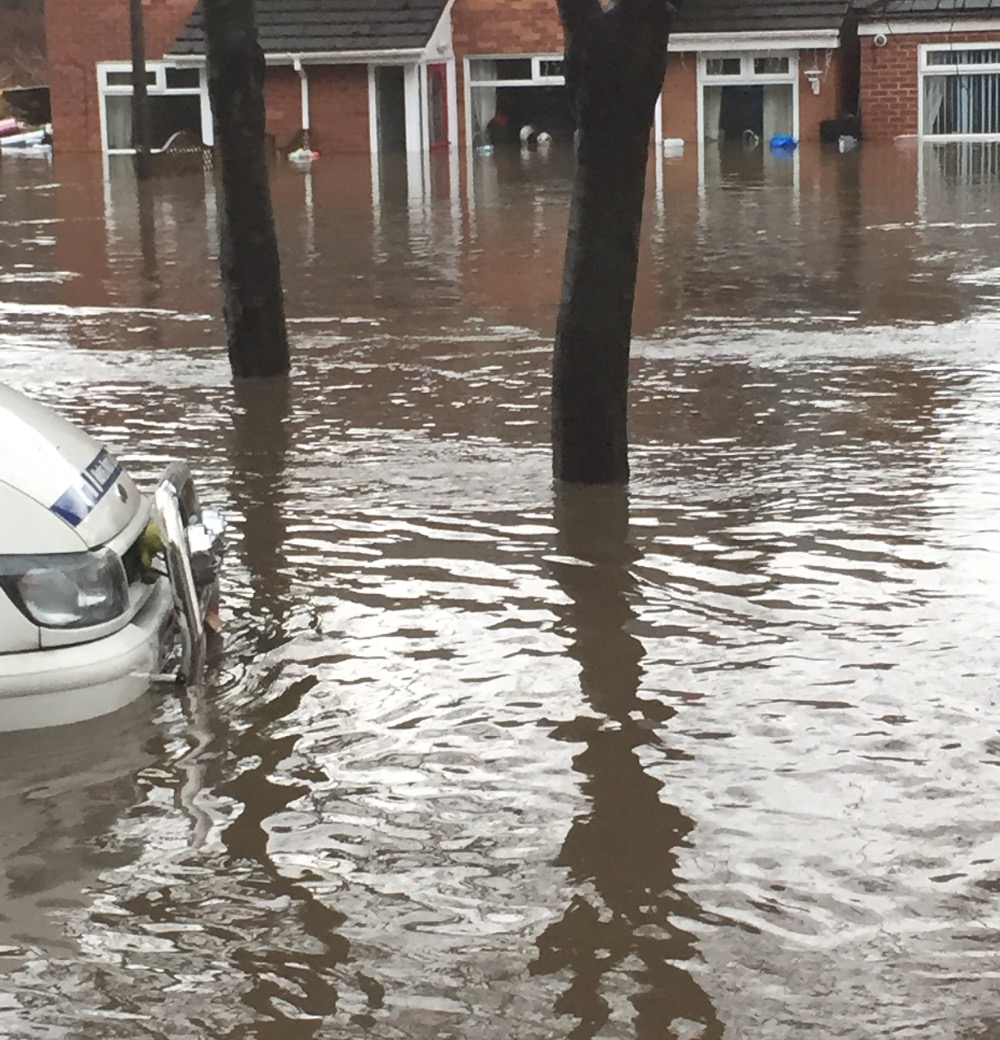 Following the terrible floods that have occurred in Prestolee Village today 26/12/2015......
I would like to help by raising some funds to help those worst affected.....I have had lots of people kindly ask if they can help with anything, and since many people will  be left homeless for the foreseeable future I figured We could do our bit ☺️
Some people had to flee their homes without clothes and we're still in their PJ's, children  were left terrified and lost their new toys; and sadly some pets were also lost in the water!
If you can spare a few pounds I will make it my mission to get it to those that need it the most!! 
Let's do this!!! 
Community spirit ❤️
love and peace to all those affected across the country xxxx
Update: 27/12/2015
Since setting this this page up the responses have been amazing; and given the number of mails and questions I am receiving I just want to clarify some things....
My name is Zoe Crompton
I am the daughter of Karen and Mark Crompton who live at number 97! 
The intention is to raise money to help those most in need.... People who are uninsured for example! 
I intend to come around and find out who needs what and how this can help them given individual circumstances! 
I a quite overwhelmed by the generousity so far! You are all wonderful people xxxx