Help us provide warm clothing & vital supplies to refugees travelling through the European Winter.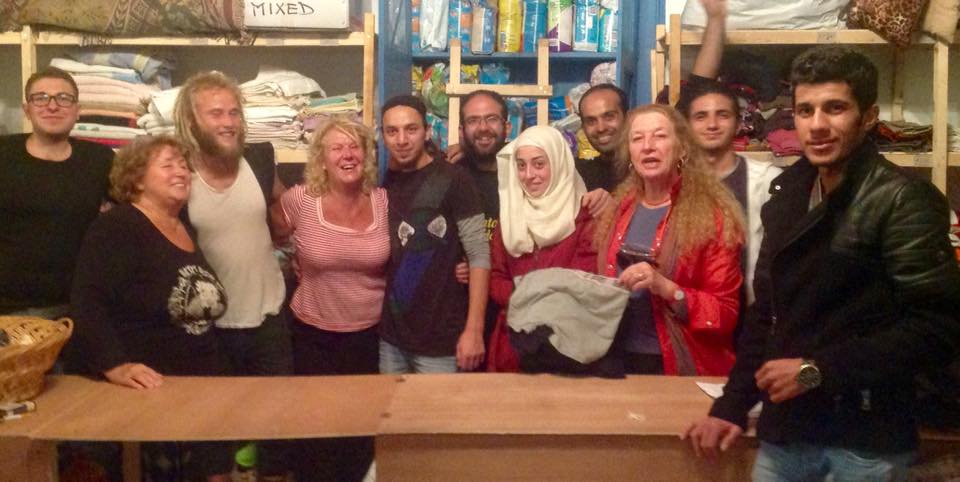 Hundreds of refugees are arriving daily to the tiny Greek island of Kastellorizo in desperate pursuit of European territory. Many travel across by boat, some are even swimming - those that make it arrive cold and wet with their belongings lost in the sea.
Local business owners Monika and Damien stepped up when no one else would, converting their restaurant into an unofficial distribution and support centre for these refugees. For months they have worked tirelessly to provide basic yet vital things; dry clothes & shoes, a warm meal, information and friendship.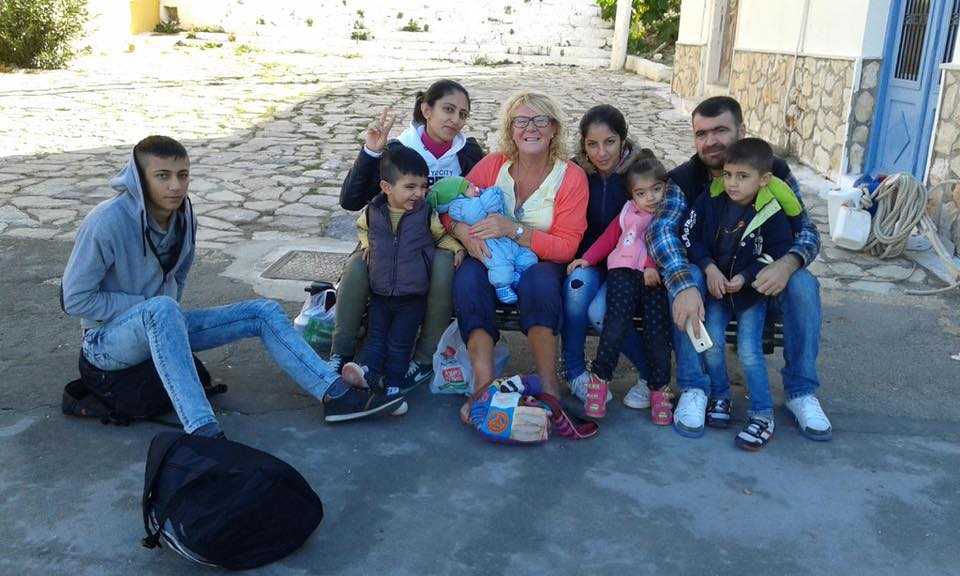 The population on this tiny, isolated island is very small (250) as the numbers of refugees increased throughout September and October the small band of volunteers helping could not cope with the numbers. (In one particular week there were over 750 refugees on the island.) Also as the island is a long way from mainland Greece, getting supplies became difficult and expensive.Kas which is a Turkish holiday town opposite Kastellorizo (25 minute ferry ride) is a much bigger place with a larger population. As such purchasing important items is much easier and there is a larger pool of volunteers.
So over the recent months a small community of friends and volunteers have come together and formed the Kas Kastellorizo International Platform to assist Monika and Damien with the escalating situation on Kastellorizo. The KKIP do wonderful work organising clothing donations from neighouring communities, providing free services to refugees and most importantly running the (now even bigger) distribution centre - where vital items such as coats, walking shoes, winter clothes, blankets, nappies, sanitary items and much more are offered to refugees in need.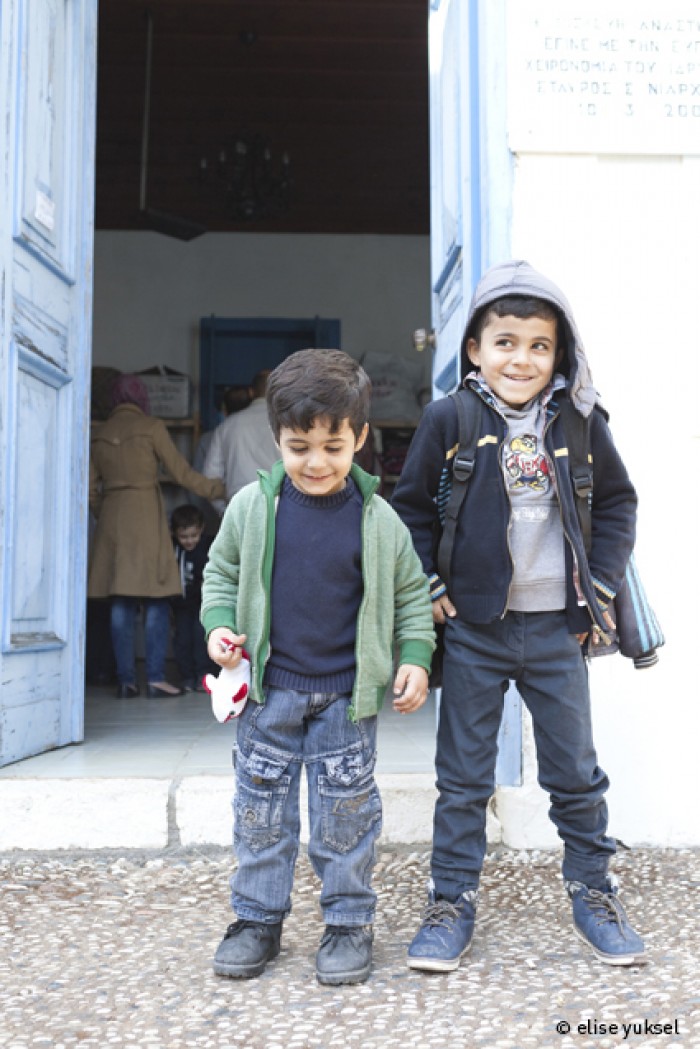 At present the KKIP is the sole source of support for refugees on the island. We do however, rely on donations to continue our work and keep the distribution centre stocked. Because shipping to this tiny, isolated island is expensive and time-consuming, cash donations are the most efficient way to help the Kastellorizo-Kas Volunteer Platform carry out their mission.
Now, with the European Winter approaching and a long journey ahead of them, these men, women and children are in great need of warm clothes, jackets, blankets, shoes, sleeping bags and much more.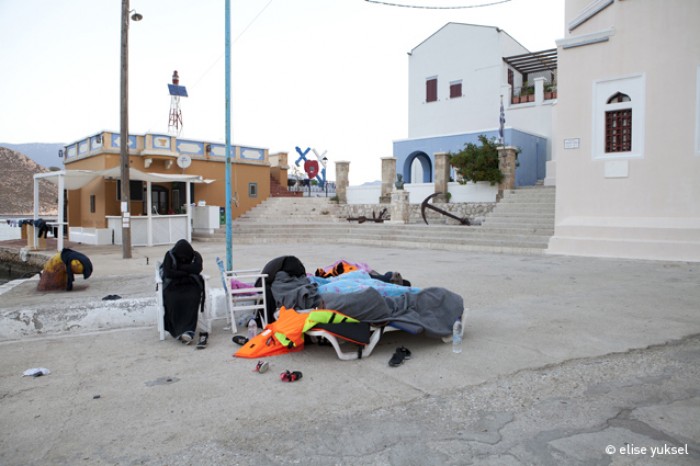 100% of donations will go to providing the refugees travelling through Kastellorizo with basic items that we often take for granted.
Please help us help them!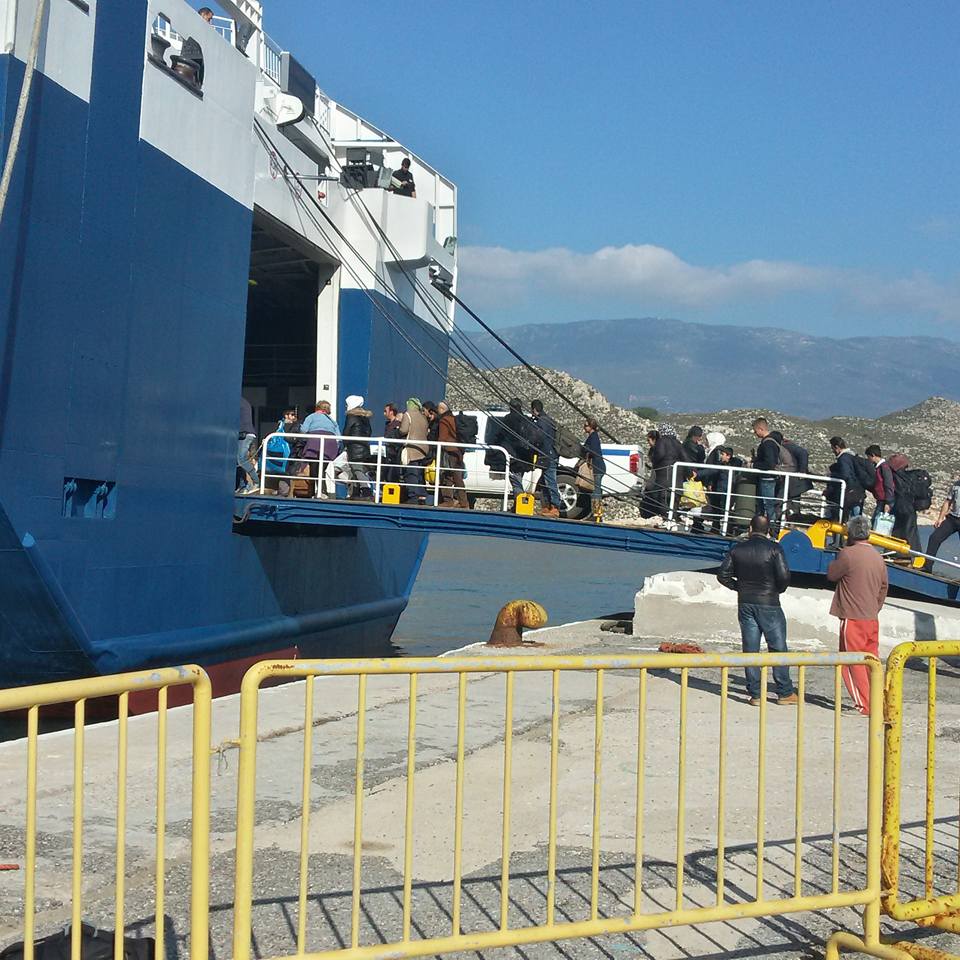 Kas Kastellorizo International Platform
https://www.facebook.com/groups/1524824251162267/