Kingston's Medical Expenses
Hello all,
Brenda and I have setup this Gofund Me page for one of the most beautiful people I have ever had the pleasure of working with, Linda Hawes! Linda has a beautiful son, Kingston, that suffers from different types of seizures, including Grand Mal and Petit Mal seizures. This poor baby cannot be left alone and as a family they are trying their best to provide the highest level of care, but are in need of a service dog and other medical expenses to help King get his VNS surgery.
Epilepsy is the most common neurological disease. Most patients can live normal lives; they can drive, swim, shower or bathe without supervision. All things that people may take for granted but for people with uncontrolled seizure activity like Kingston, daily activities are unattainable.
King's seizures happen daily, multiple times a day. His seizures consist of loss of conciousness causing him stop breathing for about 2 mintues. These seizures happen anywhere and at any time. Due to the fact that King can NOT be unsupervised, Stepdad has been forced to cut back on work and  has become Kings around the clock caregiver.
Linda and her family were hit with devastating news that King did not qualify for Brain surgery because his seizures impacted the side of his brain that controls speech and it would cause a major impact on his language skills. He is set to return to Phoenix for a VNS ( Vagus Nerve Stimulator) still a surgical procedure, but not a cure. King is a happy and optimistic boy and we are asking for your prayers and any donations that you can make to help this wonderful family get this boy the help he needs. Anything helps $1 $5 or $10. 
These donations will go to the following:
-VNS Medical Expenses 
-Travel/ Hotel Expenses to Phoenix 
-Service Dog to help King with his daily battles
-Trainning for Service Dog ( Dog can be trained to protect and help King through his Seizures) 
-Video/ Audio Surveillance for Kings Room 
-Portable Suction 
-Owl O2 Pulse Oximeter 
-Seizure Activity Watch 
-Seizure Mattress
-Special Schooling for King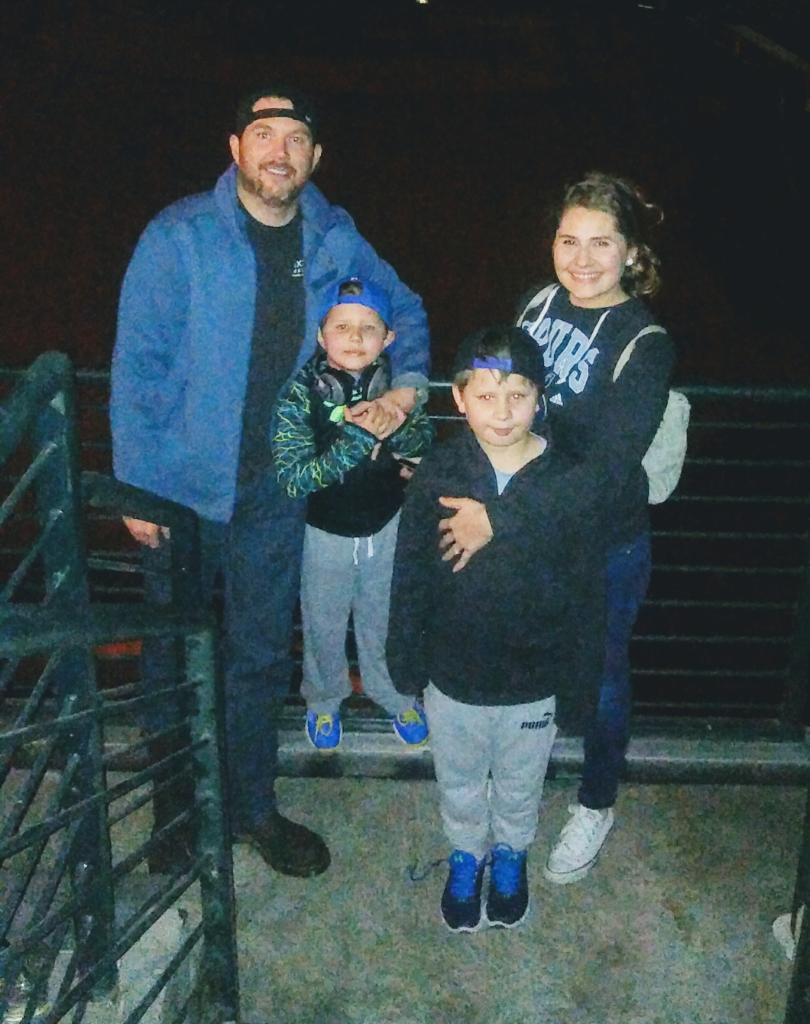 Become the first supporter
Your donation matters
Organizer and beneficiary
Sandra Gutierrez
Organizer
El Paso, TX