Kim & Zach Crane Medical Fund
On July 11th, 2017 Kim and Zach Crane were informed by Kim's doctor that their twin girls have developed a fast progression of Intrauterine Growth Restriction (IUGR) which is a condition in which an unborn baby is smaller than it should be because it is not growing at a normal rate inside the womb.
Delayed growth puts the baby at risk of health problems during pregnancy, delivery, and after birth.  Simply, the twins' placenta and their umbilical cords are beginning to show a rapid decrease in providing the nutrients and blood flow that the babies need to develop into full term.
Kim's doctor urged her to check into the hospital immediately so that they could monitor the babies' development 24/7.  Kim is currently at 25 weeks, and the doctors said that the best case scenario at this point is that Kim will be able to make it to 28 weeks before delivering.  The doctors also informed Kim and Zach that an emergency C-section could be necessary at any moment.  At 28 weeks, Kim would be delivering the babies 10 weeks premature. 
Needless to say, the medical expenses for Kim to be in the hospital until delivery, pediatric care for two babies in NICU for several weeks after delivery, and lost wages from missed work will be astronomical.  Kim and Zach are a young couple who are just starting out in their journey through life together.  Please consider helping to ease this burden and provide peace of mind so Kim and Zach focus solely on the care and health of their first children.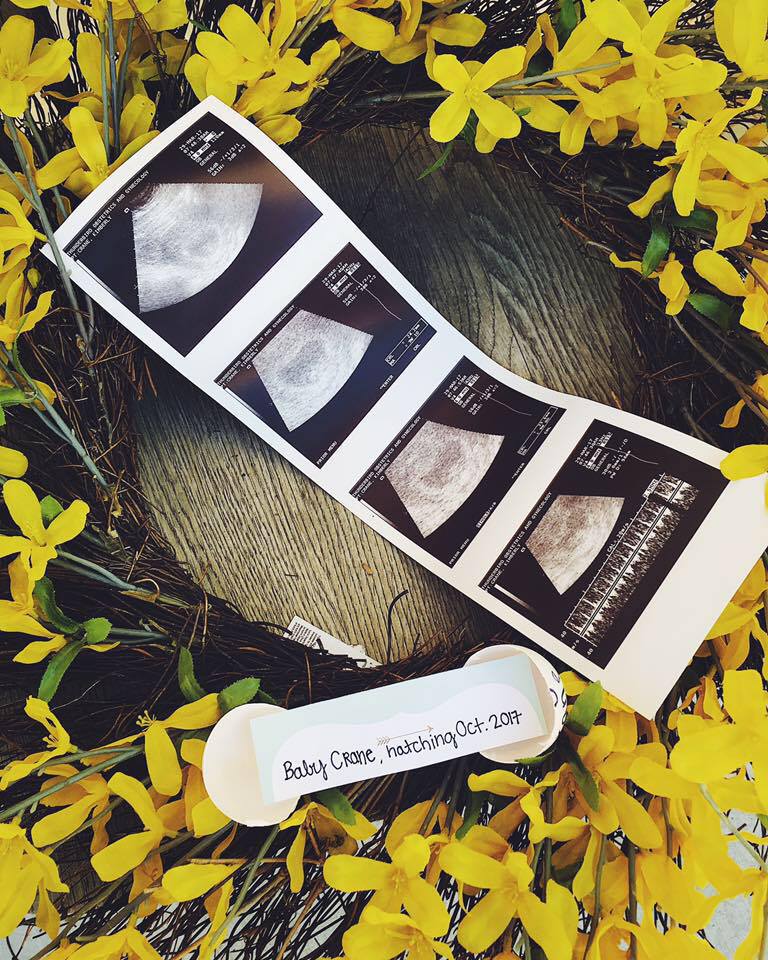 Organizer and beneficiary