Kick Cancer's Booty (Literally)
My name is Crystal, I am 37 years old.  I am a single, working mom with three wonderful sons, a set of twins who are 8 and a 3 year old.   I work for a wonderful nonprofit in San Antonio.  I am also the founder of
Doctor Who Fans Unite
 a Doctor Who fan group that has been going strong since July of 2008.  
On Tuesday February 17th 2015, I was diagnosed with Stage 3 Rectal Cancer.  This was a shock to me and my family.
Now we are gearing up for radiation, chemo, surgery and then finally 6 more months of chemo.  I have health insurance but my deductable is $5,000 with an additional $6,000 out of pocket expense (the 20% I will be responsible for after I meet my deductible).  I will have 6 weeks of radiation everyday at Cancer Care Center of South Texas along with chemo pills.  Other expenses will be adding up quickly with the drive from my work to the center each day, 5 days a week for 28 treatments total.  
Hoping all goes well after treatments and surgery, there is still the possibility that I may require a colostomy bag after the surgery, another added expense.
As a single mom, I already have a tight budget with little to no wiggle room, no savings account and no credit cards to help with these costs.  
I only have a limited amount of sick and vacation days at work.  I can't afford to go without pay and I know that towards the end of radiation I will be feeling pretty terrible.  I will also be in the hospital for a week for surgery and an additional two weeks at home to fully recover.
In order to cover the treatments, surgery, gas, colostomy bags and other expenses that will come about due to this cancer, I have set a goal of $20,000 that I hope will help alleviate the stress of this financial burden I will soon find myself in.  Your donation is going to save my life and help to ensure that I live long enough to see my children's children.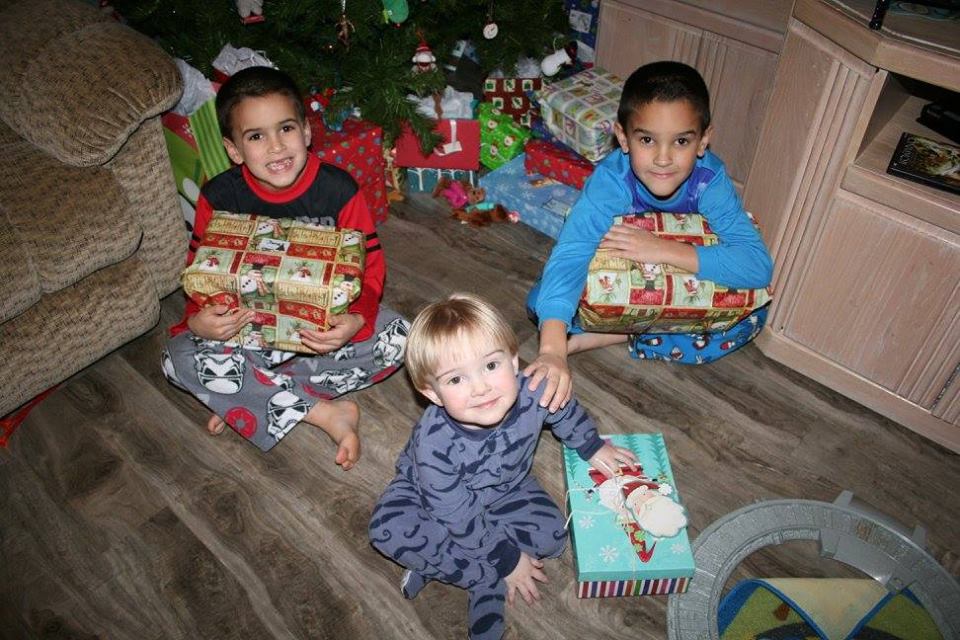 Organizer
Crystal D. Shedrock
Organizer
Lone Oak, TX