Jacob ex-racing greyhound BLIND
Hiya my name is Shantel and I'm a foster mummy for this fabulous boy 2 year old Jacob He is from a charity called rossendale responsible animal rescue. A lovely lady called heather and her team rescued him and 5 others . The conditions they we living in were awful. They was in an allotment where it's dark and cold and lying on cardboard for a bed they hadn't been fed properly an are very under weight. They had all been used for racing. With not a care what happens to them. If they are injured they wasn't taken to a vet there jus left to get over it and be in pain or even die.
Heather had him brought to me by two very lovely ladies who help rescue them on the 16th April and he wasn't great coming up my 3 steps at my door and when he came inside it was the first time he had stepped on carpet( was heartbreaking watching him trying to walk on it ) when he came in I sat on the floor and he came right up to me an put his head on my shoulder I think it was his way of saying thank you. I instantly fell in love with him. He's my buddy
When the lovely ladies started telling me Wat they new about him I was totally shocked and started to cry. My buddy is blind in his right eye I new then he needed extra love so for the past couple of days that's what me and my family have done.
He has changed so much he's jus starting to come out of his shell but I can tell he's happy
I took him to the vets today for a check up and Iv come out in tears. The vet has sed he's 3 kilo under weight and he's had a look at his skin and Jacob has bald weaping patches and it turns out he's got a really bad skin infection to the point his fur is falling out and his skin is peeling off and bleeding ( can u even imagine the pain my poor buddy is in from this , we moan at a paper cut ). The vet then looked at his eyes and confirmed he is blind in his right eye but that he also has loss on vision in his left eye due to a cataract that point my heart shattered as he then sed it wud cost around £2000 to have it removed. The charity where Jacob is from can't afford all that money so we desperately need your help please!!
Please help us raise enough money to give my buddy the life he deserves. He's got a new life now and I'd love for him to be able to see it. I no it's a lot of money to find but if ur willing to help that's amazing off you. Every little will help!
Thank u for taking the time to read this.
From me an my family and my buddy thank u ❤️
U can find the charity on Facebook. Plz feel free to have s look. Thank u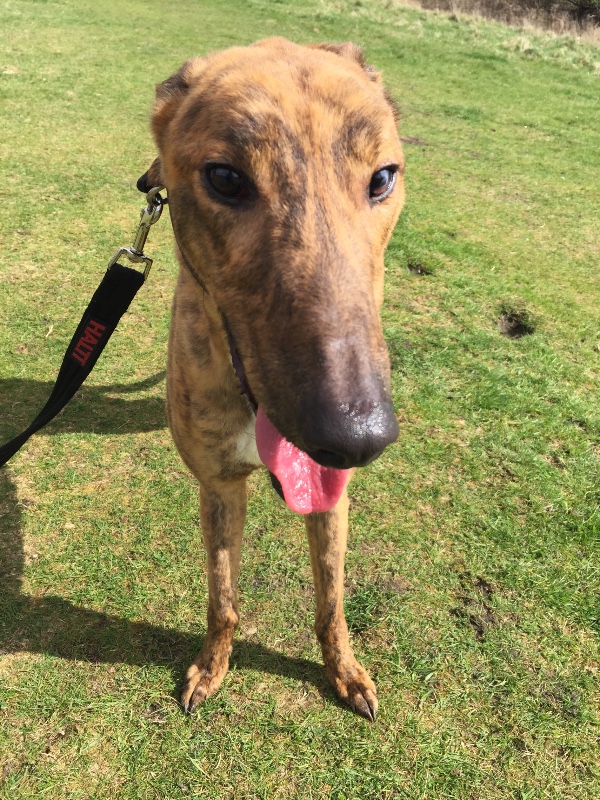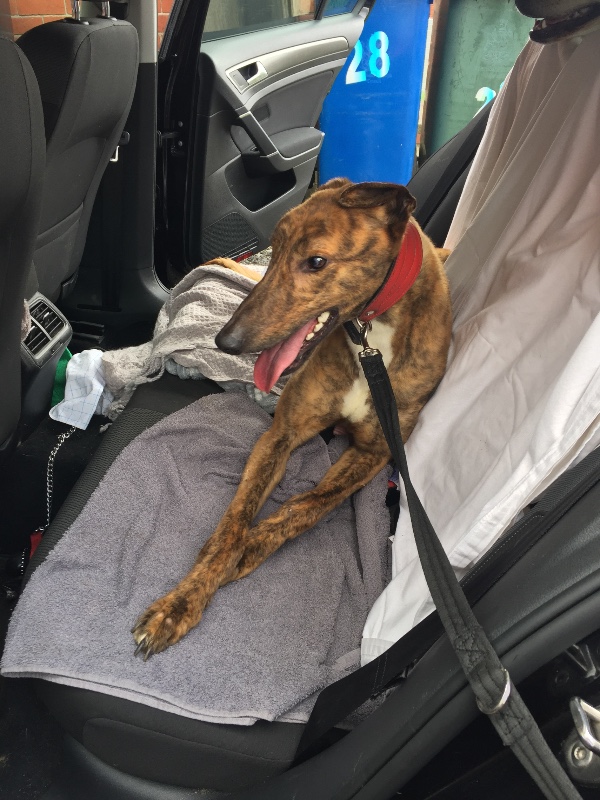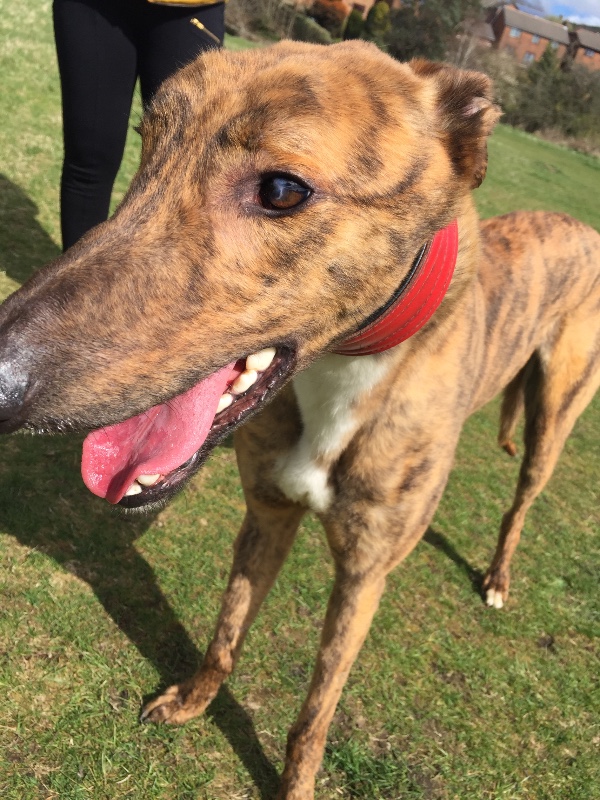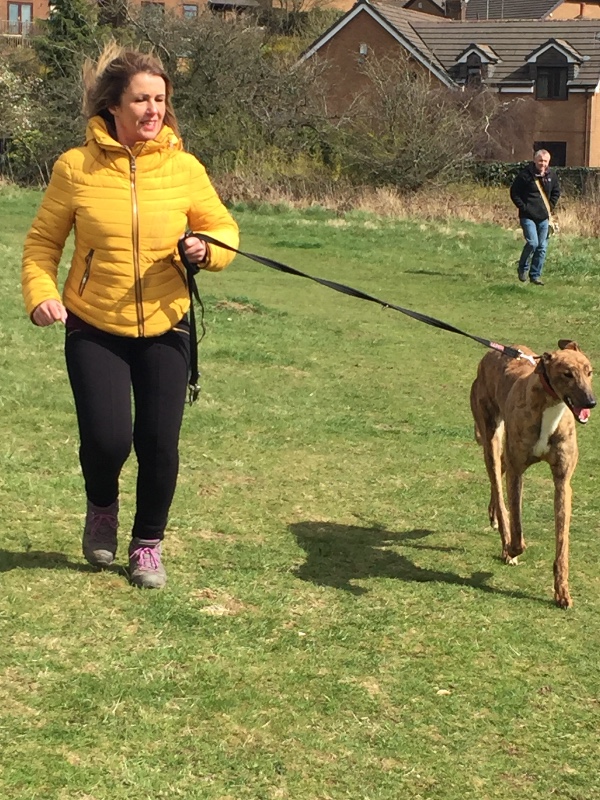 Organizer
Shantel 'Sparkle' Freeman 
Organizer
Rawtenstall, North West England, United Kingdom