Kerry Phillips - Fighting Cancer
A heavy hearted aloha from the Hawaiian Island of Maui, 
Our dear friend Kerry, a mother of four with a priceless heart of gold and a sense of humor that rivals any top notch comedian (with an indescribable laugh to go along with it) is literally in a fight for her life. Although it is heart wrenching for us to write this, at the same time it gives us an opportunity to help Kerry in whatever way that we can. This is her life story.....
After enduring months of unexplained gagging, which led to vomiting, chest and shoulder pain, Kerry was continually misdiagnosed with acid reflux syndrome. After her symptoms failed to subside, she was finally admitted to the hospital in April of 2013 when the pain became completely unbearable.
Scans revealed a 5 inch tumor located in the bile duct of Kerry's liver. A biopsy confirmed it to be cancerous. On April 25, 2013, at the young age of 37, Kerry was diagnosed with stage 2 CHOLANGIOCARCINOMA, an extremely rare type of cancer. The prognosis was not encouraging since the sheer size and location of the tumor made surgery next to impossible.
After enduring 6 grueling months of intense chemotherapy, the tumor miraculously shrank to half its size. On October 28, 2013, Kerry underwent surgery on Oahu where 70% of her liver, which contained the tumor and sections which it had damaged, was removed. We were utterly amazed at how strong Kerry was following the surgery.
After returning home to Maui, Kerry was given chemotherapy and radiation daily until January 21, 2014, to continue to treat the areas of her liver that the doctors could not remove due to the danger of her bleeding out during surgery. She felt so much better that she was able to go back to work, and get back to the normal and everyday life that she dearly missed.
Several weeks ago, Kerry began experiencing unexplained pain in her jaw and hip.
Scans have now revealed that the cancer has spread to her jaw, hip, spine, femur, and stomach. A tumor was also found in her lungs. Obviously, this news was absolutely devastating to Kerry, her family, and us. But typical Kerry, she has picked herself up yet again, and continues to fight. She is determined as ever to not let cancer beat her.
Her husband Shane is now the sole provider for their family, and has already exhausted his leave from work to care for, and be by Kerry's side during this past year. They need your help. They need your help to cover everyday living expenses. They need your help to cover medical expenses and associated travel costs for future medical treatment. Any amount that you could provide would help to ease the tremendous financial burden that Kerry and her husband are facing.
During this ordeal, Kerry's strength, sense of humor, and laughter has remained intact. She never ceases to amaze us with her resiliency and positive attitude. We cannot even begin to tell you just how much Kerry has blessed our lives. If any of you could experience just one day with this incredible woman, you would be absolutely blown away.
From the bottom of our hearts, thank you for this opportunity to be able to share Kerry's life with you through GoFundMe. Let's help Kerry beat this!!!
Love and aloha,
Blaine and Nichole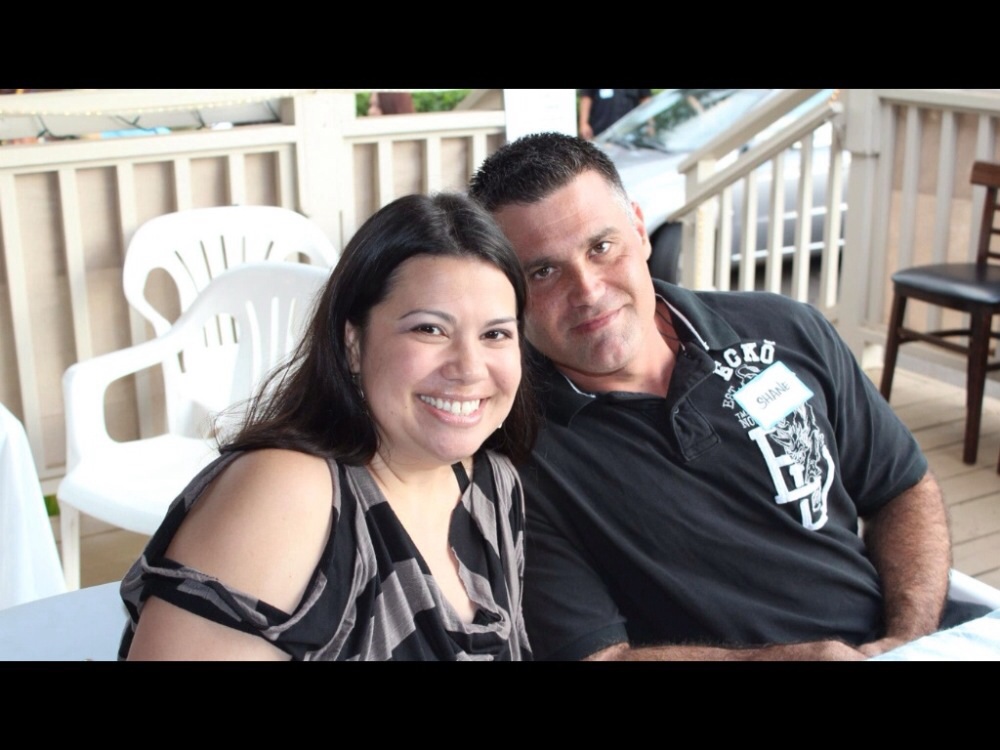 Kerry and Shane just weeks before she was diagnosed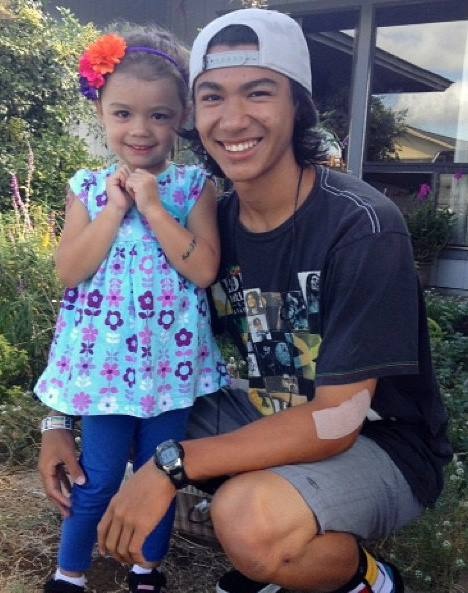 Their Daughter Makena and Son Dayton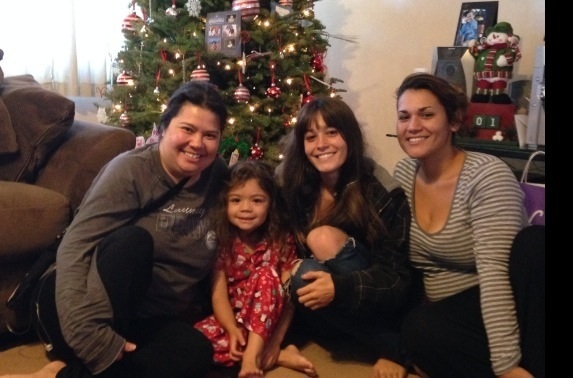 Kerry and their Daughters Makena, Taylor & Shan-Te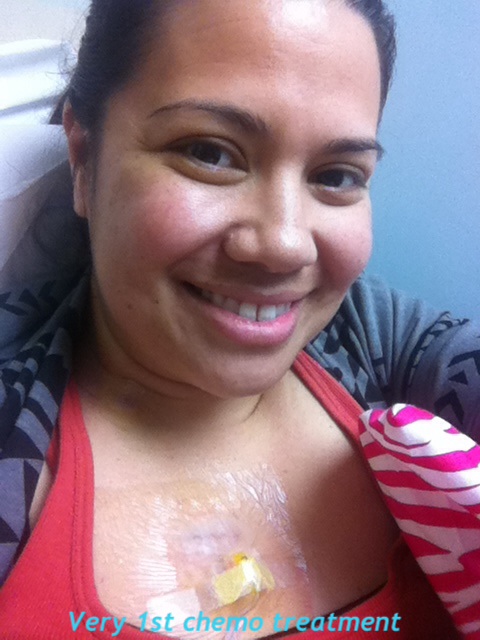 First chemo treatment
A few hours after surgery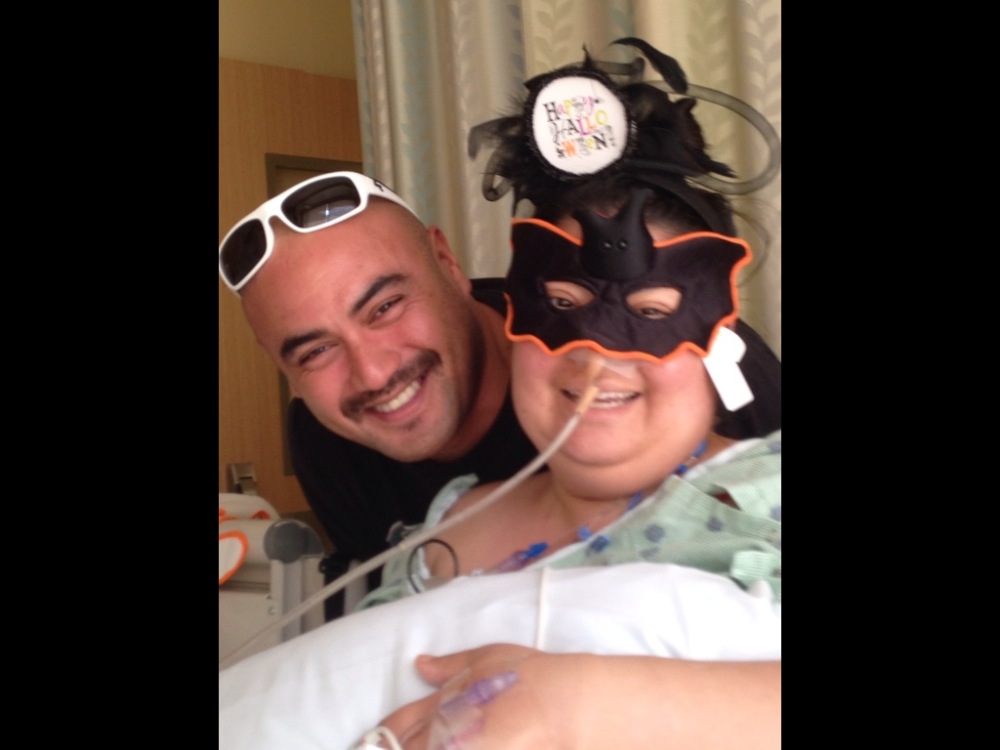 Halloween just a few days after surgery
Sands-Madelyn-Maile-Makena Dougherty  

Randi-Eva-Kamalei-Kaina-Kala'i --- 
Organizer