Downtown & Uptown Kenosha Recovery Fundraiser
During the week of August 23rd, Downtown & Uptown Kenosha experienced riots and looting. Many of our locally owned businesses were damaged, vandalized, looted and some were even set on fire. Also, these businesses have all been greatly impacted by COVID.
Your support will be used in recovery efforts. We will remain #KenoshaStrong.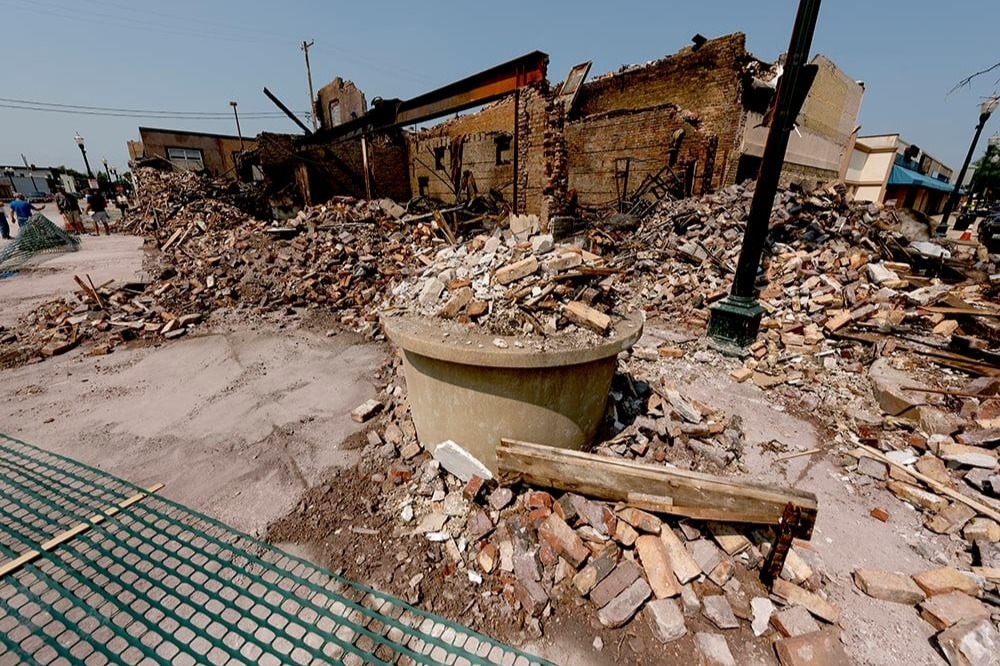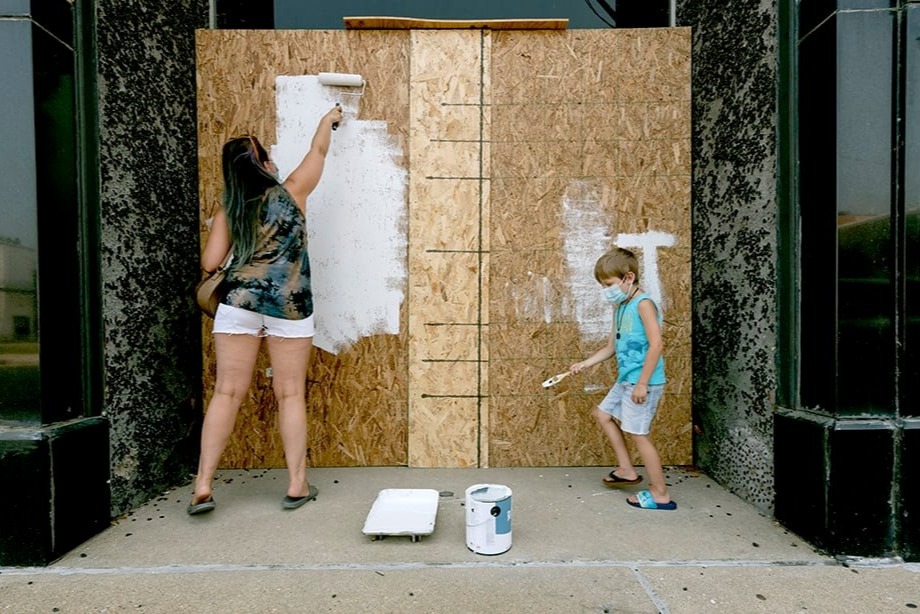 Funds and proceeds will be dedicated to rebuilding businesses, facilities and related infrastructure directly impacted by the riots, looting, arson, and civil unrest that occurred in the City of Kenosha, Wisconsin beginning the week of August 23rd, 2020. Funds collected will be prioritized but not limited to: clean-up and repair of windows, doors and exterior facades; materials used for internal and external clean-up, graffiti removal, and materials used to mitigate damage (i.e. plywood, fire spray, etc.), and relief for internal damage such as to furniture, fixtures, and equipment replacements; and funds to replace lost inventory. Owner-occupied businesses, leaseholders, tenants, and landlords directly and negatively impacted by these events will have access to these funds through an application process. Priority disbursements will be made to businesses filing for total loss and providing proof of any or all expenses not covered by insurance policies held by the applicants. A community-led committee will prioritize applications and make recommendations for disbursement based on need and an agreed upon and transparent process. The process is dedicated to meet the urgent needs faced by our community members facing loss and destruction primarily situated in the uptown and downtown areas of Kenosha, Wisconsin.
Become the first supporter
Your donation matters
Organizer
Alexandria Binanti
Organizer
Kenosha, WI
Downtown Kenosha (DKI, Downtown Kenosha Inc.)
Registered nonprofit
Donations are typically 100% tax deductible in the US.