Kendra's Research Trip to Malaysia
Aloha!
I am a graduate student at the University of Hawaii at Manoa working towards my master's thesis #GFMScholarship.  I am currently researching the compliance of non governmental driven certification systems.  Specifically, my research is aimed towards the Roundtable for Sustainable Palm Oil.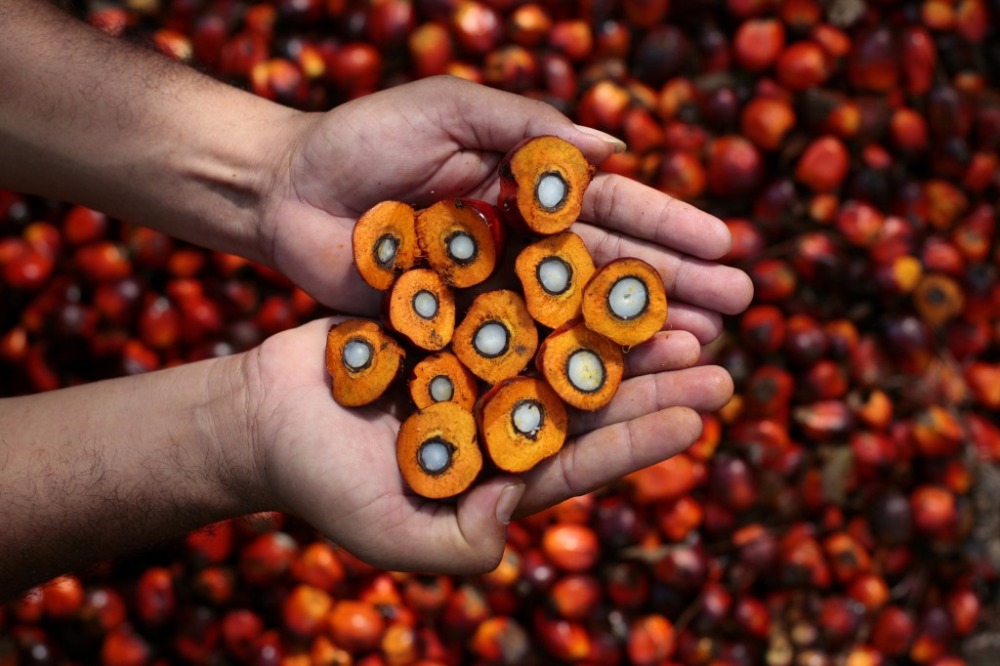 - Founded in 2004, the Roundtable for Sustainable Palm Oil (RSPO) is currently the leading certification scheme for palm oil.
- By 2014, approximately 18% of the total global palm oil supply was produced under the RSPO standard (RSPO, 2015).
- Yet, palm oil production has been linked to declines in biodiversity, greenhouse gas emissions, destruction of habitat, and abuses of indigenous and community rights (EIA, 2015).
- Since the RSPO certification system requires that producers conform to a comprehensive set of principles and criteria (P&C) encompassing social and environmental conditions, certification could lead to improved production practices especially in developing countries with low levels of state governance (Auld et al., 2008).
- Like many certification systems, the RSPO relies on third-party auditors to ensure that producers comply with the P&C. Recent reports by activist NGOs suggest high levels of collusion and corruption among RSPO auditors (EIA, 2015).
- Yet, the degree to which the RSPO auditing process influences sustainability outcomes, including the changes in plantation management that companies must undertake to gain and maintain certification, is unknown.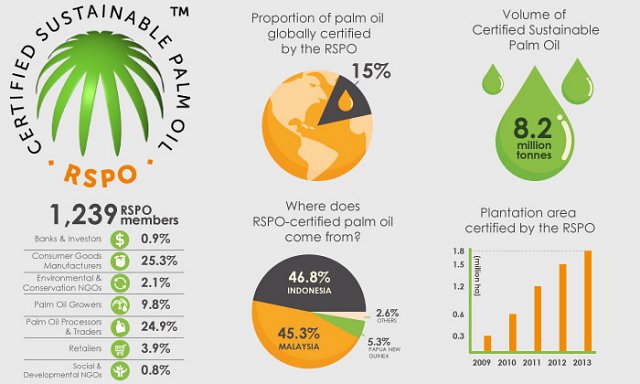 My master's thesis research aims to assess the role of third-party audits in ensuring producer compliance with the RSPO P&C. I will address the following questions:
1) What types of changes in their social and environmental practices are producers required to undertake to gain initial certification? Do these requirements change over time?
2) How are the type and number of non-compliances related to geographical (e.g., province), social (e.g., country of company incorporation), and economic (e.g., the number of days spent auditing) variables?
My methods will include compilation and analysis of data from annual auditors' assessment reports, as well as informational interviews and site visits with oil palm producers and auditors in Malaysia. The RSPO publishes annual audit reports for each certified plantation. These audit reports contain records of non-compliances with each of the P&C. Currently, there are ~380 RSPO certified plantations, and >80% of these are in Indonesia and Malaysia, where I will focus my research. For each audit report, I will compile data on non-compliances, including the dates of identification and resolution, as well as the associated Principle and Criterion.
To provide perspective for my analysis, during the summer of 2016 I will travel to Kuala Lumpur Malaysia to participate in a workshop and meet with the RSPO secretariat, oil palm companies, and auditors. I will arrange site visits to certified oil palm plantations. This field experience will allow me to contextualize the results from my desktop research.  This website is a way to bring attention to this research as well as a way to raise money to make this research trip possible.  The funding raised from this site will primarily go towards travelling expenses to and from Malaysia, workshop expenses and costs throughout the trip.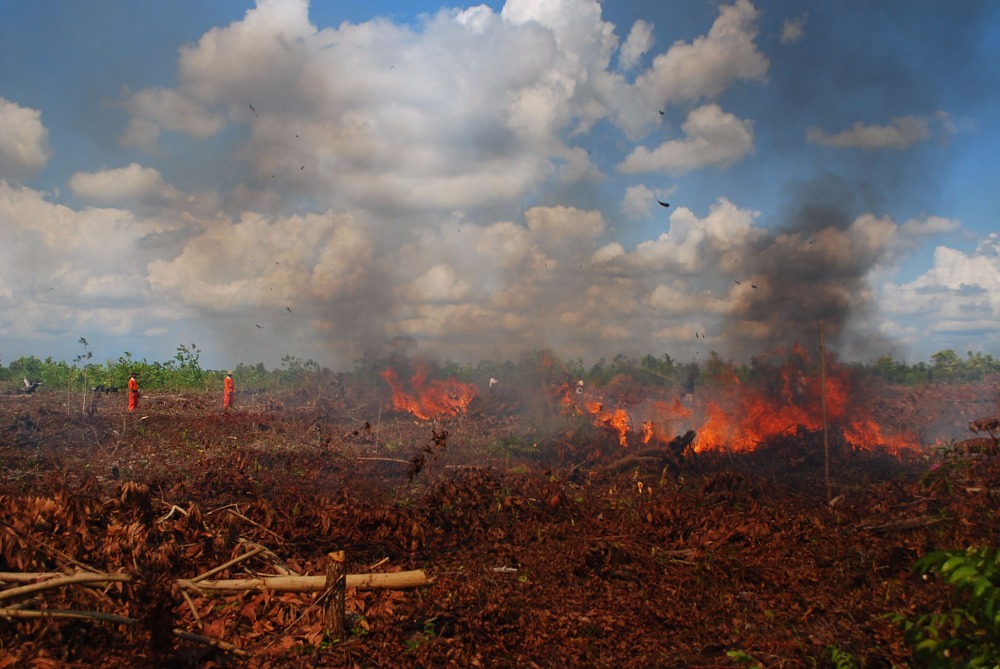 This project is not only extremely important to me with regards to my academic progress and completing my thesis but it is also something that I am passionate about.  I have always been interested in understanding how our systems work and the processes that drive our decisions.  I believe results generated from this research will inform debates about whether non-state market governance mechanisms used by companies and governments are achieving their stated goals and influencing agricultural production practices in distant locales. In addition, this study will provide useful information for the RSPO on how to improve its auditing process.  Funding for this project from any source will be super important to me as I continue with this research and look towards expansion on this subject.  
The following link is to my advisor, Kim Carlson's lab webpage and the current work we are completing in her lab at UH-Manoa in the Natural Resource and Environmental Management Department. 
Check it out here :http://carlson-lab.org/
Organizer