Help Kemarley of Anguilla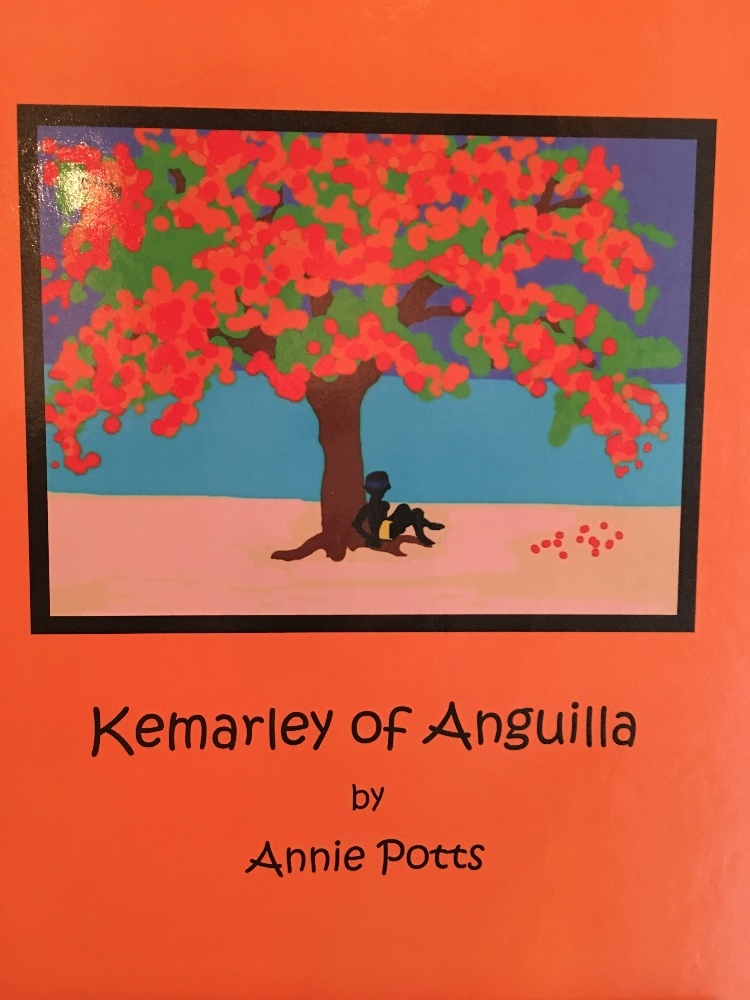 Kemarley Brooks is 10 years old and lives on the island of Anguilla, BWI in the Carribean. He needs comprehensive diagnostic work and treatment, which is unavailable on the small island. Kemarley needs medical diagnosis and speech therapy daily if he is ever going to learn to communicate in a meaningful way.  As he is a British subject, medical bills and schooling will be covered once the family has arrived in London. However, the family needs funds to help them through transition with airfare, lodging, and to buy warm clothes for the new climate. 
Kemarley inspired me to write a book about him, "Kemarley of Anguilla," in 2013 to raise funds for The  Blossom Centre, the only center on Anguilla that caters to special needs children (The Arijah Children's Foundation, arijah.org). As you can see by the video, Kemarley is a heartful boy who is asking God for help and needs support from us to help him make his way in the world. 
Please help the family make this difficult journey and deliver Kemarley to a place where he can at last receive a diagnosis and proper and ongoing treatment.
Help lift this beautiful boy up.
#GoBeyondGiving