Fund for Kelly and Scotty
For my wonderful and selfless friends Kelly and Scotty. We all know during last Saturday's their flood building was severely damaged and recently it was confirmed that it will take months before they can access it safely to retrieve their belongings.
This is the second time that their lives have been  impacted by a flood in EC.
In the middle of all this heartbreaking event, Kelly is dedicated to helping out the community non-stop and coordinates and consoles the flood victims through the Ellicott City Partnership and keeps positive. 
Now, her family need our help and I'm sure that love will be pouring in! 
We are all in this together.
Thank you for anything you can give. Every little helps. 
Much love to all!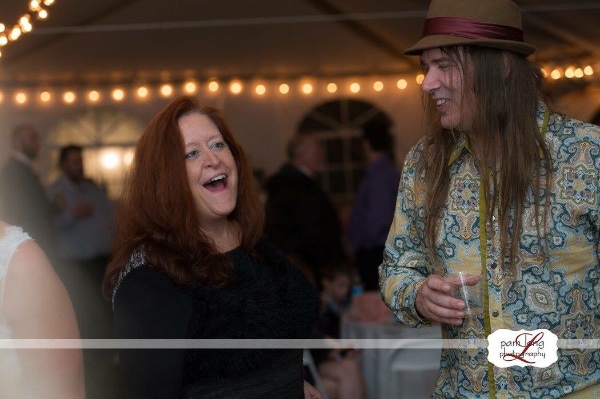 Organizer and beneficiary
Isabella Crescenzo 
Organizer
Ellicott City, MD