Keith Baxter medical expenses
First of all, Happy new year!
This has been a long process - getting through my injury from June 8th, 2015.
Because of all of you, I have received the best medical care available. Thanks to Dr. David Thordason at Cedar Sinai, the infection is gone and I'm on the road to recovery. I am doing therapy to try and get full movement in my foot, but have been able to get back to work at Baxter Charters and into water sports again. That is the best therapy of all!
This Christmas was incredible. I want to express my Warmest Aloha to Eddie Vedder and the Band for their generous gift. What can I say. I am overwhelmed with their concern and Aloha towards me.
Life is a circle I guess. I was in the right spot in the ocean on a very stormy day here in Hawaii. And now, 15 years later, the favor is repaid. Amazing this kind of stuff happens.
Beyond that day, I have never met Eddie or the band. My daughter had the pleasure of meeting that soulful group of guys. What big hearts they have. Perhaps one day, I'll be able to meet them and take them all out for a wonderful boat trip and share Hawaii with them.
Many thanks to Kacky Chamberlain, Michelle Willey, and my daughter Ashley Baxter for bringing the GoFundMe campaign to life. Warmest Aloha to Julie and Derrick Ho for finding the doctors and nursing me back to health in their home. All of these friends have put a lot of time and energy into getting me fixed up.
I can't thank all of you enough - friends, old and new, and people I've never met - for all of the support in making this happen. My boat is not big enough to get everyone on. I am a Very Lucky Man. What a trip.
Wish I could tell everyone personally how deeply I appreciate this outpouring of aloha.
What a gift.
Keep the music playing.
Aloha Keith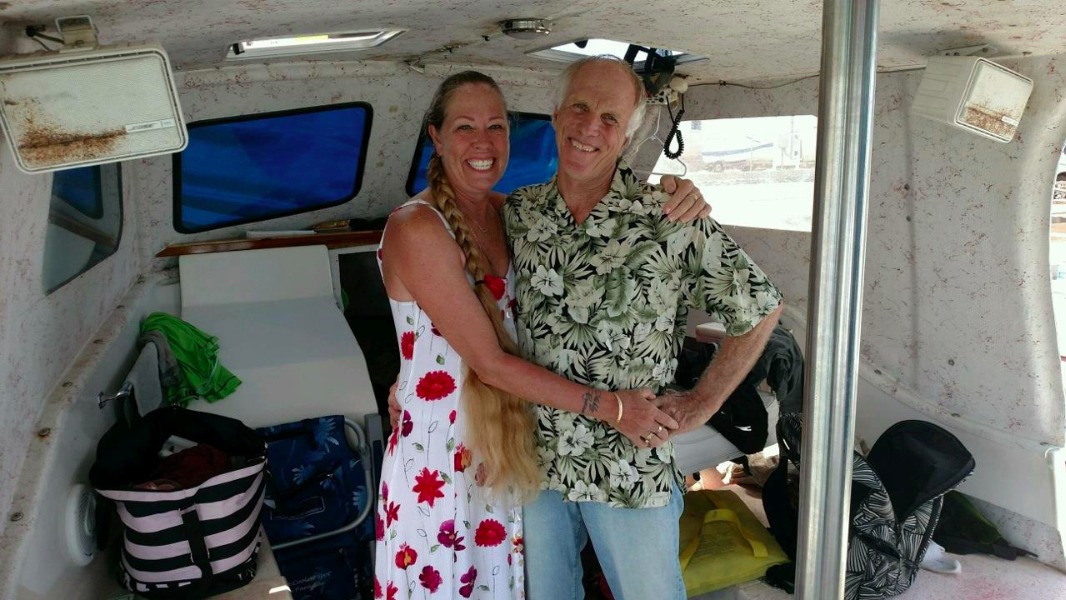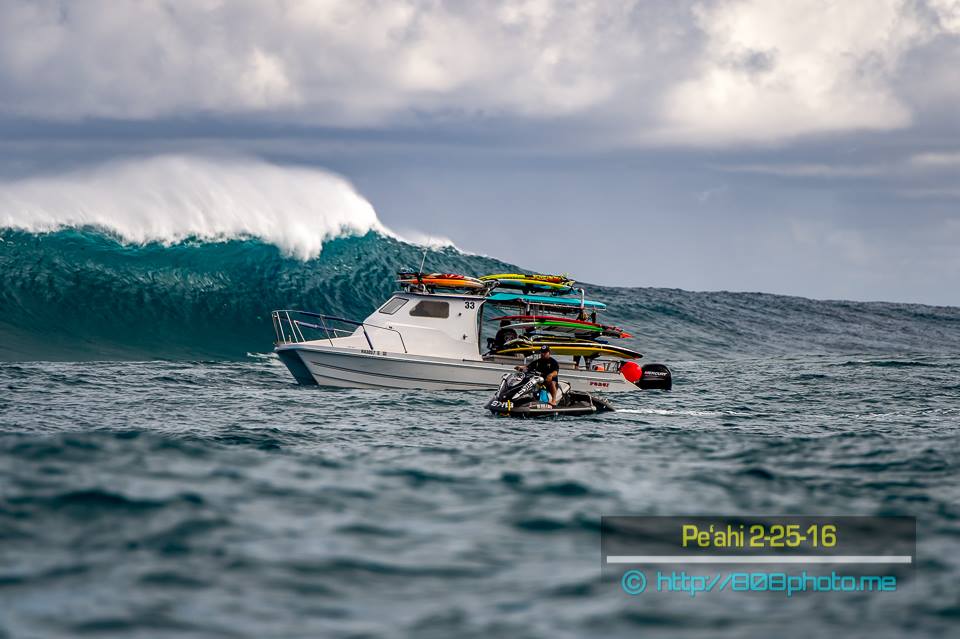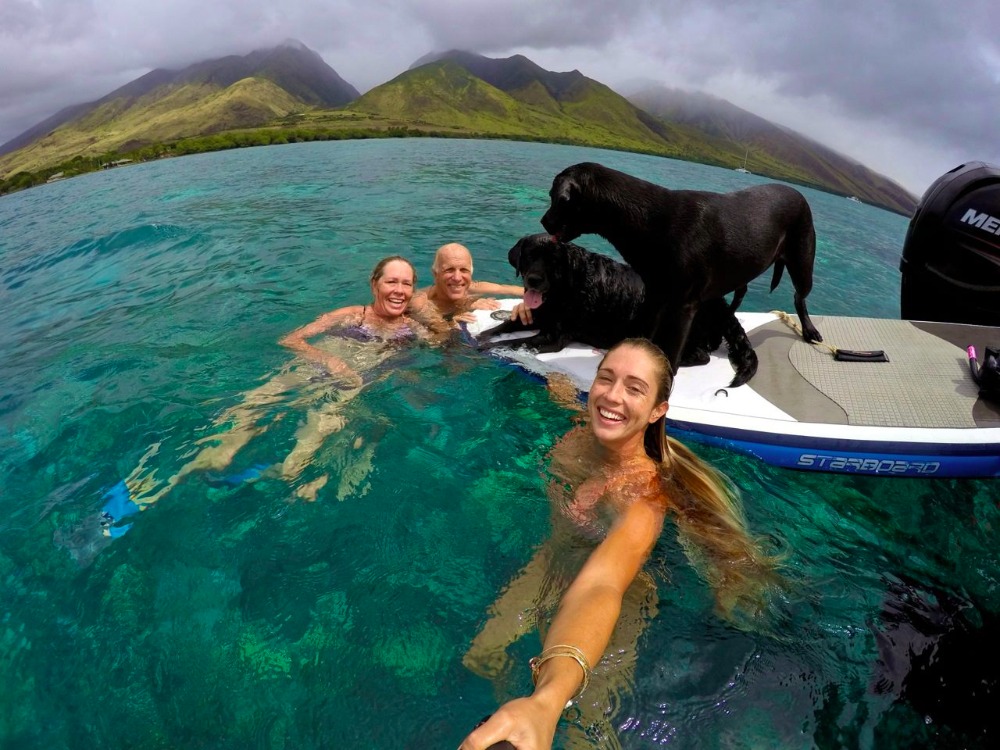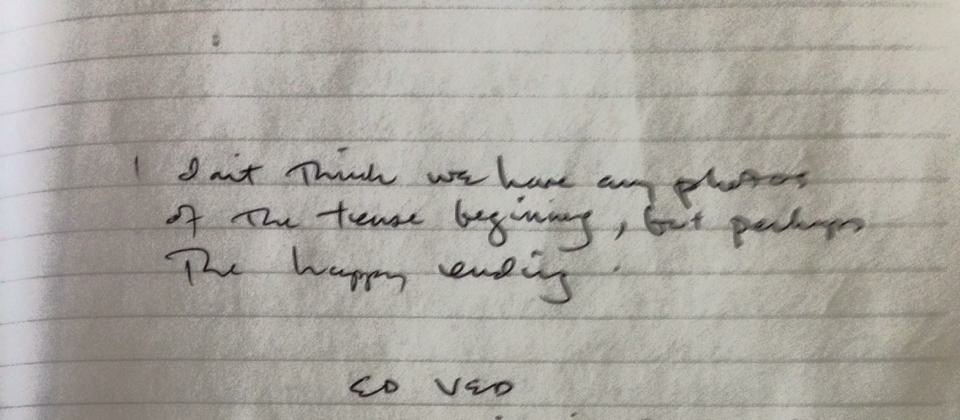 Organizer and beneficiary