Keep Chincoteague Bay Field Station Vessels Afloat
Chincoteague Bay Field Station (formally the Marine Science Consortium Inc.) needs your help. Our two flat bottom vessels, previously used for research cruises and collecting organisms throughout Chincoteague Bay, have been permanently decommissioned. In addition, our 47 foot offshore vessel, the RV Parker, requires significant and costly repairs before it can return to the water.  
Without research vessels, our organization and program structure is threatened. Will you consider donating to keep Chincoteague Bay Field Station afloat?
Each year our vessels provide us direct access to the waters we teach about and connect people with;
Our vessels offer over 2,100 school program students a gateway to marine life and oceanography;
They provide over 400 college students the opportunity to take part in real-world marine science research, granting them skills and experience to carry into their post-graduate careers;
They serve as a meeting place for grandparents to make memories and learn alongside their grandkids;
And offer once-in-a-lifetime experiences for Eastern Shore of Virginia students to connect to the ecosystems that surround them.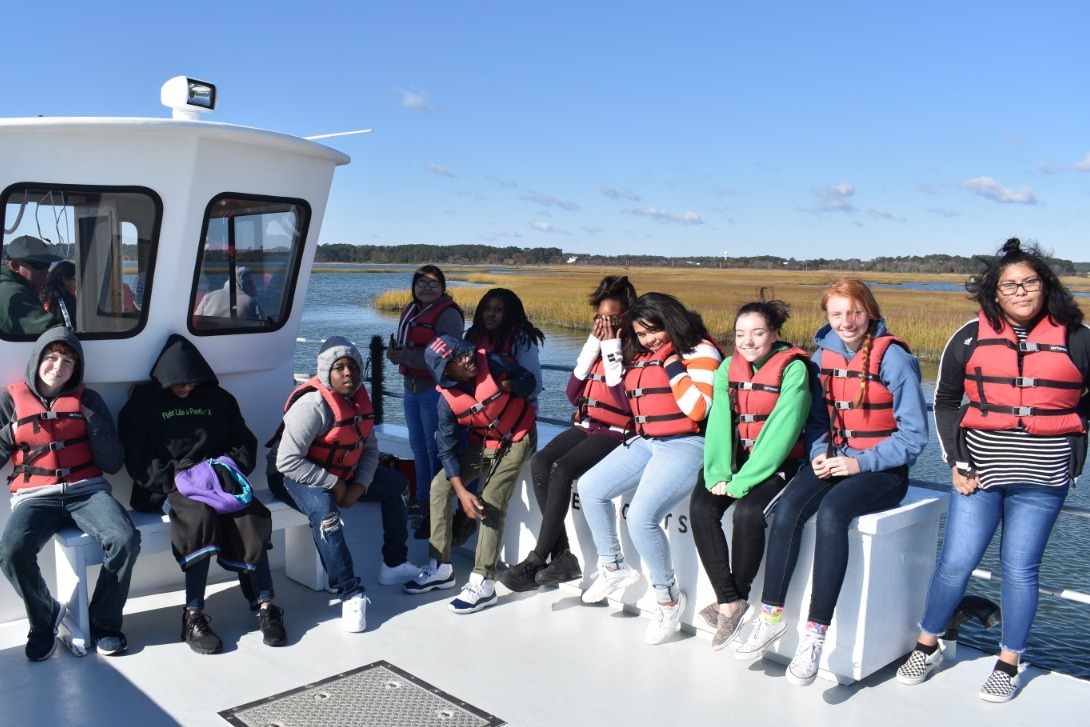 Without our boats, we cannot offer these experiences. We need to raise $40,000 to cover repair costs to the Parker and support vessels that meet the unique learning objectives of our programs. 
Please throw us a life ring and donate to this cause. Your contribution will help ensure that these programs, and Chincoteague Bay Field Station, are available to marine scientists, stewards, and ocean lovers for generations to come.
Thank you in advance for your contribution to this cause that means so much to so many.
Become the first supporter
Your donation matters
Organizer
Cortney Weatherby
Organizer
Ballast Tump, VA
Marine Science Consortium Inc (Chincoteague Bay Field Station)
Registered nonprofit
Donations are typically 100% tax deductible in the US.