Kathy Davis Memorial Fund
Kathleen Patrice Davis, 60 of McEwen, Tennessee, formerly of St. Joseph, Lawrence, and Holland, Michigan passed away Wednesday, December 6, 2017 in Tennessee.
Kathy was born September 1, 1957 in St. Joseph, the daughter of Robert and Nancy (Bayles) Lawrence. Kathy grew up in St. Joe, spent her life raising her family in Lawrence, then lived in Holland for many years before moving to Tennessee. She was a nurse for many years at Watervliet Community Hospital and had also worked at Holland Hospital in Holland. Kathy was a wonderful mother, sister, and daughter. She enjoyed road trips, writing letters to her family and friends, music and dancing, gardening, bike-riding, camping, hiking, star gazing, beach going, and communing with nature.
We are hoping to raise money for Kathy's two daughters, Juanita and Jeni, who live in Japan and Canada.  In the midst of their shock and grief over losing their beloved mother so suddenly, they took care of all the arrangements for her service and final resting place, made international flights, and had to travel between Michigan and Tennessee to take care of Kathy's affairs.
We plan to raise the money to cover the funeral and related expenses. This would help Juanita and Jeni immensely and give them one less thing to worry about during this devastating time. Anything you would be able to contribute will help and be greatly appreciated.  Thank you!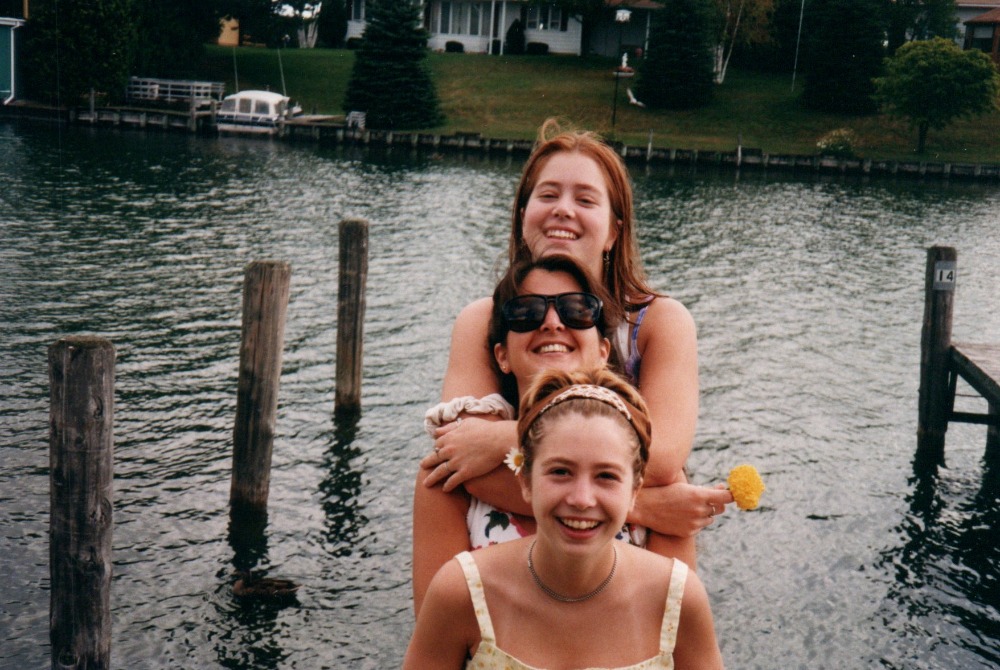 Organizer and beneficiary
Heather Robert
Organizer
Belleville, MI