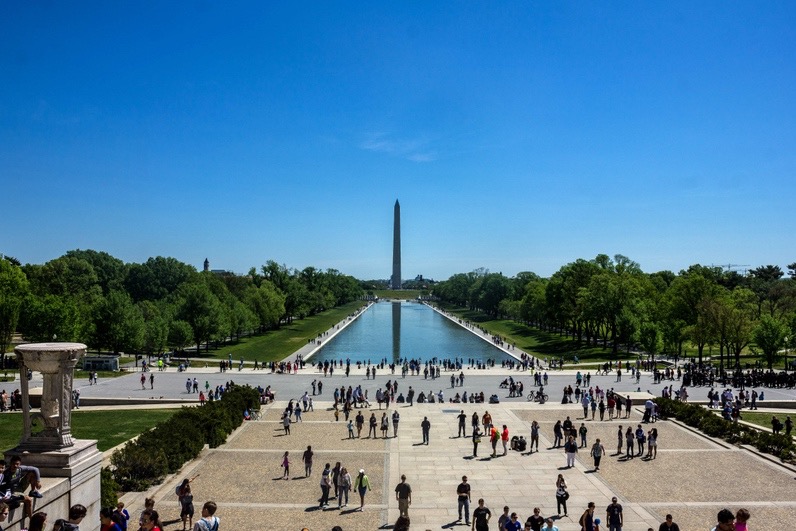 My daughter, Kathryn, is a student at North Fayette Valley Middle School. This coming spring, she has the opportunity to travel to Washington, D.C. with her teachers and classmates, with several other historical tours along the way on the week-long trip, including the battlefield at Gettysburg, the FDR and Martin Luther King, Jr. memorials,  Arlington National Cemetery, Tomb of the Unknown Soldier, and much MUCH more! 
This is a fantastic opportunity for her, and I'm thrilled to help make this trip a reality for her. Unfortunately, the price tag for the trip and accommodations is a bit outside of our budget, particularly with the holidays quickly approaching. 
I'm able to make payments, but at this moment, there's still a remaining balance of $865.00. I'm asking for help with the last $500. 
To see a full list of tour stops, the daily itinerary, and the remaining balance (as of 11/20/2019) please click here:
https://www.dropbox.com/sh/k1iexg9r3ywx8mj/AABVEOsDC8toz46n1QRCC_W3a?dl=0
I thank you for taking the time to read this, and for any help you can offer to help make this once-in-a-lifetime trip happen for Kathryn.
Organizer
Ashley Robertson
Organizer
Hawkeye, IA