Katezilla Therapy Support
Once upon a time, there was a family in Florida: Chet, LC, and Kate. The kids, especially
Kate
, need a lot of special help. Kate needs a lot of therapy treatment to help her communicate, learn, and be happy. LC also needs some therapeutic help though not as extensive as Kate's needs.
Chet is a single dad who has great support from his parents and friends. He's one of the best friends that anyone could have and despite all that he juggles, he also takes time to help out others, like our friend Mike. Read about some of what Chet did for our friend Mike
here
,
here
, and
here
.
Being a single dad is hard, but his kids are...awesome. While Kate doesn't speak in traditional ways, she's an excellent communicator. And she's the type of little girl that draws you in close and charms you like she's been doing it forever.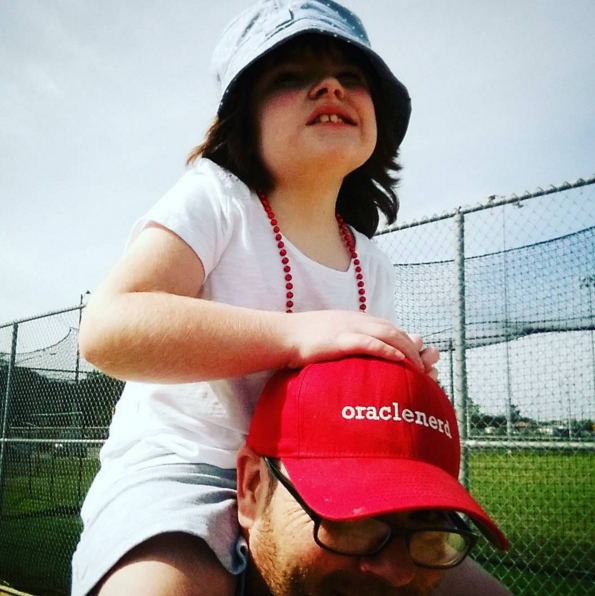 You can't help but smile at this kid and the things she does. She's definitely loving life and that's largely due to the efforts her dad and grandparents have put in to help her along. Want proof? Kids who laugh like this are definitely having an excellent time: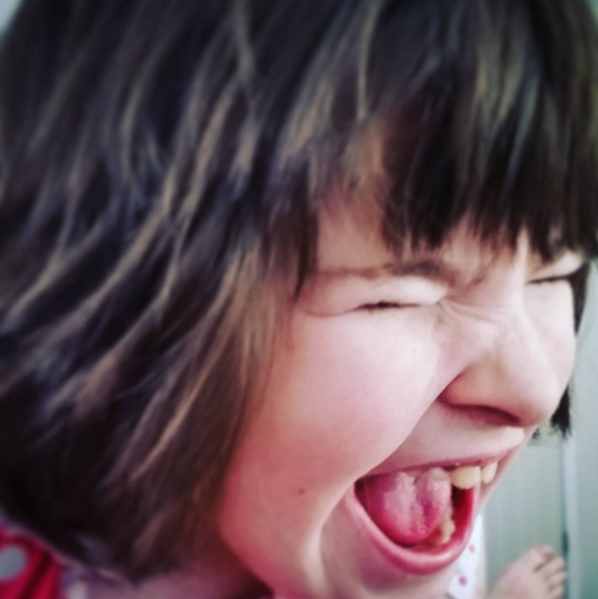 Keeping Kate laughing is part of what this effort is all about. As for Chet, one of his challenges is being as good at receiving help as he is at giving it. He sucks at receiving help when others try to lend a hand (he knows it, so this is no surprise to him). As a result, it's sometimes difficult for others to give him help. A small group of friends have decided that now is the time to do a little more for Chet. While Kate provides lots of love and laughter for the family, being a single dad to two kids that need non-stop care and attention means he doesn't get to have normal full-time work days. Less work with more expenses makes for difficult times.
Recently, the bills for the large doses of therapeutic help that Kate and LC need (about $4,200 per month) were no longer covered by Chet's insurance. While he's working to address that with a different insurance plan, the therapy continues and the bills roll in. This campaign is to help Chet and his kids continue to receive the care they need. Many of us that know the "real" Chet will recall the nice things he does for all of us and the community at large. Hopefully, we can help him out with a donation to help him through this spot. No donation is too small!
Organizer and beneficiary
Dan Norris
Organizer
Plainfield, IL