Kassie's Road to the Nationals Stage
Hi! I'm Kassie and I am competing in the 2014 National Physique Committee (NPC) National Bodybuilding Championships in Miami, FL which is being held November 21-22 at the James L. Knight Center. I recently competed at the Emerald Cup in Bellevue, WA on April 25-26. I placed 2nd in my Open Figure class and will be competing in Figure at National's. I have been blessed with the opportunity to go to Nationals because of my placing at the Emerald Cup.
A little about me...
I am a student at the University of Montana and will be completing my degree in Community Health in May of 2015. I plan to become a health & wellness coach or coordinator in a hospital or fitness setting. I have a strong passion for fitness, nutrition, and overall healthy living. I love helping others and sharing information.
Going to Nationals is very important to me because I potentially would receive my Pro Card which would better my future businesses. I aspire to inspire and motivate others in all things related to living a healthy style. I have a very strong passion for this sport and it is not a cheap avenue to pursue. I am actively looking for sponsors, and seeking donations to help me cover the expenses of registering and participating in the competition. The donations will help pay for my entry fee, airfare, hotel costs, and food.
Here is a breakdown of some of the expenses:
Airfare: $650
Hotel: $194/night
Registration: $300
Any amount is greatly appreciated and will fully go toward my expenses for competing. Thank you for your support.
Health & Happiness,
Kass :)
Link to Athlete Profile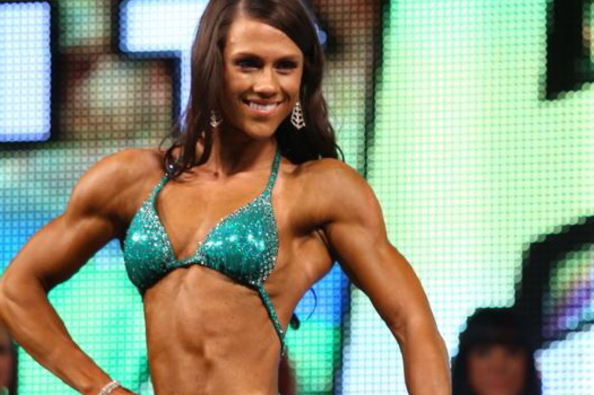 Organizer