House fire takes our home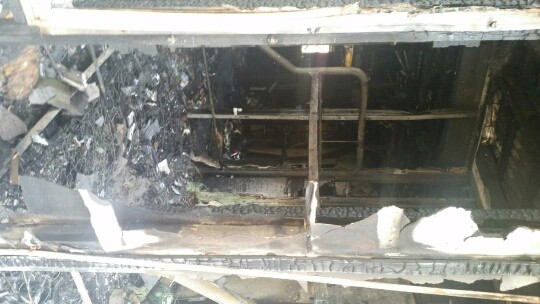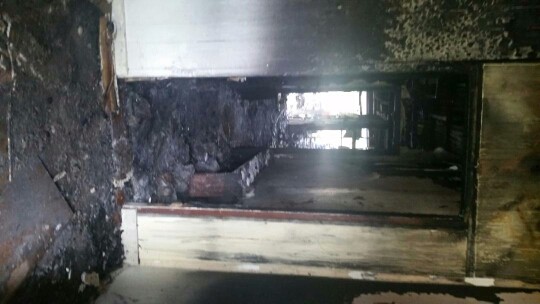 My family of 6, lost everything in a house fire in Beckenham Perth last weekend. Not only a house, but our home, with all our possessions, everything perished. We had only been there for 3 weeks. With a 12 month lease I thought we were set. Then tragedy struck...With not long until Christmas this has put a huge strain on my children emotionally and physically. With four children under the age of 5years old, it's been horrific explaining to them what has happened.
Dealing with the after-math has been hard, with my children experiencing nightmares and panic attacks, has been horrible for us as parents to watch. Our 6month old family pet Karma, who's a pure-bred English mastiff was stuck inside & injured in the fire, and had been in vet care for four days and needs to have follow up appointments over the following weeks while she's recovering at a trusted family friends house. I'm trying to raise money for Karmas vet bill so we can re-unite her with our kids as soon as she's fully recovered.
I would also like to put some money into a savings account to go towards spendings on finding a new home for us all. I understand It's a hard time for anyone and everyone this time of year.  But if you are in a position to help, even the smallest donation would help bring some security to babies who have lost it all.... I just want to see our kids smile and be happy this Christmas
Organizer