SUPPORT Karen Acree in her FIGHT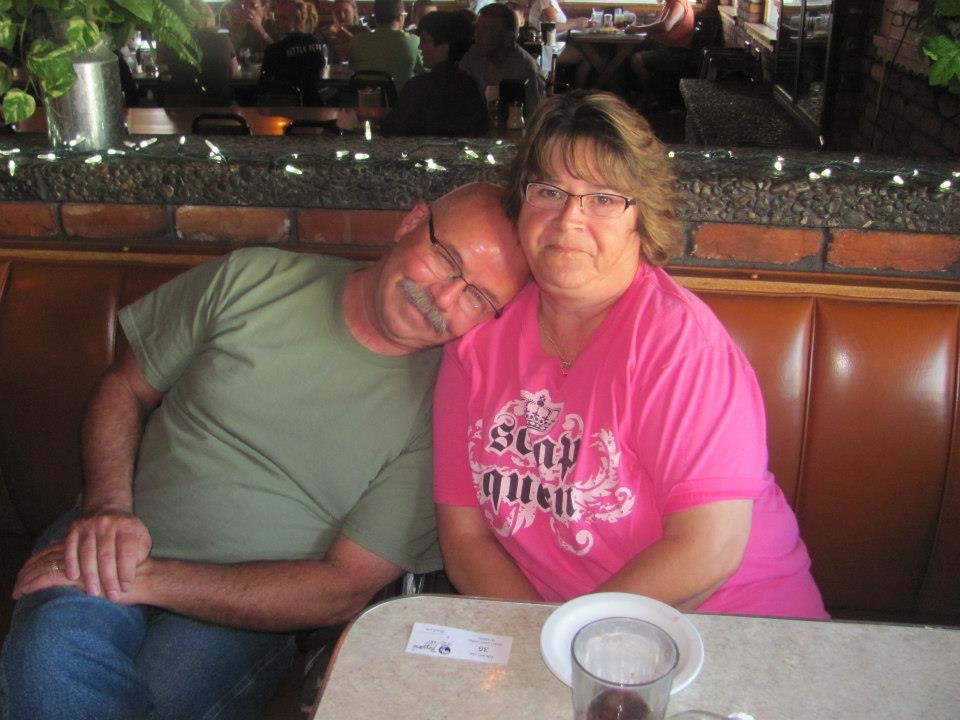 We all have that SPECIAL SOMEONE that has always been there for us.    They have a huge heart and are known to put others before themselves. 
It's time for US to RETURN the FAVOR.  
In June someone near and dear to us all, Karen Acree was given the news at a routine doctor appointment that a tumor was found on her submandibular salivary gland.  In July a biopsy was conducted that led to the diagnosis of Adenoid Cystic Carcinoma, a rare cancer that travels in the walls of nerves and can hide in the lungs, liver or brain.  This form of cancer can only be found with CT scans and MRI's, unless detected when a tumor pops up.   
Adenoid Cystic Carcinoma was studied in the early 80's but there were too few cases, which stopped the research.  In the 25 plus years since, there have only been about 1000 cases. Seattle Cancer Care Alliance's website states it is one of only three facilities in the United States that offers neutron therapy, an especially powerful kind of radiation therapy that's been shown to be effective against salivary gland tumors.
Here's where WE can help…………. 
Karen along with her life long best friend and husband Herb are currently in Seattle to begin her treatment process and will receive a schedule expected to be 4 days a week for 1 month.   She will be staying at a house for patients close to the University of Washington Medical Center.  Unfortunately Herb will need to stay close to home to fill orders for their business and will travel on the weekends for a quick visit.   How do you prepare for something such as this?  Karen doesn't have any sick leave available since it was used for surgery and trips to Seattle.  Medical bills have started to accumulate and she has insurance premiums that need to be paid in order for coverage to continue while she is unable to work.  More unexpected costs will continue, especially with traveling to and from Seattle.  This cancer resides in her nervous system, so they do not know where it will pop up next unfortunately.  For Karen this means, CT scans and MRI's for the rest of her life as a proactive approach with this cancer. 
Every little bit helps!  We know the Acree Family would want to thank you in advance for your donation and we will continue to post updates as they come available.