Kajsiab House Emergency Gap Fund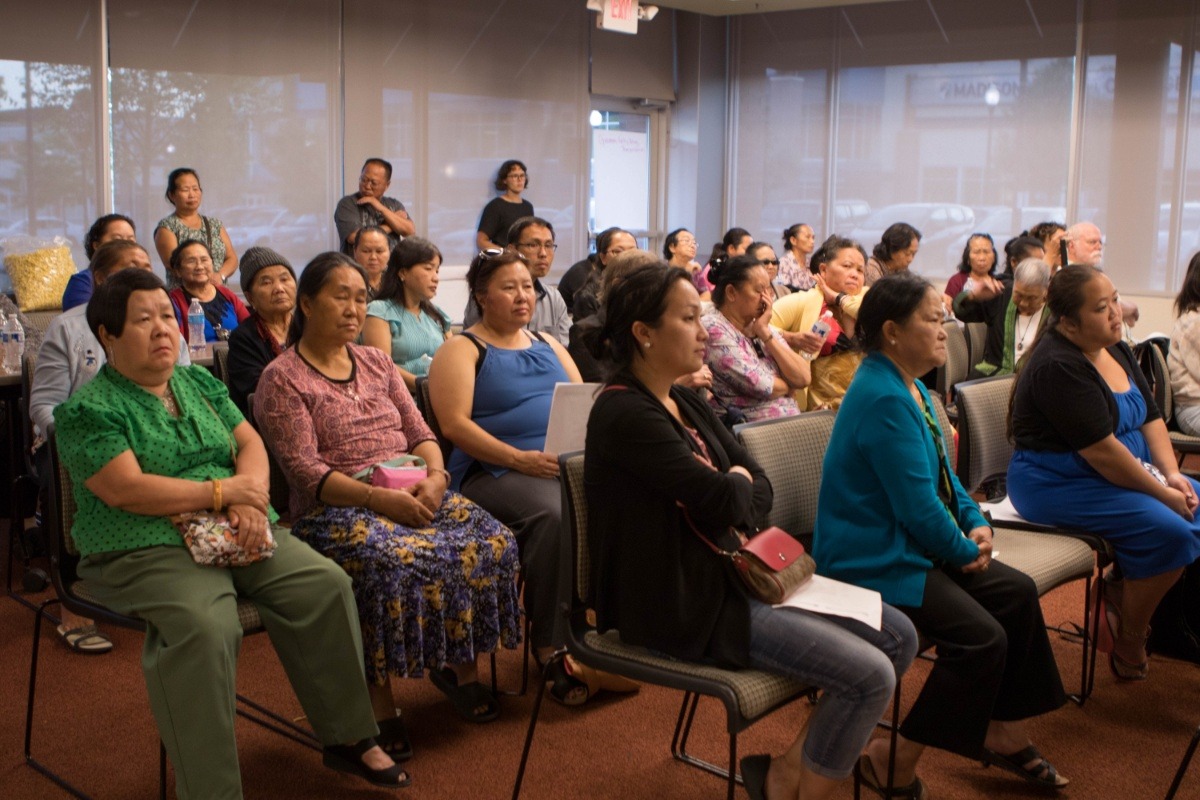 Journey Mental Health
  has decided to close
Kajsiab House
  and services at the 
Cambodian Temple
  which would leave  over 400 clients without culturally specific mental health services. 
The Friends of Kajsiab House, a coalition of Hmong and Khmer elders, community members, and local service providers has been formed to support the clients through this tough time. Our goal to raise $150,000 will ensure that there is no gap in services through the end of December 2018.
Our elder veterans, widows of veterans, and genocide survivors need your help! Donate today to show your support for theses essential members of our community.
Thank you!  To recieve updates on this campaign and upcoming events, email your name and email to: nvuetran@freedom-inc.org
**Please refrain from using profanity languages or name calling language in comments.**

Organizer

Registered nonprofit
Donations are typically 100% tax deductible in the US.