I would like the world to hear the unfortunate story about a 4 year Autistic boy named Kai and the sudden death of his beloved Dad Shane.
It all began on 31st December 2017 when Shane suffered a severe asthma attack that lead to his death a week later. Leaving his son and partner Julie with a daunting task of life without him.
Shane's funeral was held on 12th January 2018 where the most unspeakable and heartless event took place. The family had requested donations in leiu of flowers to help support Kai's immediate and future developments.  We were aware that many people had generously donated in compassion at a time of sorrow.
Then the most unthinkable, selfless and despicable
act occurred when the family were carrying  Shane out to the hearse,
the donations were stolen
. Our hearts broken already had now been shattered.  How a person could walk through a congress of faces filled with tears of sadness and
steal the generous donations for a
4 Year old Autistic boy
whilst his dad laid dead in a coffin is beyond belief.  
Kai suffers from High Range Autism. His ability to talk and express emotion is impacted greatly so we have not been able to explain that his hero has gone to heaven.  He is constantly looking around the house in search for his dad and gets very excited when seeing his picture or hats. It breaks our hearts to know that he doesn't understand and we are unsure if and when he ever will.
Kai was Shane's pride and joy, his greatest ever achievement in life. We vow to support Kai as much as humanly possible to ensure he has the most enjoyable and fulfilled life.
We now hope to raise money to cover the losses and assist in Kai's development.
We also want to make people aware that unfortunately these type of people live in our society and we hope this does not happen to others. They read the newspaper and prey on unsuspecting mouners.  
Life is hard enough at these sad times, with the added stress it does not allow time for closure or reminiscing about your loved ones.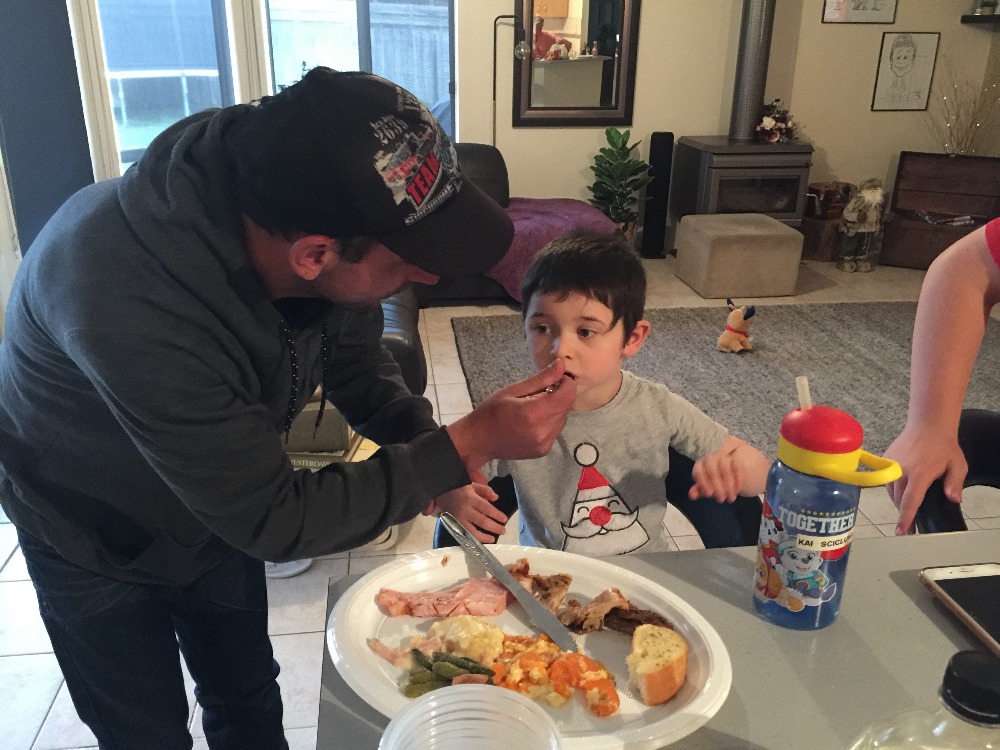 Stephen Taylor Suncorp Group
Organizer
Kristy Scicluna
Organizer
Cocoroc VIC