Kappa Alpha Crawfish Boil for MDA
This year in April, Kappa Alpha Order at the University of Arkansas is having a crawfish boil on Old Main Lawn to raise money for our national philanthropy, Muscular Dystrophy Association.  MDA is an amazing charity who goes above and beyond to help people with MD, so we want to go above and beyond for them!  Each donation helps send a child to a summer camp, fund research, and help those who are less fortunate.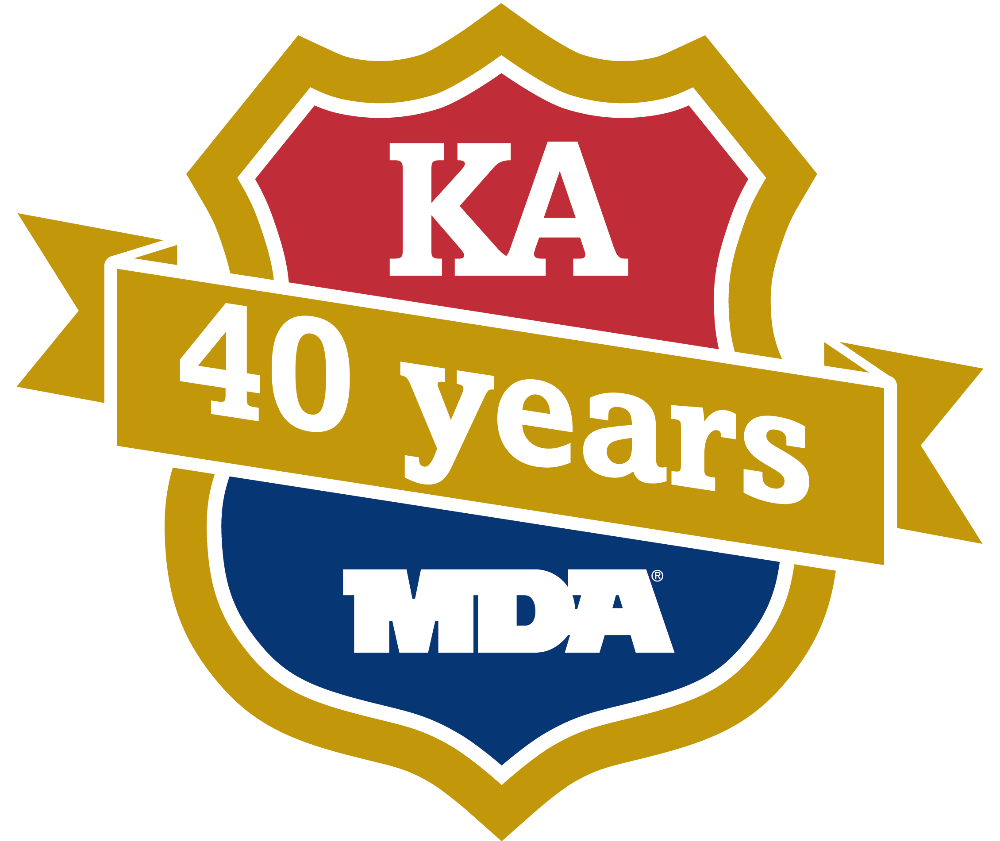 Donating helps us have as much crawfish and burgers for the people of Fayetteville to come out and have a good time! Any money that has been donated and not used during the event will go straight to MDA as well.
Everyone is welcome to come and experience authentic cajun cuisine cooked by Kappa Alpha Order members of the the Alpha Omicron chapter. The event will be held Sunday, April 26 at Old Main Lawn.
 

If you would like to make a tax deductible donation you can send a check made out to MDA to

Ben Birney
177 N Garland Ave
PMB WN-0024
Fayetteville, AR 72701


Thank you folks!