K9 Johnny's Lifesaving Surgery
Johnny has been a devoted partner and K9 officer for 10 years. During his career, he has assisted in six criminal apprehensions including a bank robber, an arsonist, and a gunman who fired shots at Johnny. Johnny has been a vitalpart of the force and asset in the seizure of more than $300,000 worth of methamphetamine. Throughout his career, Johnny has been a faithful partner, working hard to protect and serve.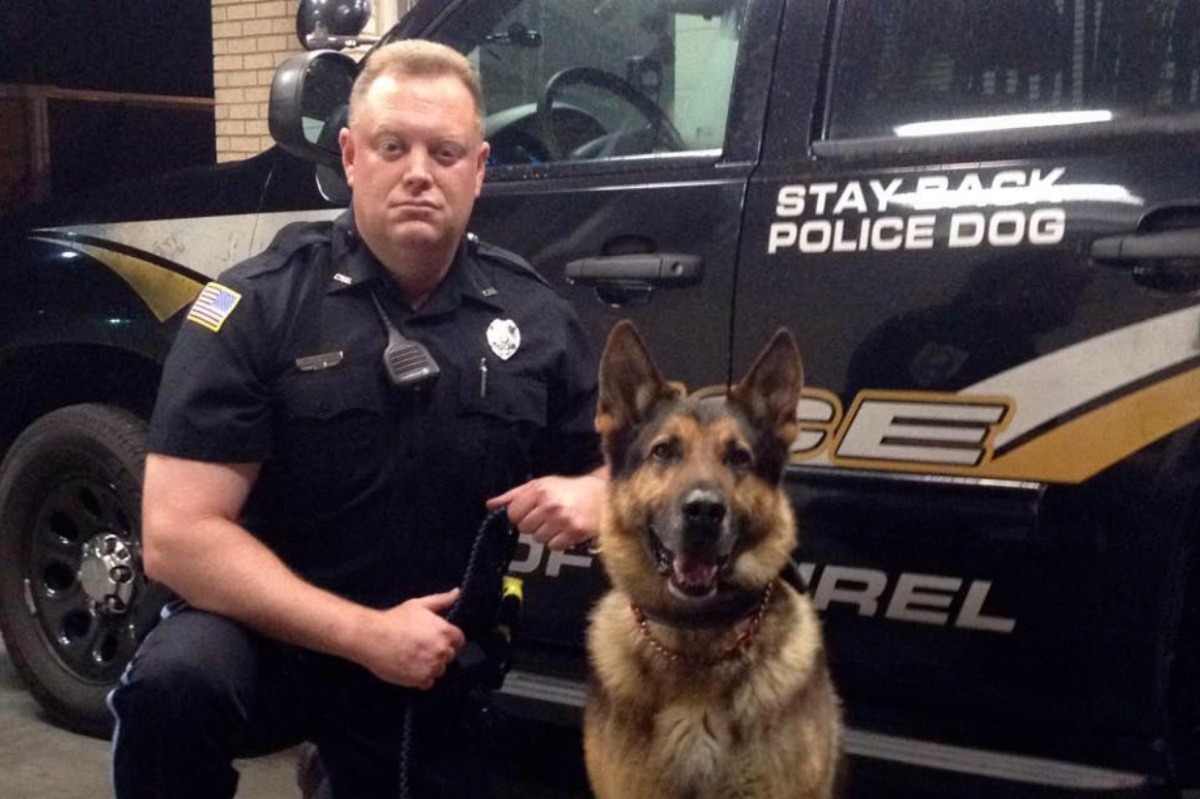 Now, Johnny needs help. He has developed a mass in his chest over the last few weeks that has hindered his ability to work or even live comfortably. He is in need of a life-saving surgery that will help him live the rest of his life fully and comfortably. The surgery's estimated cost is $4,000.  My partner and friend, Johnny is worth every penny that it will cost to save his life, but I cannot fund his surgery alone. Any donations for this K9 hero will be greatly appreciated.
Organizer
John Windsor
Organizer
Petal, MS