For all who love cars, love cruising, and especially have participated in 'Peggy Sue's All American Cruise' in Santa Rosa CA. over the last 12 years, your help is desperately needed.
Based on the love of hot rods and the memories of cruising on Friday nights, coupled with a passion to share this great past time with others Rich and Peggy Williams envisioned the potential and brought to life this wonderful event.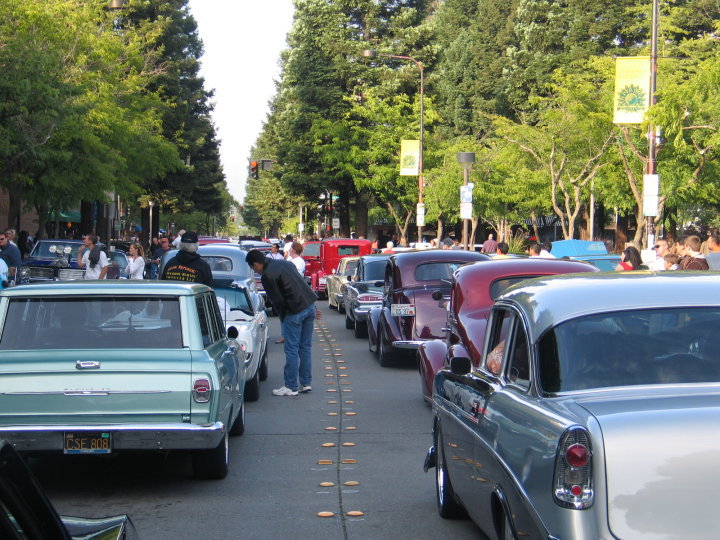 Each June, nearly a thousand restored and modified classic cars gathered for a weekend to share the experience of bygone days.  It is impossible to calculate how many people have been touched by Rich and Peggy's efforts.  It was through the hard work of Rich and Peggy, supported by many volunteers that this event, declared by many to be "My favorite Car Show" took place.
Each year Rich and Peggy would select a charitable cause,  such as cancer, Juvenile Diabetes, Scholarship programs and even a Fallen Solider Family to benefit from the proceeds of this wonderful event. One example is this Nova built through the actions of Rich and Peggy and auctioned to raise funds for the family of a local hero.    
It is with great sadness, and difficulty, that we inform you that Rich Williams, following a long illness has been diagnosed with Stage 4 Lymphoma Cancer. He will be taking chemotherapy for the next 6 months.   The combination of the extended illness and a desire to give everything they have to others has exhausted Rich and Peggy's savings and they are left without steady income. The pending medical bills and exhausted savings is placing Rich and Peggy's very security in jeopardy.
  It is time for the communities that have gained so much from their passion and generosity to repay their kindness.  A series of events and fundraising efforts are underway to help defray medical costs and hopefully allow Rich and Peggy to remain in their home and community. One way you can help directly is to donate to this website.  100% of the proceeds will go to help Rich and Peggy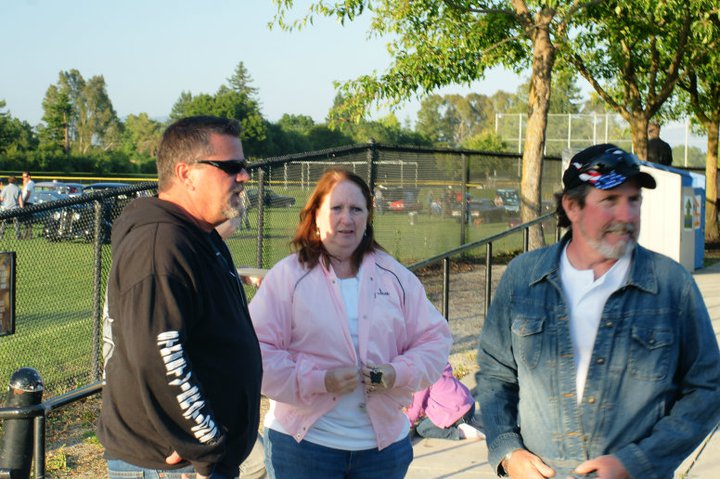 Your generous gift, whether you know Rich and Peggy or not, whether you are a car nut or not, would be so gratefully appreciated.  For the first time in 13 years, the streets of Santa Rosa, and the back roads of the Wine and Redwood country will be silent this year, but the resounding rumble of "thanks" to Rich and Peggy will be heard by your donation.
We hope that you will hold Rich and Peggy in your thoughts and prayers, along with the wonderful memories from our time together.
On behalf of Rich and Peggy Williams, and the Peggy Sue's All American Cruise Board members, we say Thank You from the bottom of our hearts.