Aidan McClendon's Eagle Project
Hello - my name is Aidan McClendon and I am currently a Life Scout from Boy Scout Troop 546. I am working on my Eagle Scout service project, which is required in order to achieve the rank of Eagle Scout. An Eagle Scout project is a project that benefits the community while requiring that the scout demonstrate leadership, planning, fundraising and coordinating with volunteers. 
My project involves buying duffel bags and filling them with basic items that everyone needs, such as pillows, pillowcases, blankets and toiletry kits to donate to kids in the Arizona Department of Child Safety foster care system.
Preparing duffel bags for foster kids is very similar to many of the values of scouting – being prepared, packing the essentials, knowing what you need.  I have packed my backpack so many times because of scouts that I know there are basics everyone needs to get through a night when away from home.  Often time children being placed into foster care they don't have much time to gather their belongings nor do they have anything to carry their clothes, toiletries and personal items.  Most commonly, foster kids often have to use trash bags to transport their belongings or go without when they are moved.  I want to help provide comfort to children who are going into uncertain circumstances and give them some comfort and the ability to transport what matters most to them at a time when they need it the most.
My project goal is to provide 125 duffel bags with some essential items to replace their previous method of transporting items, trash bags, and provide them with sturdy and substantial bags to help them when they move from house to house.  I have estimated the cost of buying all of the duffel bags and items for them and my ultimate goal is to raise $4,700.  I am hoping to raise $2,500 of it through this page.  In addition to raising money through GoFundMe I will be holding fundraising events with the help of other scouts from my troop.  Please check back on this page for more details as I organize those events. 
I am working with the Arizona Department of Child Safety (DCS) and will be donating these duffel bags to them so they may give them to children in the foster care system. In addition, any funds raised in excess of my goal will be used to either create additional duffel bags or donated to the beneficiary, DCS. 
Thank you so much for helping me on my road to becoming an Eagle Scout, and especially for helping kids in the Arizona foster care system.
Thank you for your generous support.
Aidan McClendon
BSA Troop 546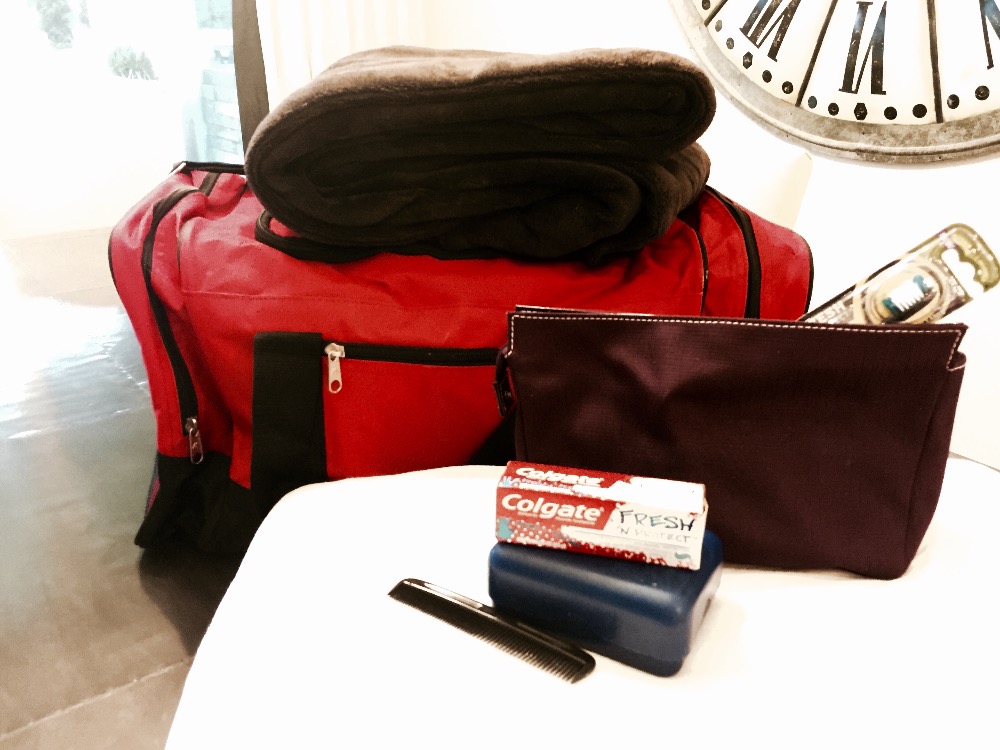 Organizer