Windstorm damage to the classrooms! See update
In the heart of the Bwindi Impenetrable National Park in Uganda live the greatest and most threatened Primates on the planet.
It is also home to a school for the orphans of Aids and the Congolese conflict.
The school has grown from 30 students to over 200.
Over the years we have supported the school with
clothing, school supplies, computers and solar backpacks,
and funds for medical needs and  teacher's salaries.
The next step is to build brick and mortar classrooms
Help Us build a classroom 
and save the endangered 
Mountain Gorilla.
Find out more @ 
http://pgwwc.com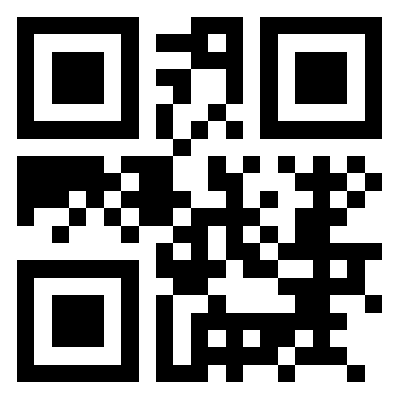 Organizer