K2 and Everest Expedition 2022
My name is Lhakpa Sherpa. I hold the world record for most Everest summits for women at 10 summits. I am also the first Nepali woman to summit Everest and survive. I grew up in a remote mountain village in the Himalaya's without electricity. Now I am a three children mom who immigrated to the United States in search of a better life. My goal is to make history in the world of mountaineering and after decades of climbing, I am now very close to achieving my dreams. I have worked many jobs in Connecticut to consistently return to Everest. Some of my jobs have included taking care of the elderly, house cleaning, and dish washing. I live paycheck to paycheck, saving just enough to return to Nepal on average every other year. I have no trainer, no nutritionist, and no endorsement deals. It has been difficult finding sponsors and that is why I turn to the public to hopefully gain enough support to accomplish my goal.

Despite the pandemic delaying my 10th Everest summit for three years, I have finally reached my 10th summit. Now my next goal is to climb K2 to prove that I am a world class climber. I have been to K2 before in 2010 only to turn back at the highest camp near the summit due to inclement weather. If you support me, I will be able to cover my rent and bills while I go climbing. If you would like to join my expedition or want to read more about me, visit my website cloudscapeclimbing . You can also follow me on facebook and instagram . Thank you all for your support.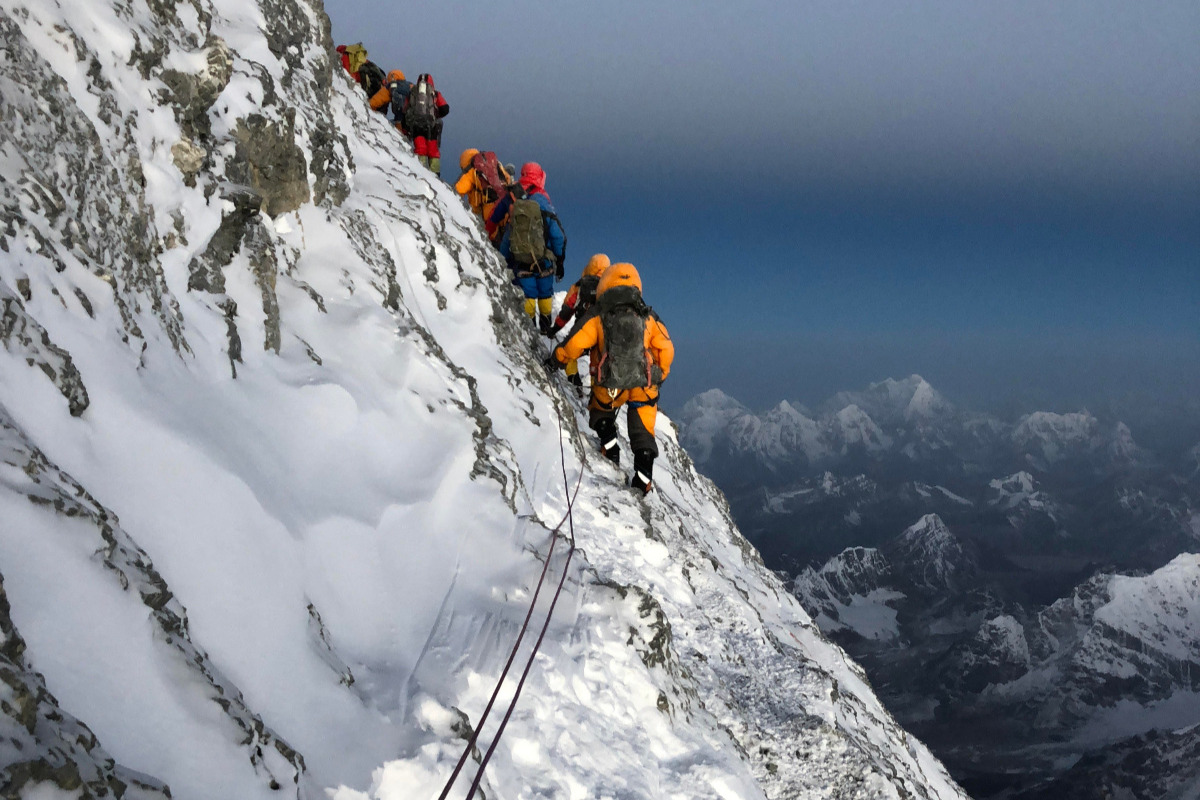 Organizer
Lhakpa Sherpa
Organizer
West Hartford, CT