Support Slaight/ Stephens Family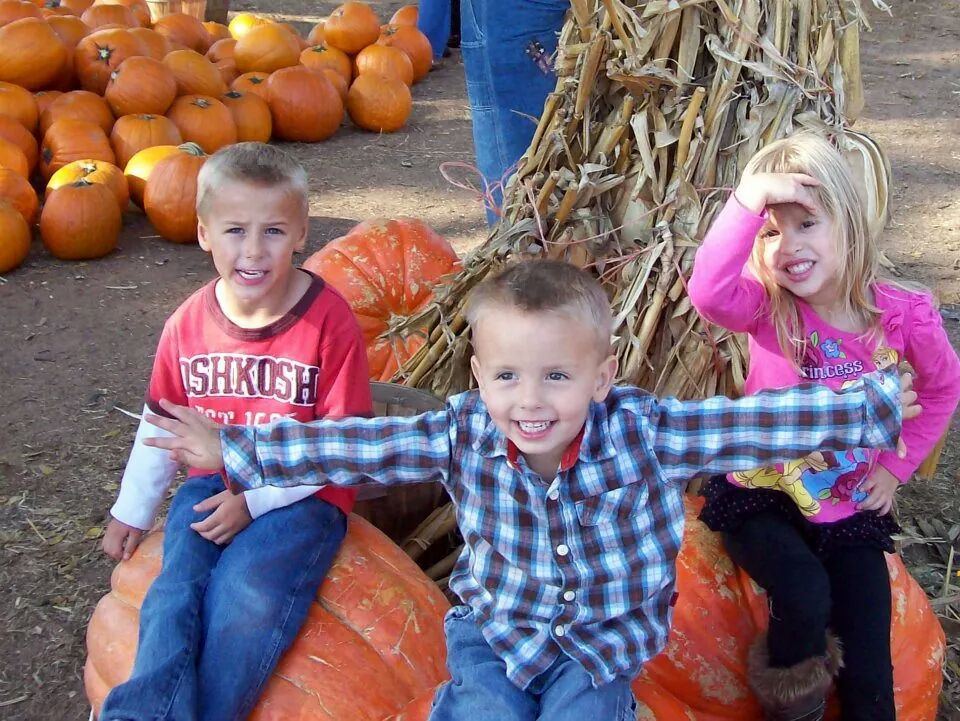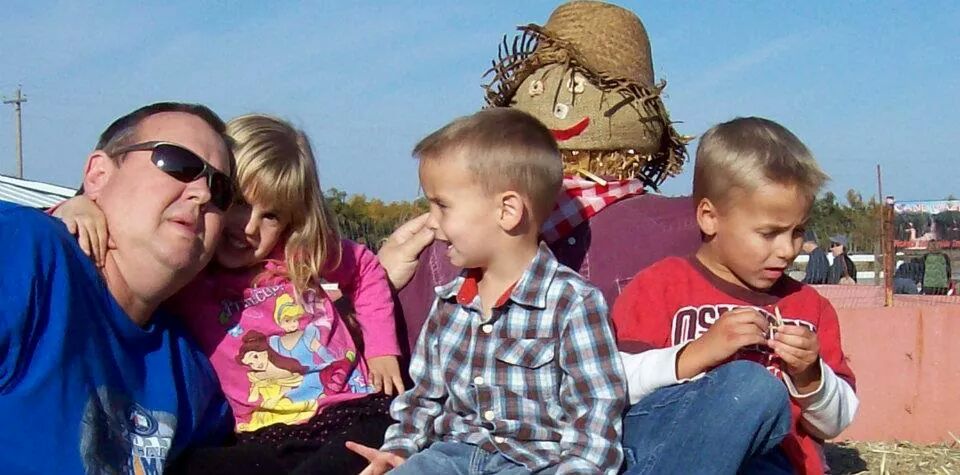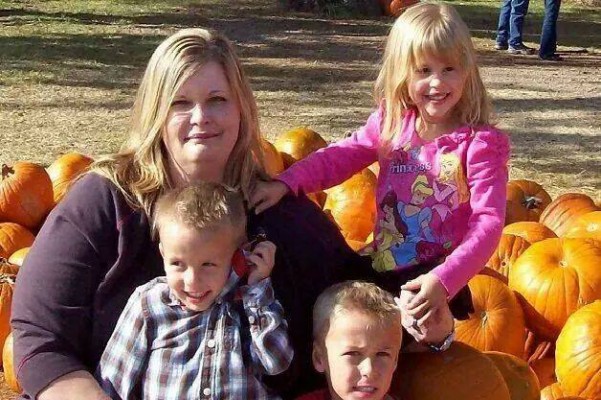 Please help us raise money for a family in need. Joey (8) (red shirt) and his mother Morgan (top photo, blue and black shirt)) are on full life support, fighting for their lives, in Wisconsin. Jaxon (6) (flannel shirt) has passed away. Troy (pictured) and Lisa (pictured) Stephens are in need of financial support to be with their daughter and grandson during this battle. Troy and Lisa had custody of Joey and Jaxon for 9 months and were raising them with their own daughter,  Ady, who is Joey and Jaxon's aunt. All three kids are one year apart in age.
We met Troy and Lisa when they needed childcare for their youngest daughter, Adysen (pink shirt), 7 years ago. We quickly became friends with them, and had Ady, Joey, and Jaxon over for sleep overs whenever needed. They have always been generous with family and friends, as well as giving back to the community by feeding the homeless. Joey and Jaxon touched the hearts of all who knew them, and we would like to show our love for them by helping ease the financial burden on their grandparents, so that they can be with their daughter and grandson during this time. Please pray for everyone involved.
Here is a link to read about the tragedy that this family has gone through:
http://www.dailymail.co.uk/news/article-2899678/
Organizer
Laura Holloway
Organizer
Broken Arrow, OK