Stacey E Rodriguez-Lilly Med Fund
On 11/21/2014, Stacey went to sing at her wedding band gig as she has done for years, but this one was different. Stacey complained to the band leader of being severely tired and having a headache. Stacey never complained about any illness. She would go to work and to performances and sing over a fever and hide it from everyone.
On 11/22/2014 Stacey performed with a DJ and helped him to rally the crowd. Again she complained of extreme fatigue and a headache and this time seeing shadows in her right eye. But, she finished the show, returned home, and slept for a full 13 hours.
When Stacey woke up she explained to me, (by the way, my name is Vincent Lilly - Stacey's husband), what had gone on for the weekend. She felt a little better after sleeping and she had to give her car to her daughter as promised over the past week. She took some Aleve for her headache and set out to drive her car over to her daughter. I did not know that Stacey would be hospitalized in the next 4 hours. I recieved a call from Stacey, "I'm at Hackensack Hospital, They're keeping me!" I dropped everything and left our apartment immediately!
Stacey was admitted, given an MRI and a CT SCAN. she received numerous blood tests over and over again. She now could not see me. She only saw a blurr of images coming and going.
Finally someone came in with some answers. The team of Dr. George J Kaptain let us know that Stacey had a minor stroke and that there was a mass that they saw through the MRI. They would need to do an immediate Biopsy. Afterward, on 11/26/2014, we found that Stacey was suffering from a glioblastoma high grade 4 tumor of the brain. She needed radiation and possibly chemo to shrink and kill this growth. No operation is possible at this time due to her age and placement of the tumor.
The reason I have set up this Stacey Medical fund is that our bills from the hospital stay and surgey are already over $85,000 and we have not started radiation and chemo yet. We have "Obama Care", but it did not kick in until January 1st, 2015. AND NOT ONE OF THE SPECIALISTS TAKE IT!!
So, while we are praying for a solution to Stacey's condition. We are reaching out to you and others like you to please help in any way you can. If Stacey has touched your life, you know who she is and what she brings with her every single day of her life. That smile that says you are my friend, that real hug, that laugh and most of all that strong, huge voice... (I love you Stacey) I know you love her if you know her. Thank you for helping us through these times - God bless you and keep you in the mighty name of our lord and savior, Jesus Christ - Amen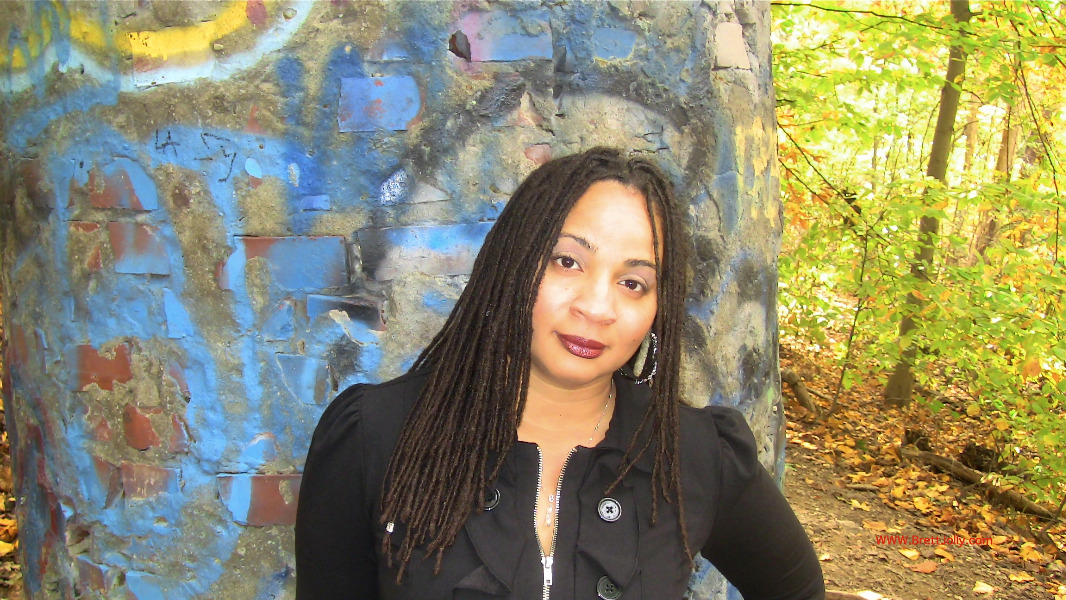 Organizer