My friend, a Speech-Language Pathologist for the Boise School District, and her family suffered a devasting loss yesterday evening.  Their house was badly damaged in a fire that took almost their entire property -- their house is basically uninhabitable.  
Their dog, Guinness, was hurt very badly in the fire.  He is stable but on oxygen and IV fluids and his corneas are badly burned.  Their kitty is still missing. I've attached a picture of their kitty, so please keep an eye out.
Any donation will help support Guinness. Thank you!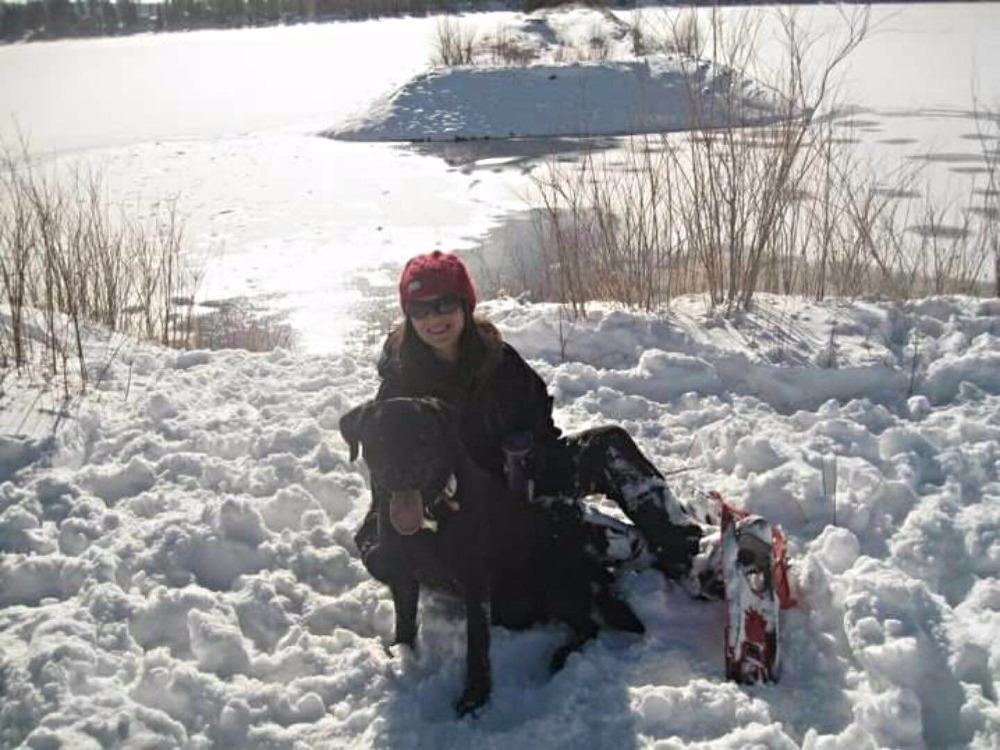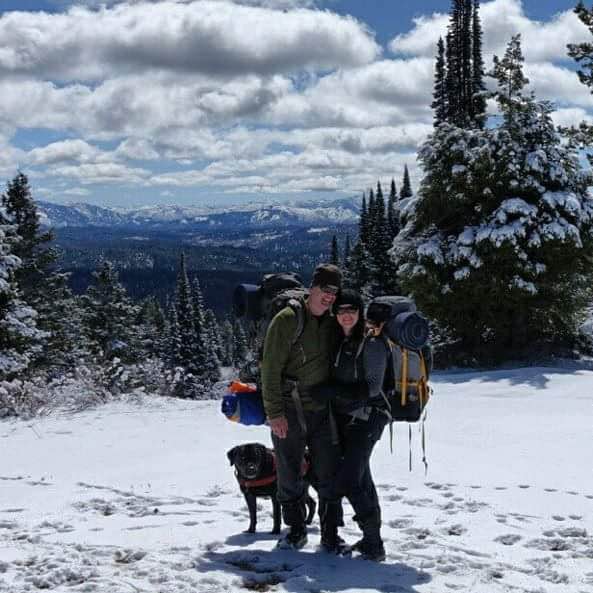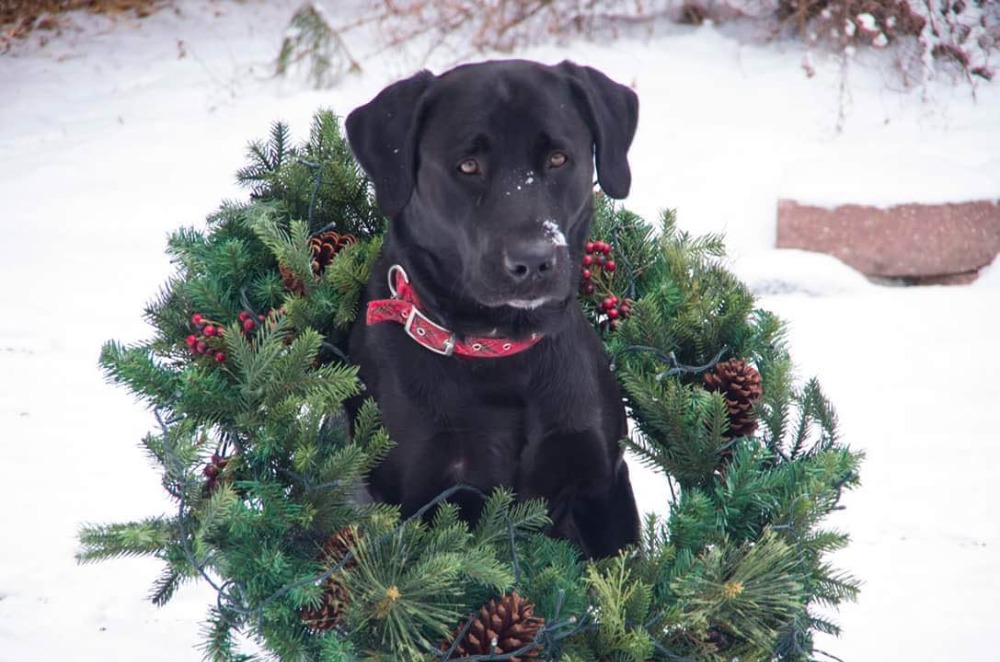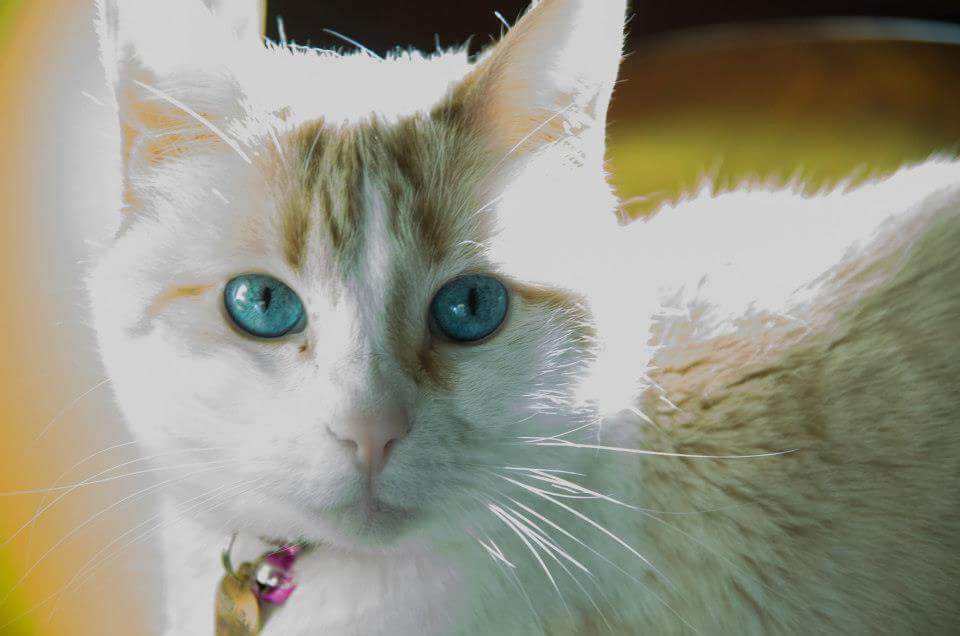 Organizer and beneficiary