Funeral expenses for Lucas Meinke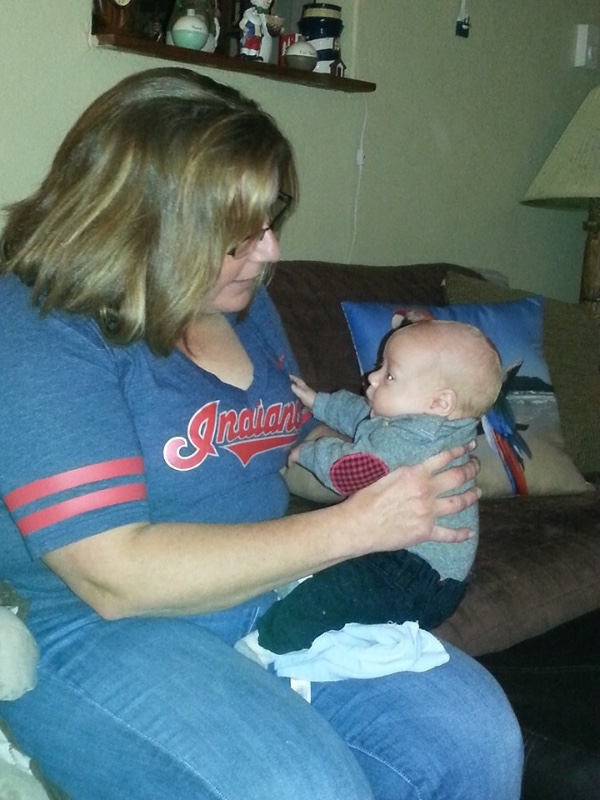 September 26th little angel Lucas Meinke was born a couple mionths too early. He progressed very quickly and was released from the hospital soon after. He was growing and developing perfectly. Suddenly today Kayla Markus and Bryan Meinke lost their angel baby to God, Bryan woke up and he was no longer breathing. Unfortunately there was nothing anyone could do despite attempts at infant CPR . Lucas is with the Angels now. The family obviously wasn't ready for this emotionally or monetarily. Anything you can aid with to help towards funeral costs would be greatly appreciated. We are all intensely devestated. Also we ask for mass prayers for our family as we deal with this horrific situation.
Thank you for at least sharing this message. We love you all.
Organizer