Police brutality plagues the United States and can affect all of us. This is based on facts; please view the
video above
 to learn more.
Justice Trail Campaign
- Starting September 20, 2015, Justice Trail's Prohaize will run and bike over 750 miles from Ebenezer Baptist Church, Atlanta, GA to the Statue of Liberty, New York, NY.
- With your support, we will raise over $15,000 in donations to support efforts to create more transparency in the American justice system
- We will bring increased attention to the effectiveness of police body cameras with over 100,000 people. Read more about police body cameras by clicking:
Research
 and 
policy recommendation
- Proceeds raised will be evenly distributed between 3 organizations who actively help prevent police brutality and create sustainable, long-term solutions in communities: Campaign Zero, It's Bigger Than You & The Run for Justice
- A documentary-style video of the entire run from Atlanta, GA to New York, NY will be available for supporters to view after the completion of the run
- Along the run, Prohaize will visit Emanuel AME in Charlston, SC and participate in the Million Man March (
Justice or Else!
) in Washington, D.C. on October 10, 2015
-In order to advance the dialogue on solving police brutality issues in America, excess funds raised will go towards covering out-of-pocket expenses from the run and marketing the docu-style video
"Peace is not merely the absence of tension; it is the presence of justice." - Martin Luther King
Justice Trail hopes to influence state officials nation-wide to mandate body cameras for all active duty police officers based on the research below.
Thank you for taking the time to read this. We look forward to embarking on this quest for justice with you!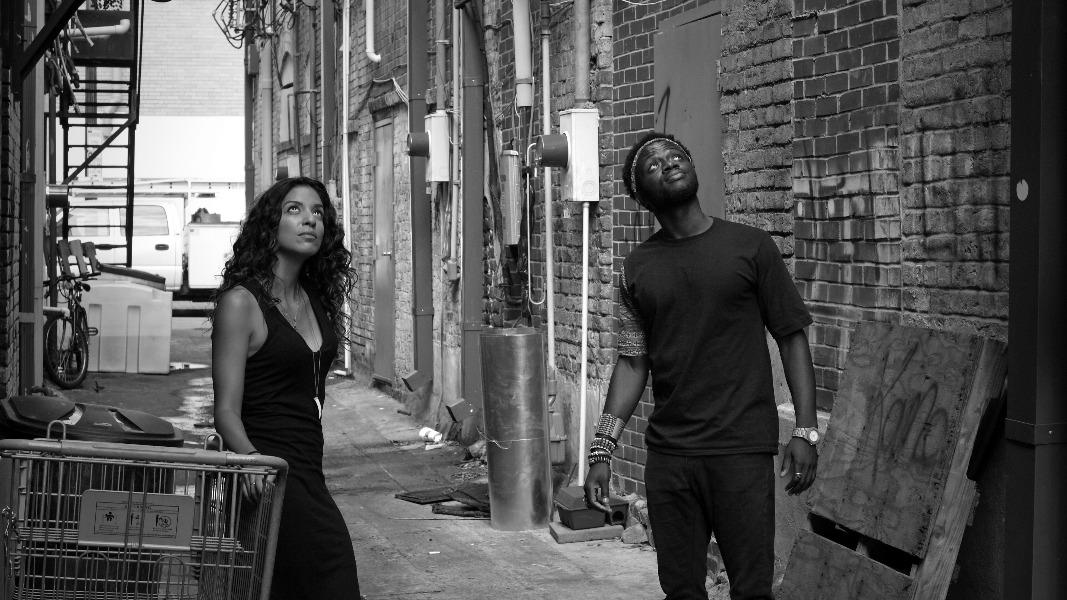 Organizer
Prohaize Minta
Organizer
Atlanta, GA