Just Gonna Send It in India!
Two rad ladies got a grant to put up new routes on several peaks that have not seen a First Ascent. We are passionate about this sport and would like to make this an adventure we can inspire others to go for their goals. 
We leave for India September 3rd, but we are needing help from you all to help us get the last bit of funding for our trip. 
Please share and look at our updates/ stories on here!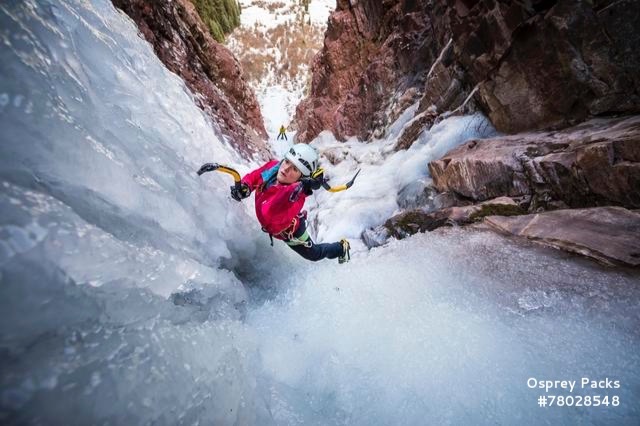 Organizer