This gofundme site was created by the CRNA's and physicians of Wolverine Anesthesia, SRNA's of Barry University, and the staff of Orlando Regional Medical Center to show our support  to a dear friend, esteemed CRNA colleague, valued teacher, avid AANA member, devoted husband, and loving father.  

We are devasted by the news we recieved yesterday from his wife, Michelle and would like to support David's family during this difficult time. David was having severe headaches over the weekend.  He was seen and being treated for a sinus infection.  When his condition deteriorated he was brought to the Hospital for further testing.   A brain tumor was found on his CT scan.  Yesterday he had a biopsy and his wife Michelle sent out the following email to his colleagues and friends last night.


Hello Everyone -
This is a very sad prognosis for our family.  David's biopsy is bilateral frontal lobe grade 4 Glioblastoma multiforme with satellite lesions.  He is coming out of surgery and will be in ICU tonight.  I will bring him home tomorrow.  
Michelle
We have been overwhelmed with people wanting to help David and his family.  He has done so much for so many people.  With his wife's permission we have created this page for those people that would like to donate to David's family in this time of need.  ALL donations will go to David, Michelle, and his two beautiful boys.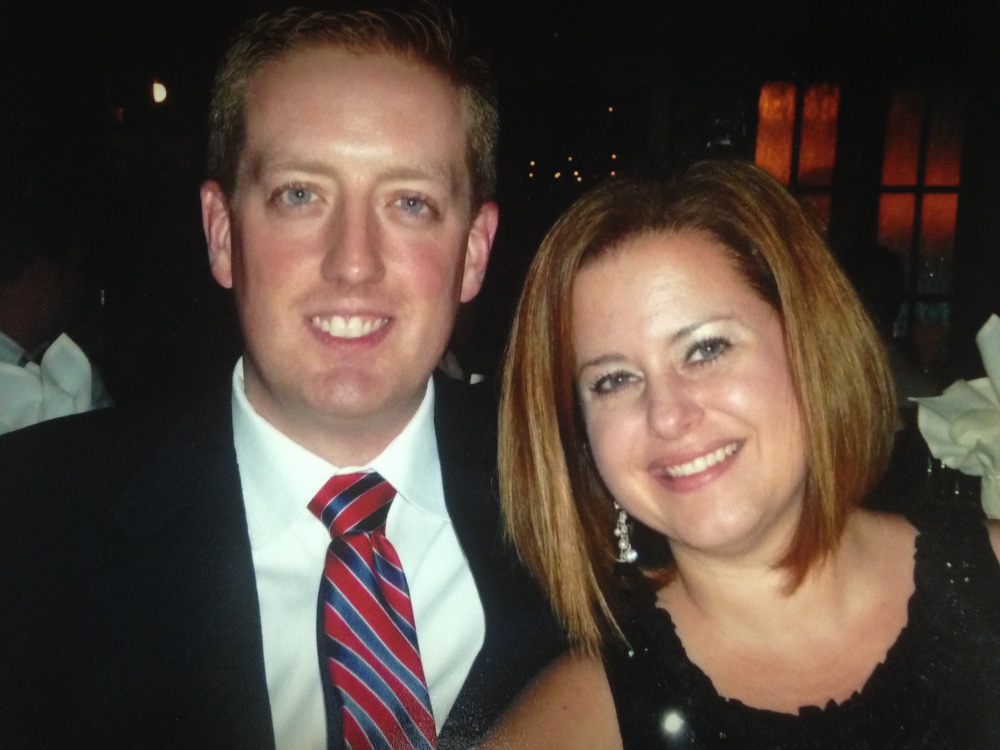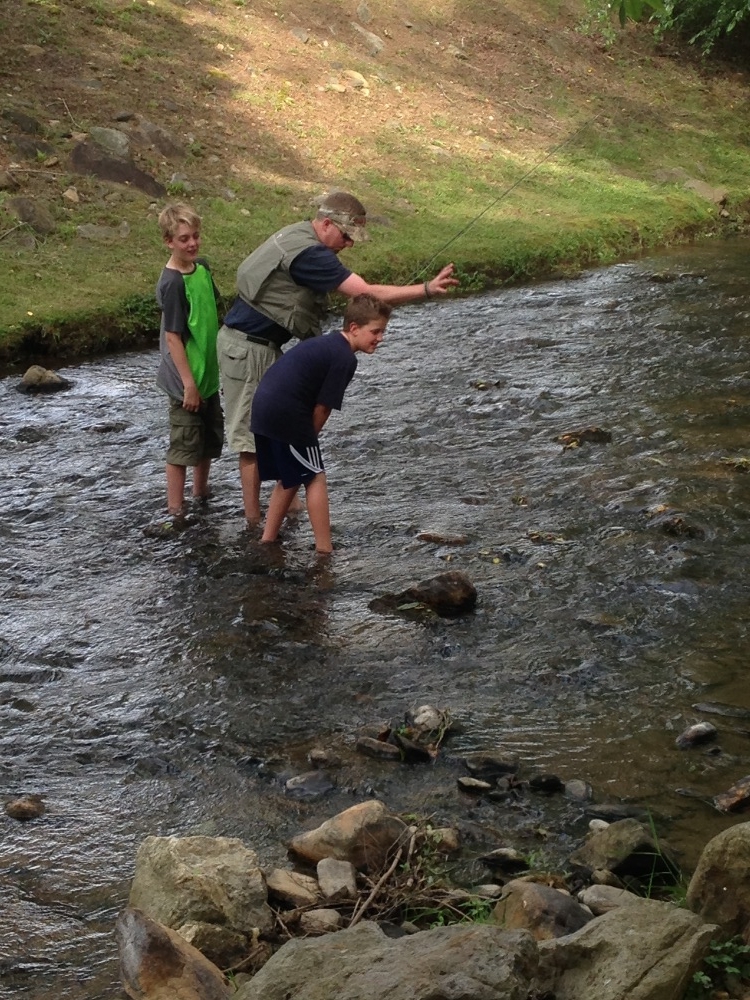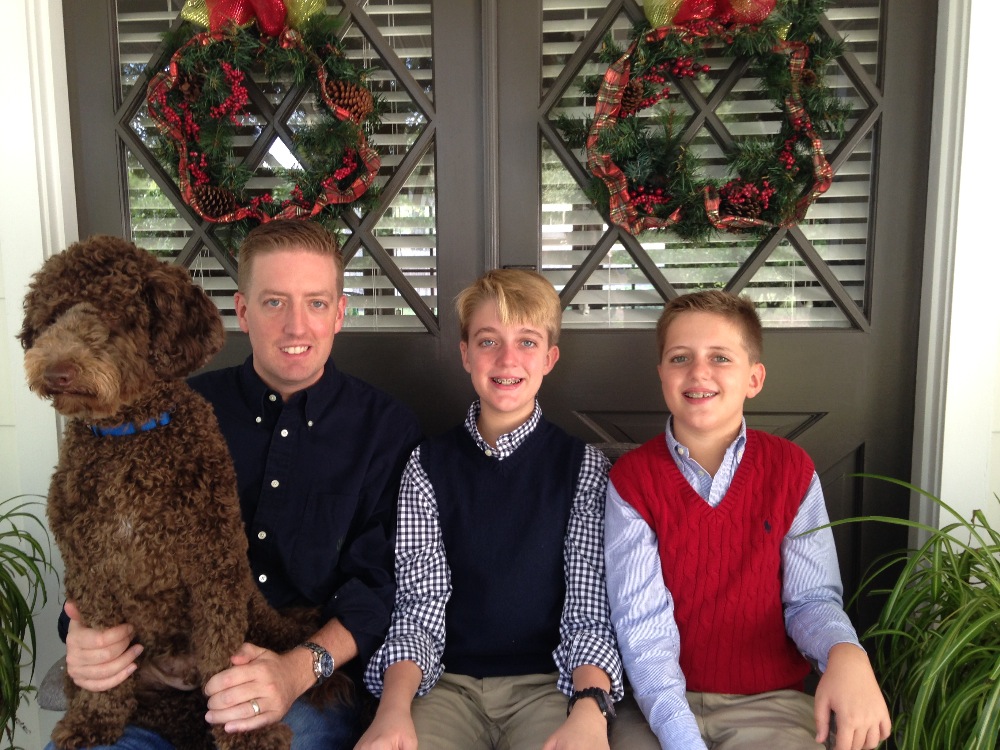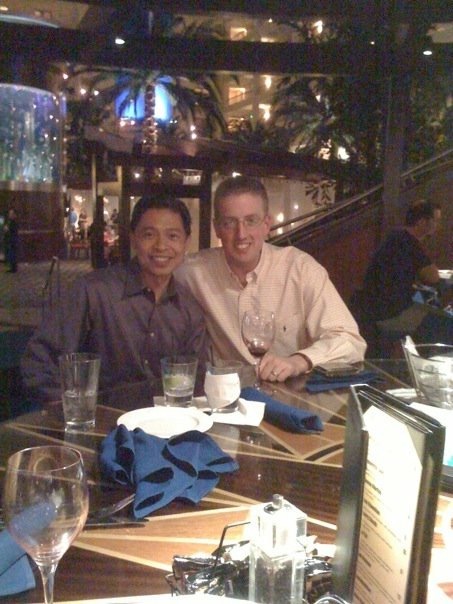 Organizer and beneficiary
Stacey Bettes 
Organizer
North DeLand, FL