Judge's Bench Staff Recovery Fund
Dear Friends,
The doors to the Judge's Bench continue to remain closed due to the state of emergency imposed after the flood on July 30.  We sincerely appreciate the hundreds of heartwarming messages of concern, love, and offers of help you have sent. We will be OK.
The greatest hardship is being endured by our staff who are now without their income indefinitely.
Please consider a contribution to help them with lost earnings until we can reopen.
Donations of all sizes are appreciated and 100% of donations will go to them - not the business. Please also
share this page
with anyone else who would like to support our dedicated and loyal team.
Many thanks for your kindness during this uncertain time.
Mike and Jane Johnson
Owners of the Judge's Bench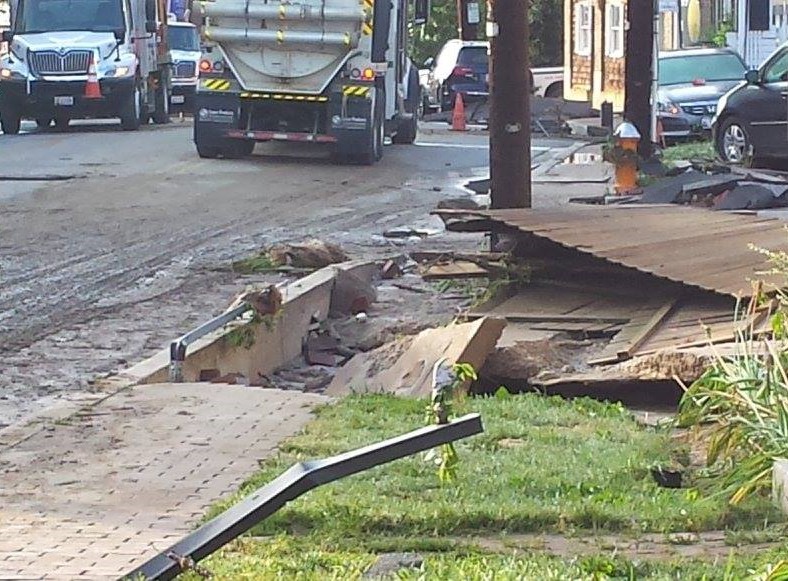 Organizer
Judge's Bench 
Organizer
Ellicott City, MD