A little over
three
years ago Joyce met with doctors for the first time to discuss a plan to beat what she would come to find out was stage IIIc ovarian cancer. For anyone who has looked at ovarian cancer statistics, making this three year mark is quite a feat. Joyce has conquered many obstacles during her treatment with grace, even when things weren't going her way. Throughout her journey, she has tried cutting edge procedures, newly released drugs, and everything the doctor recommended to accomplish her goal of beating this cancer while also knowing she was contributing to research efforts that might benefit others diagnosed with this horrible disease.
Unfortunately this cancer continues to find ways to grow, which leaves treatment options limited. In a continued effort to keep fighting, Joyce is headed to MD Anderson in Houston, Texas on January 26th. We would like to help her with some of the upcoming expenses.
If you haven't met Joyce, here's a little bit about her…she loves people unconditionally and accepts people for who they are. In her presence, you know you are perfect "as is." Her reaction to tough times is to pray and to trust God's plan while also doing her part to fight. People close to her have often wondered if she's truly one of God's Angels living on Earth. We'd sure like to keep her on Earth awhile longer and would appreciate any amount you have in your budget to give.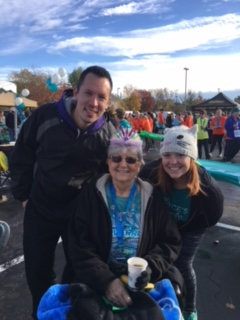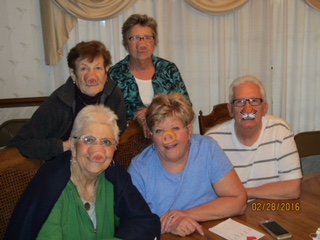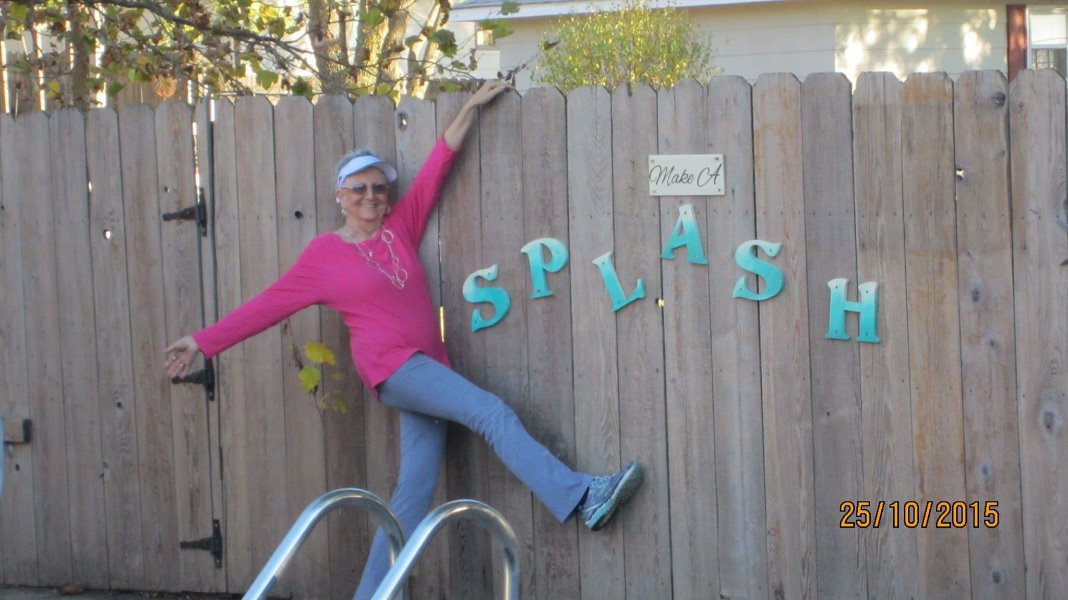 Organizer and beneficiary
Stephanie Coble Black 
Organizer
Overland Park, KS