COVID 19 Resources
For up to date and accurate information about COVID safety, visit the CDC or WHO websites.
Innovative.  Inclusive.  Diverse.The Jowonio experience is unlike any other preschool in the area, and it is cultivated by a dedicated and loving staff of teachers and therapists. There are hundreds of families that have come through Jowonio's doors and have amazing stories of how these Jowonio HEROes have assisted their child as well as themselves.


While we truly value these dedicated professionals, unfortunately the State of New York, Jowonio's primary funding mechanism, hasn't placed a high enough value on preschool education.  For most of the past seven years, our funding from the state has been frozen, meaning our staff wages have also lagged behind.  Through conservative management of our limited resources, Jowonio remains in sound financial shape, because our staff has forgone raises for the past several years.  Now, because our salaries aren't competitive, the risk of losing our talented staff is very real.  
In response to this dire need and at the request of families who deeply value the staff's work with their children, the Jowonio school administration and school board have launched
the HERO fund, a dedicated fund established to help fill the wage gap of our teachers, therapists, and staff.
 Jowonio is an amazing place, and is a national leader in providing inclusive education and special services to its students and families.  In order to remain this necessary asset to the community, we need to ensure that our heroes - our teachers, therapists, and staff - can make a living wage.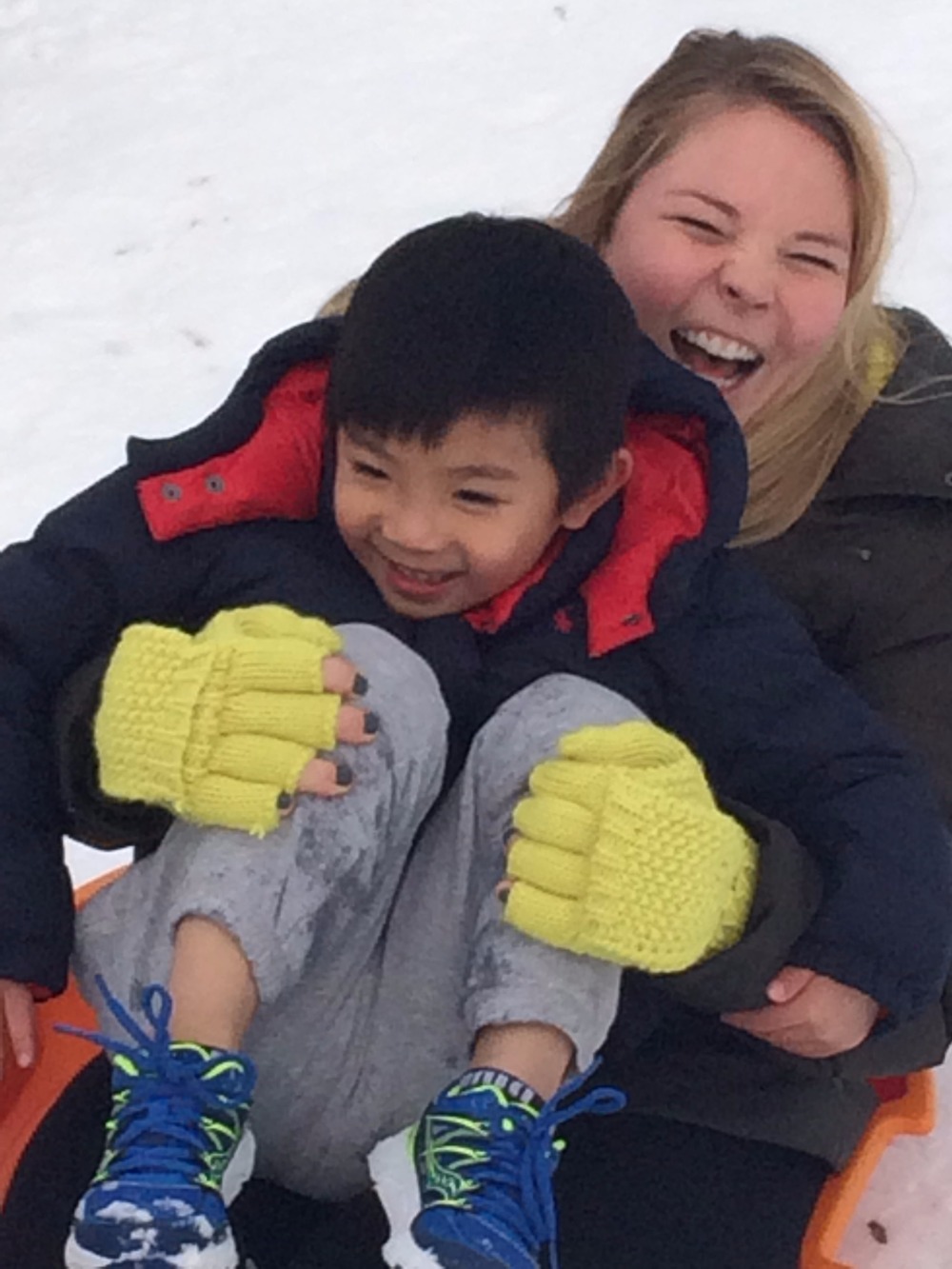 The Jowonio environment is created by it HEROes.  While the fund has been established with a generous anonymous donation, we must maintain that funding.  Therefore, we are setting mini goals in our quest for sustainability - our first being $50,000.00 by the end of the Summer of 2016. 
 Please consider supporting Jowonio's most valuable asset by contributing to the HERO fund and help ensure the critical service Jowonio provides will continue in the future.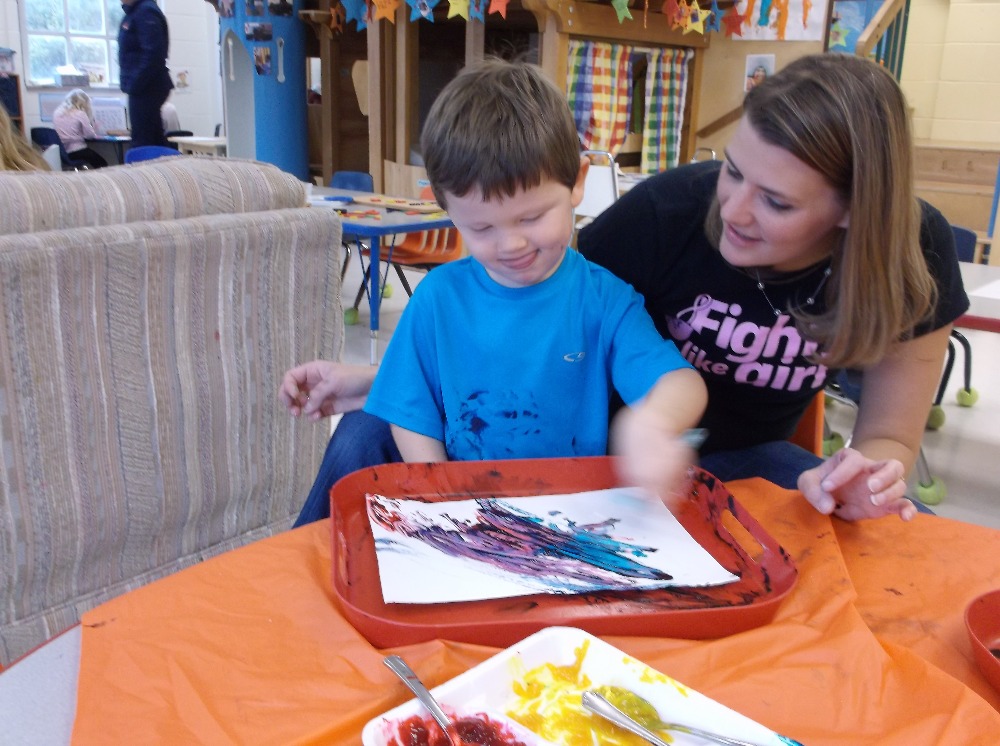 Jowonio is a preschool program, located in Syracuse, NY, whose mission is to provide model inclusive programs for young children, where diversity is celebrated and all are free to learn and grow.  Jowonio is dedicated to:
* Creating innovative educational settings where children of all abilities are full participants, encouraged to reach their potential.
*Offering a wide range of therapeutic and family support services.
* Providing training and development for teachers, therapists and parents in collaboration with educational institutions and community agencies.
* Advocating for the inclusion of all children in schools and in society
For more information on Jowonio, 
www.jowonio.org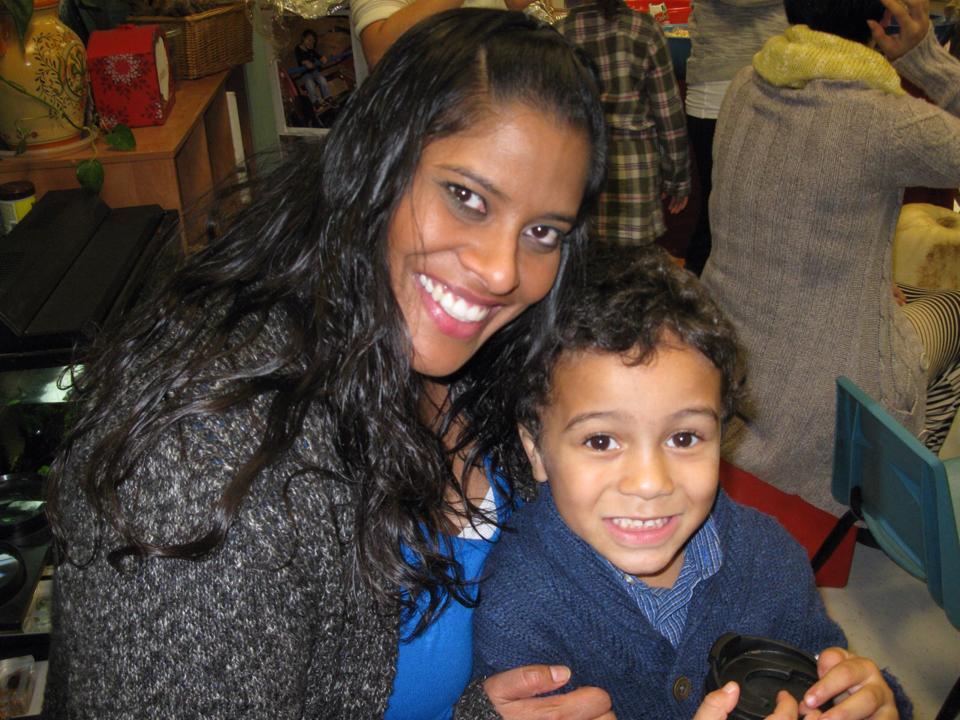 Organizer and beneficiary
Ann Marie Myers
Organizer
Syracuse, NY
Jowonio School
Beneficiary