Jowita Markowski's husband recovery
I would like to introduce you to my friend Jowita.
She is a girl with the biggest and kindest heart I know. Weather it is a very sick, abused, hungry child, adult or animal, she is always the first one to reach out to help. It seems to be her mission to make this world better even though she does not have much herself. Those are big words but she truly is this way.
I've seen her cry and rally for multiple causes that broke my heart and I eventually distanced myself because I couldn't take it anymore. Not her. She is relentless. It is just who she is.
This is why today I felt compelled to ask all of you to open your hearts to help her.
Few months ago Jowita and her family lived through a very scary, heartbreaking blow.
Suddenly, with no warning, her husband ended up in surgery with two burst aneurysms. There were moments when they thought they lost him. Thankfully he had survived.  They had to start from scratch though. Andrew needed to learn to speak, walk, and perform basic day to day tasks. There were months and months of therapy, frustration, uncertainty, exhaustion and tears but they persevered.
Andrew returned home couple of weeks ago but it is not the end of the road for them. This is where a different kind of struggle started. Jowita has many amazing friends that were there to help as much as they could but ultimately she has been left alone as a sole breadwinner and care taker for her children and sick husband. Physically, Andrew recovered amazingly, but cognitively it is still a struggle which makes it very difficult for her to keep all the balls rolling every single day. The kids are having a very hard time seeing their dad becoming a totally different person, not being able to be there for them and support them. The roles had been reversed. He is the one needing constant care and attention.
As far as therapy goes, the healthcare system had exhausted the resources and helped Andrew as much as they could. Now, they say, he needs time. No one is able to say if Andrew will be able to fully regain his cognition and ability to provide and help Jowita in supporting the family.
She doesn't want to give up and is devastated at the state of Andrew's health. She is doing everything she can to keep the family together so Andrew does not end up in a nursing facility. It is becoming very hard. They are at the brink of losing their home. With no health insurance, they are limited with additional therapies that could help Andrew get his health back.
This is where I would like to ask for your help. There is a cognitive therapy in Mississauga that has been having a great success in helping people recover but it is not covered by OHIP. The cost of this therapy is $15000. This amount, in the grand scheme of things, is not that much but it is unattainable for them at this point.
If you find in your heart that you could spare few dollars to help this family, I know, you will be repaid a thousand times over in the future.  It is just how it works. By helping Jowita, you are helping many others because once the balance in her family is achieved; she will get back to doing good all over the world. She helped sick kids in Europe, Africa, Canada, she helped save animals from certain death and abuse, and she collected clothes and toys for children in Haiti which in turn her aunt delivered. This is just a glimpse of her big heart. You can have a part in all of this. Please, from the bottom of my heart, let's help her family and thank her for all the good she had done. Let's assure her that good comes back like boomerang to selfless people.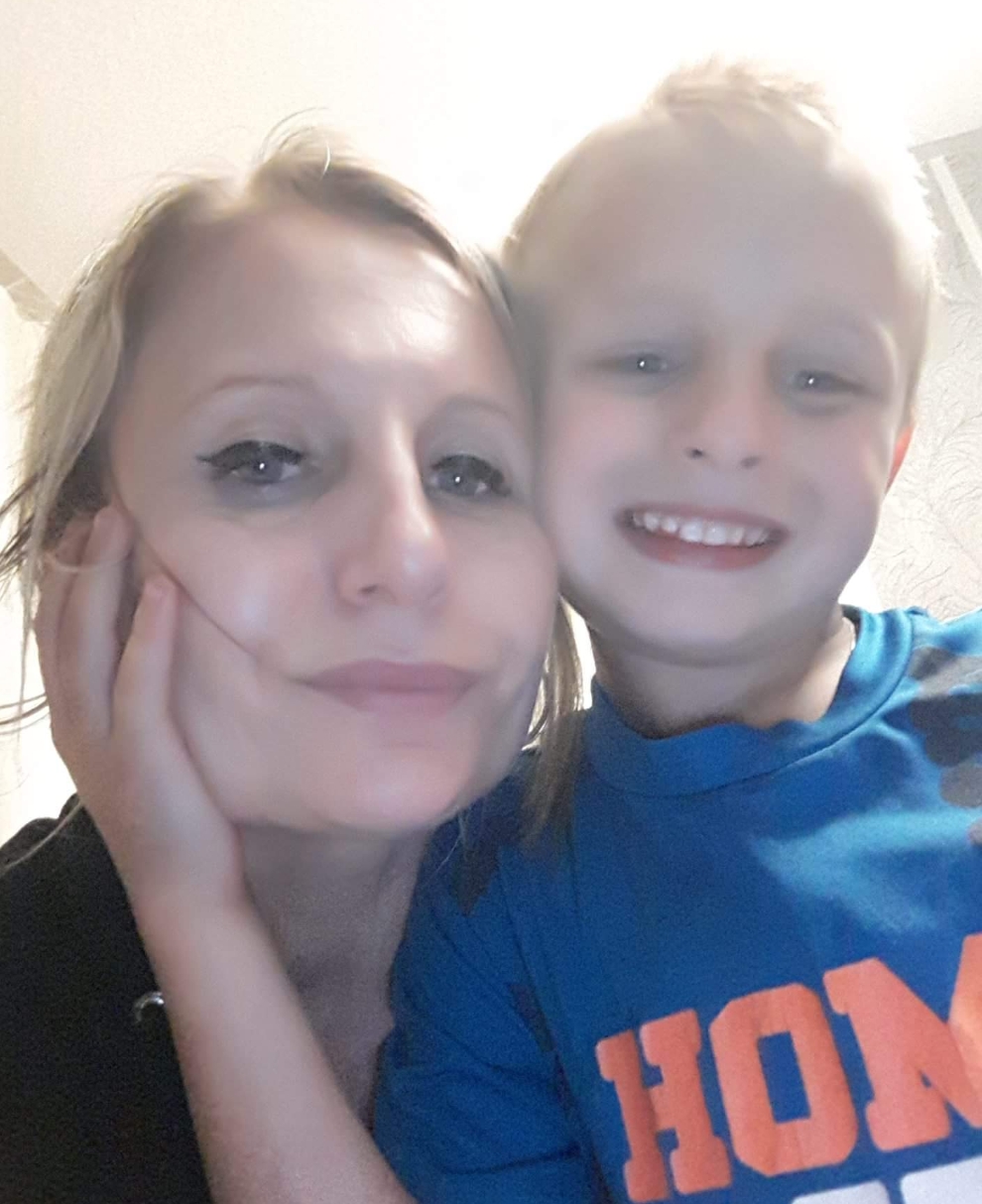 I am also attaching the link with the information about the therapy we are raising money for.
http://aceclinics.com/
Thank you 
Maggie
Katarzyna and Henry Piatek 
Organizer and beneficiary