Support My Travel Documentary
Hello friend,
Thanks for checking out my GoFundMe campaign!
Would you like to be featured in my next travel documentary from South America? You will receive mentions in the contributor credits, blog posts, and Instagram stories. One lucky contributor will join me for an exclusive photography workshop for 7 days in Patagonia!

I would sincerely appreciate your donation to support my travel documentary in South America! Thanks in advance...
A little bit about my journey:
I'm a photographer, entrepreneur, and marketer from Austin, Texas. I recently decided to pack all my belongings into one hiking bag and travel in South America as a digital nomad on a shoestring budget. My journey started in Panama City. From there, I flew directly to Medellin, Colombia. I traveled in Ecuador for over a month. It's truly one of my favorite countries I've visited during my journey so far. My final destination is Patagonia in Chile/Argentina.
Where are you traveling in South America?
Current travel itinerary includes the following countries:
* Panama ✓
* Colombia ✓
* Ecuador ✓
* Peru
* Bolivia (maybe)
* Chile
* Argentina
Why am I traveling in South America?
Short answer: Why not? Last year, I explored Central America for 3 months after shooting on assignment in Costa Rica. It was a life-changing experience and I met so many amazing people along the way! I proved to myself that it's easy to travel for cheap if you stay in hostels and use public transportation whenever possible. Always welcoming an audacious challenge, I decided to do the same thing in South America. If you don't take risks and invest in your future success, no one will want to return the favor.
Why do I need your help to achieve my goals?
Your donation will be put to good use to help me reach my final destination in Patagonia! I'm traveling on a shoestring budget as a digital nomad and organizing travel assignments in different countries. However, these are usually in exchange for free accommodation or complimentary tours. These assignments will likely lead to further opportunities in the future, but in the meantime I need to find other methods to fund my travel lifestyle. I sincerely appreciate any amount you can donate at this time!
What will I receive in return?
In exchange for your donation, your full name will be featured in the contributor credits of my full-length documentary! You will also receive a shoutout in my Instagram stories and regular blog posts. Last but not least, you will also get early access to my budget travel book when it's available sometime next year!
What's the release date of documentary?
The full-length travel documentary will be released in early October. In the meantime, you can watch my documentary from Central America filmed last year.
Thanks In Advance...
I would love for you to be a sponsor of my journey through South America! If money were no object I would travel to every country in the world! Most of success is simply putting one foot in front of the other. We travel not to escape the world, but for the world not to escape us.
Thanks for your time and have a great day!
Sincerely,
Mike Holp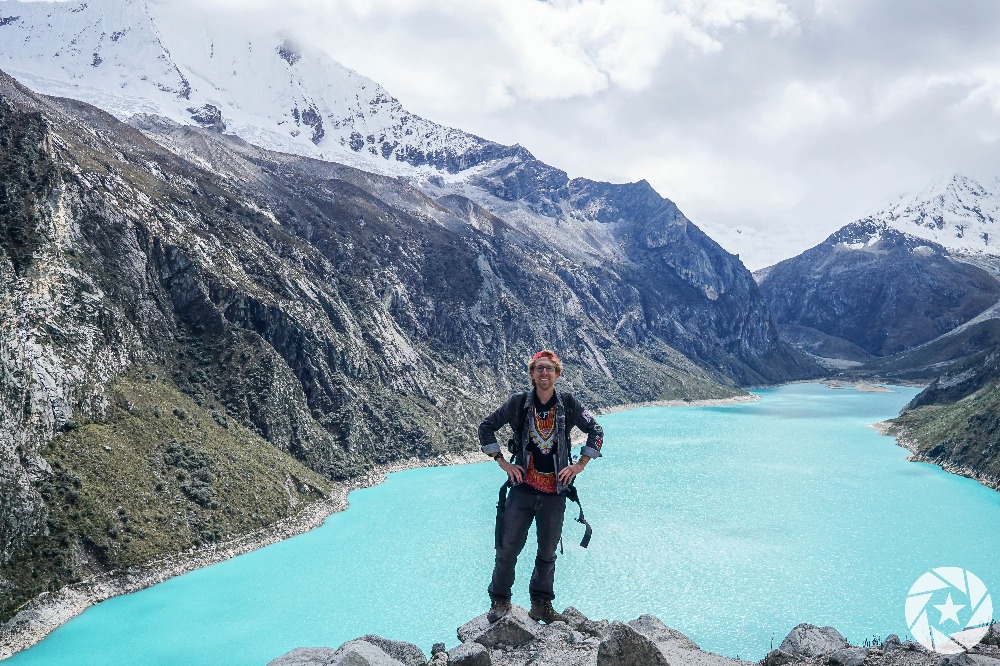 Organizer
Holp Mike
Organizer
Austin, TX