Our Ministry's Needs Philippines
I am a missionary in the Philippines since 2007. We have had 4 orphanages and we also feed 1000 very poor children. We have had over 50 orphans, spend time in our orphanages since 2012. Many of our orphans have aged out, or gotten old enough to live with relatives. We feel led to consolidate our orphanages to 2. We plan to expand our feeding/teaching/church planting/evangelism outreaches. We have already been going that for 1000 extremely poor kids. Now we will expand that program with the funds that were needed to maintain the 2 orphanages we are closing. We will be looking to buy instruments, and vehicles, and in the future, building costs for churches. The Feeding/teaching programs we do, needs a new motorcycle, and new guitars and we want to give clothes, etc to those kids also....The need is more than we can do with our current funds. I have a playlist of about 50 videos from the ministry work we do, and I put the link here to our FB group, where I post pictures all the time....please visit and consider helping!       
OUR JOSHUA's Ministry FaceBook Group
At the top of the FaceBook group, there is further information about the ministry....God Bless!
Watch our Orphans from #1 worshiping the Lord! this is what it is all about! 
Here is a Eye Doctor, who goes to one of our network of churches, that do the feedings and teachings of 1000 poor kids who live in huts, with no water or power. He explains the impact of the Ministry on the poor people
Here are a few pictures of 2 of our over 16 feedings/teachings we do...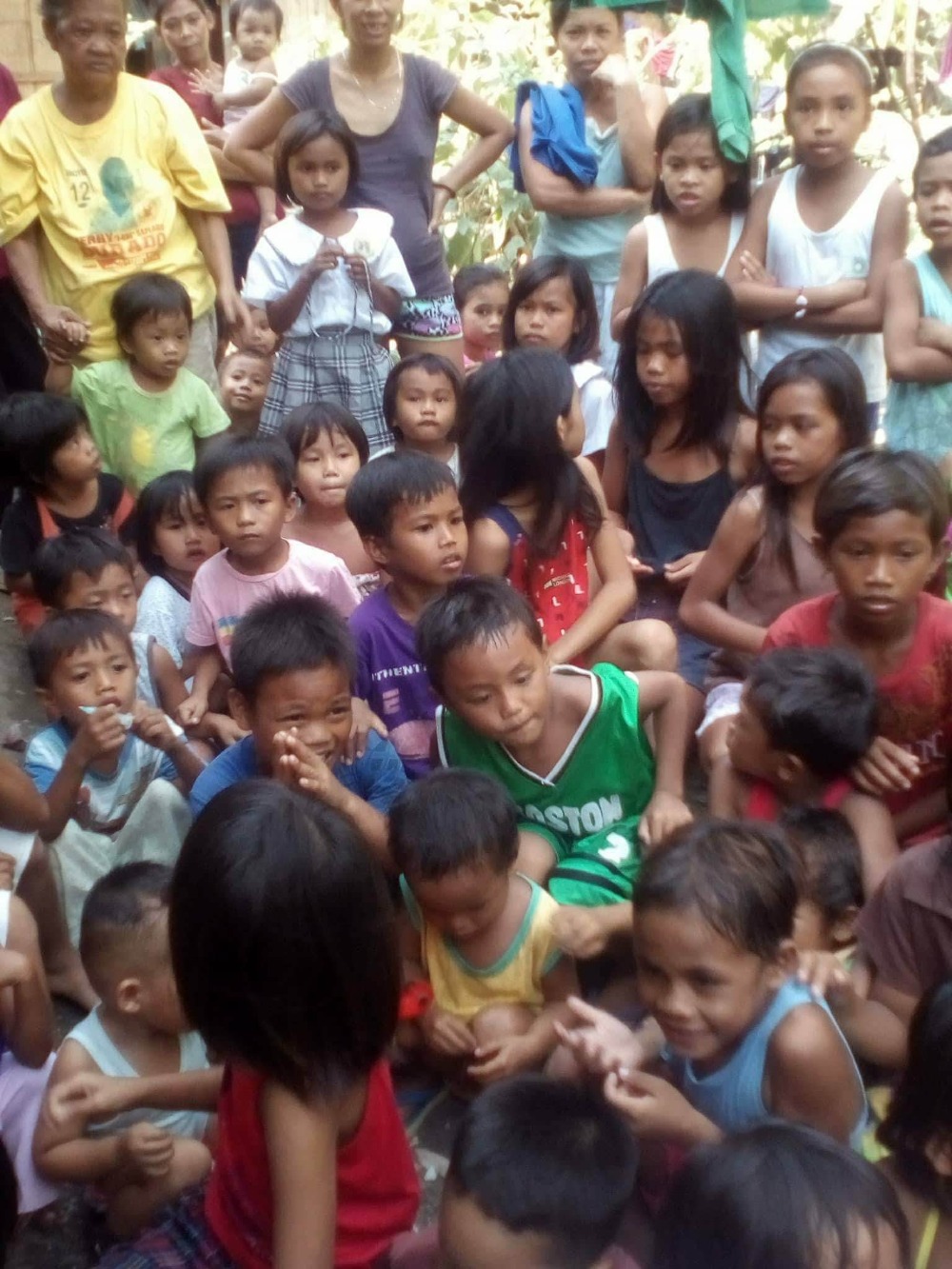 Me with some of the Orphans and House Parents and Pastors who do the feedings..
Become the first supporter
Your donation matters
Organizer
Matthew Patrick Winfrey
Organizer
Fort Worth, TX