Joshua Honebrink High School Junior #TeamJosh
Joshua Honebrink is a junior at Thomas High School and the most sweet, loving, and handsome kid and has been diagnosed with a grade 4 glioblastoma in his brain stem. 
Unfortunately this is not the first time he has been down this road, Joshua was first diagnosed when he was 2 years old. He has been cancer/tumor free for almost 14 years! On January 6th in 2019 he had an MRI done and it showed a tumor, later with tests and a biopsy it confirmed that it was grade 4 glioblastoma. Joshua has been in the hospital for 4 weeks now. The family could really use all the financial help they can get with hospital  and treatment bills. Joshua has undergone 3 weeks of radiation already. We know the prognosis is not good but we will do whatever it takes to save his life and beat this thing once and for all! If anything we ask for prayers for our sweet Joshua! Thank you for all your help, love, and support!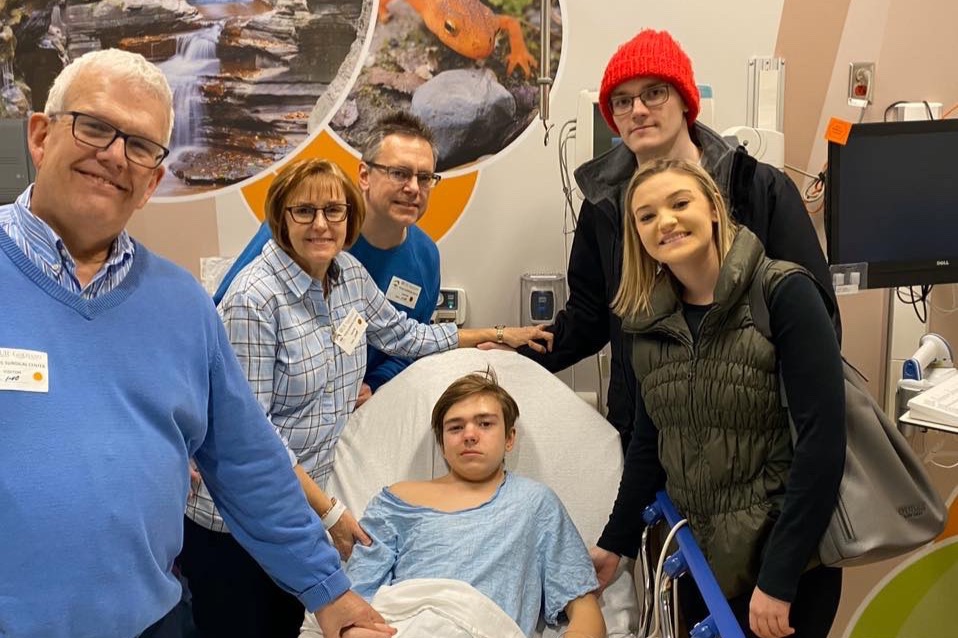 Thank you so much for all the donations let's keep it up we can do this #TeamJosh Update: Can't believe we hit 10k I never thought this would happen I would like to thank everyone for their support and help let's keep it going up! #TeamJosh
Organizer and beneficiary