Josh ride for WellnessCampaign.org
Imagine that you held the secret to making America healthier. What would you do to get that secret out?
Here's what I'm going to do: on July3, 2016, I will ride my bike 84 miles from
Arlington, Mass. to Falmouth, Cape Cod
. That's my part. Your part is to chip in a little cash to help us scale up a successful program that promises to make thousands of people much fitter and healthier.
When I'm not being an
author
, I'm the volunteer CEO of
WellnessCampaign.org
, a registered non-profit organization dedicated to improving people's lives through wellness and weight loss. The brains of this operation are
Dr. Wayne Altman
, a primary care doctor and professor at the Tufts Medical School, and
Kerri Hawkins
, a registered dietitian.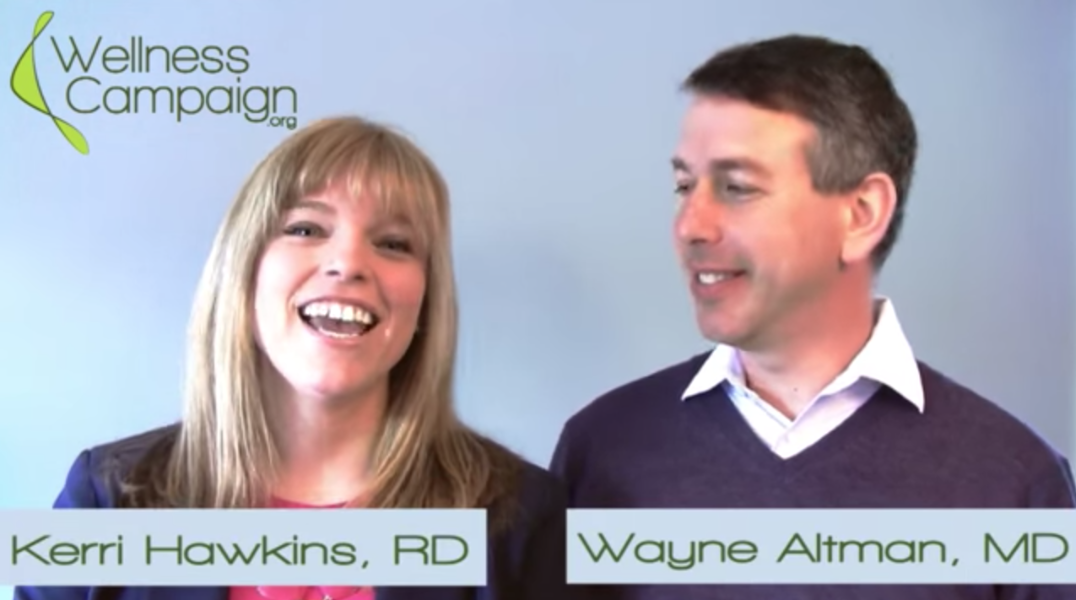 Dr. Altman and Kerri Hawkins run 20-week programs in which they teach people how to change their health habits and support each other. It's not some radical diet -- it's all common-sense stuff about healthy eating, exercise, cooking, stress-management, sleep, and getting the support you need. And because we are a non-profit, our only interest in seeing people get permanently better.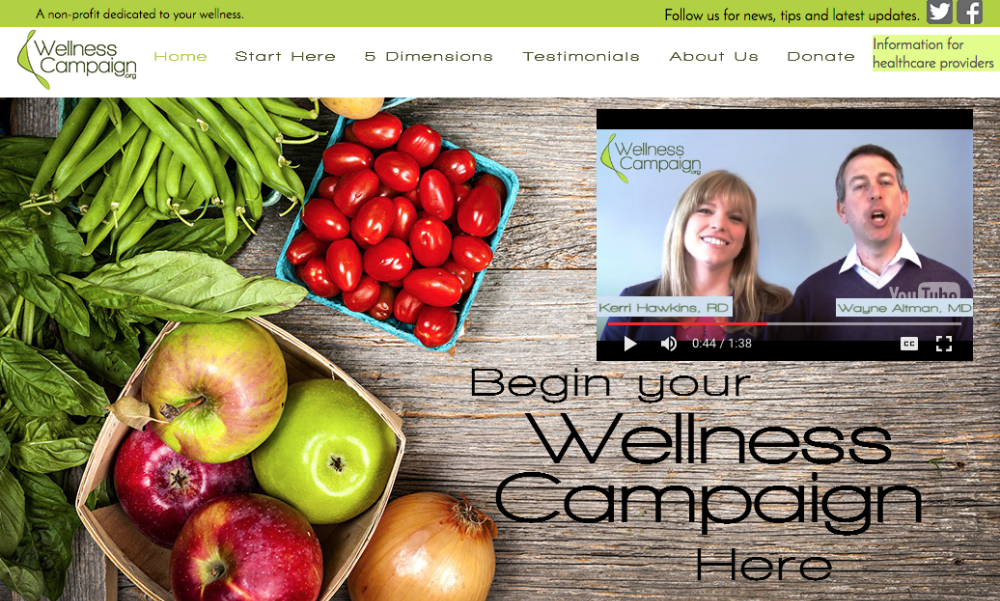 And it works. Of more than 160 people who have taken the program, 61% had significant weight loss (including me). More importantly, 2/3 of those people kept most of the weight off, one, two, and even three years later. Our objective is permanent change in habits and wellness, and we're acheiving it.
We've already rolled out our program to one other medical practice. Now we want to expand it further and train lots of other medical professionals to run the program and get similar results.
To do that, we need an online platform where people in groups can support each other (we call it the Portal to Wellness). That's my project, and I need to fund it. Building and running that platform is where the money will go.
Just to be sure there is no confusion -- none of these funds will go to me or my partners. It will all go to wellnesscampaign.org, to fund our online platform.
You can follow my journey July 3 on Twitter (
@jbernoff
) and on
Facebook
 -- use the hashtag #JoshRide4WC.
Please help us go big with this thing. You'll be helping a lot of people to have much happier, healthier lives.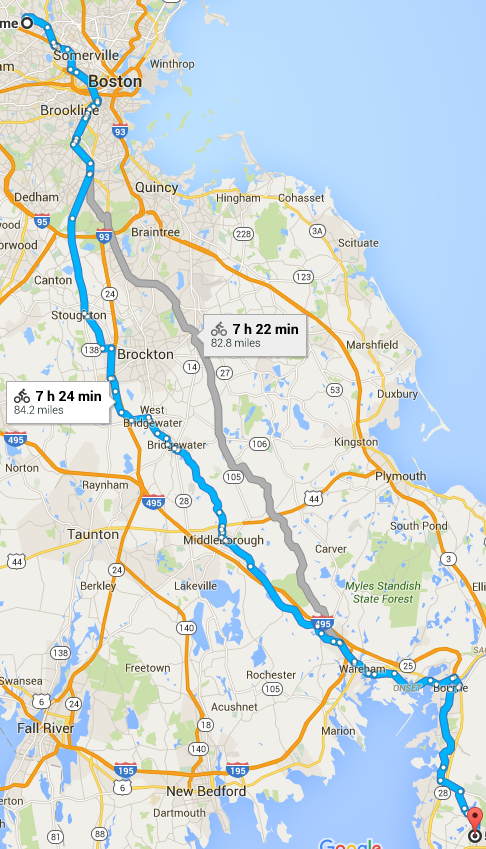 Organizer
Registered nonprofit
Donations are typically 100% tax deductible in the US.